It takes dedication and hard work to build lasting relationships. They are an integral part of success within a company. Building relationships with our employees and our clients are equally important. Lasting business relationships just do not happen and develop without dedication and consistency. Mega would not exist without the results achieved by building lasting relationships. We pride ourselves on our ability to build those relationships and would like to share those with you.
Authenticity Builds Trust
This is pretty straight forward. Be yourself and accept others as they are. Building a false persona is easy, especially on social media, but starting a relationship in this manner will be short-lived. Find employees and organizations you feel a connection with and have things you both have in common.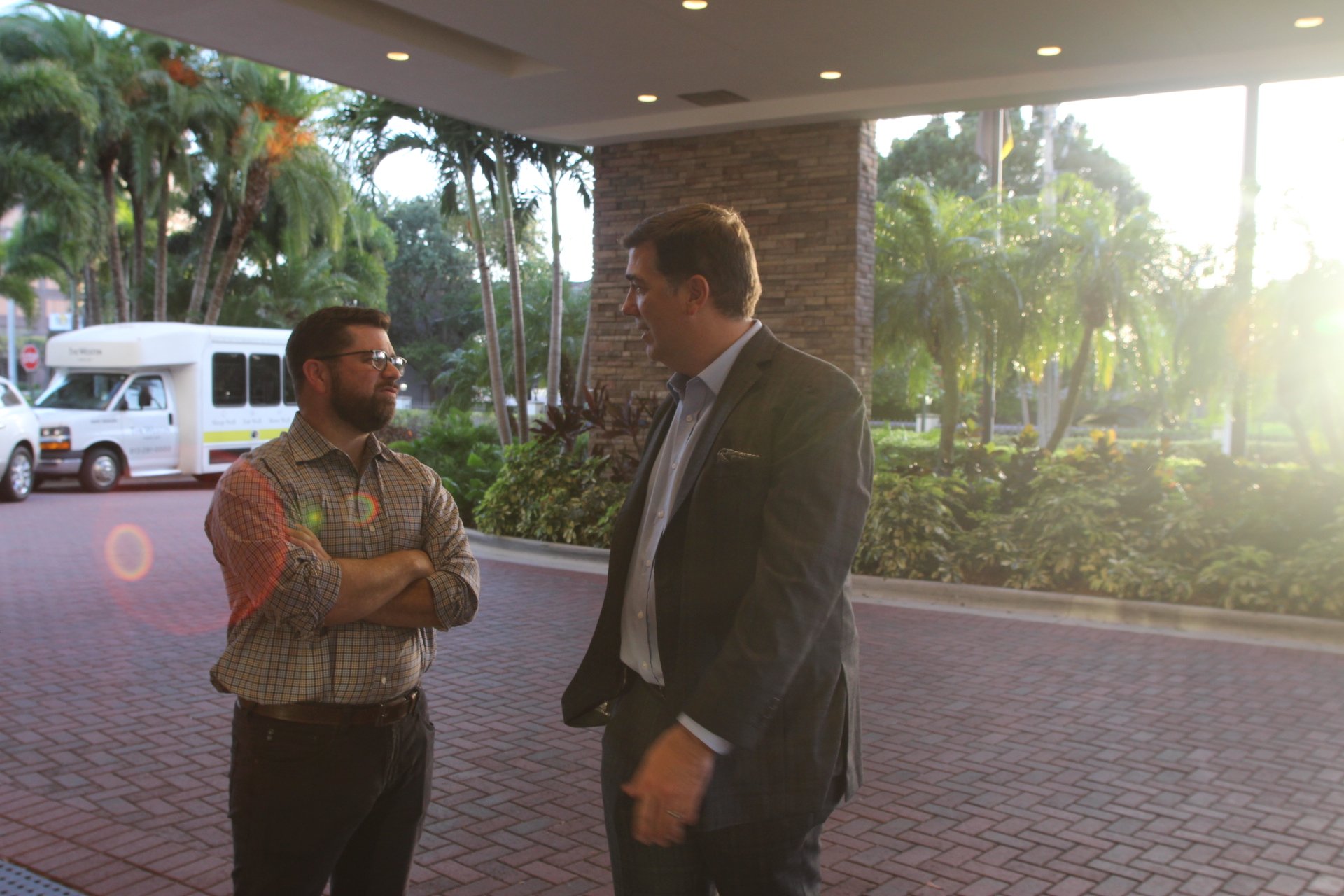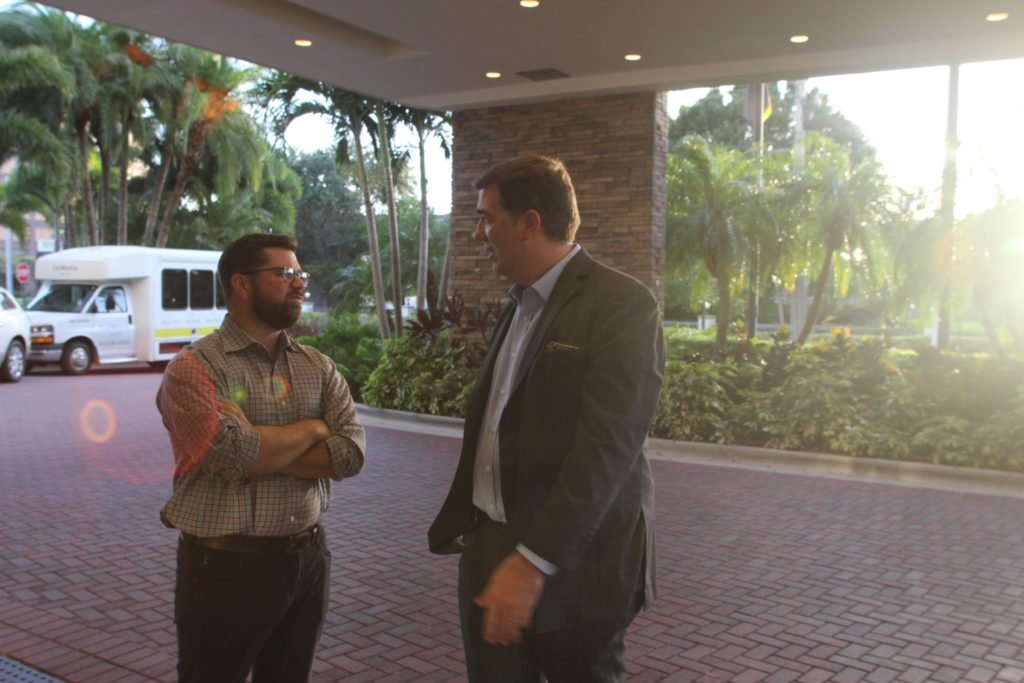 2. Define Shared Milestones and Morals
Seeking out people that share your goals and values is human nature. Having a well-defined list of company values that everyone can identify with on a professional and personal level. You must be able to respect one another. Mutual respect builds trust in one another and in your company. Shared points of view can be rather difficult and you may not always see eye to eye but having shared values is a must.
Building Trust and Reliability
Trust and reliability are some of the most time-consuming aspects of building a relationship. Trust is built through proof of shared activities and experiences. Reliability is our integrity and it means putting the day in, and day out, being there when it hits the fan, eager to serve, and ready to go. It is similar to building credit, you must continue to pay to the proverbial trust bank so your client knows that in an emergency or time of need you will be there to make sure their needs are met. Building trust and reliability is needed for growing any relationship. The results of pursuing trust and reliability will gain you the unending respect of your clients.
Follow Up
Make every effort to show loyalty. Your clients must know that you will always be there to have their back in a time of professional need, this goes far with employees as well. In a conversation, networking events showing loyalty will quickly build up that relationship.
Building relationships is a difficult, time-consuming task but the results gained from the time invested can yield more fruits for your business and community than any other skill in business. You can be the best manager on the planet but if you can't manage relationships your profit margins will dull.