In chapter 3 of The Thank You Economy Gary Vee discusses doubts that he has witnessed from clients who believe social media is the juice that is not worth the squeeze. We stand behind Gary Vee's belief in digital media. Mega embraces it and we want to help you understand why any brand should push for growth on all digital platforms.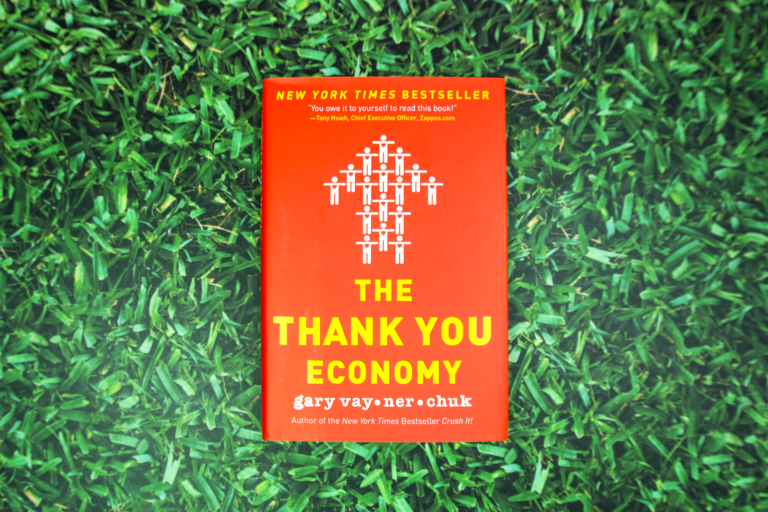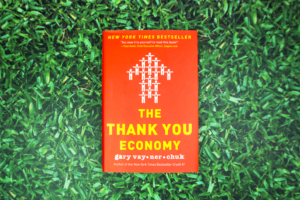 You can no longer afford to ignore digital and social marketing for your business. Long hours have been spent by many businesses only to consider social media a waste of time with no return on their investment. In today's Thank You Economy you're missing out if you do not spend time building your brand online.  Your direct connection to the people interested in your product or already purchased your product is right there. Control the conversation and be open to feedback your audience will appreciate you for it.
Take the Time
The size of your digital audience will determine how much time you should probably be spending engaging online. Spending 15 minutes out of your day responding to comments, uploading a photo to your story or wall can be the difference between a new conversion and a loss. Boosting your online presence is worth the time. It will grow your brand and build new customer relationships that you would not have gotten through traditional marketing.
It Works
You've done the work and made a concerted effort and you say still it doesn't work. Nothing is going viral, nobody is engaging, you did this for 6 months, 6 weeks, 6 days maybe? Social media is a long game, you are building brand equity over time. One interaction online could remind a customer when they're in need of your service or product could lead to a future conversion. There are over a billion people on Facebook, how much of those people could potentially be interested in your brand? A whole new revenue stream is there waiting and you're letting the competition beat you to it. Don't.
Utilizing the tools at our fingertips with a little insight and guidance will help grow your business as we push further into a mobile digital economy. Foresight is the key to preparing for the future, if you are not participating you are missing out. Building digital relationships with your current customer base will grow your brand and see your success be secured for the future. It is worth the time and it does work; patience and persistence will lead to your results. Adding value to your brand for the customer will only further grow your brand and reach new markets you could only dream of.
We care about your success and that is why we stand behind our foundation of Relationships, Reliability, and Results, that is our 3R Guarantee.