Our team values efficiency and productivity. Today, we took the time to map out our goals through the end of the year. It is important for any team to take a look at what they want to accomplish in the coming months. Defining goals, topics, events, and themes should be a priority so that everyone within the company is on the same page.
We value maintaining relationships between team members just as much as we do with our clients. Having regular team meetings to define goals for the future and any current issues will strengthen culture and teamwork.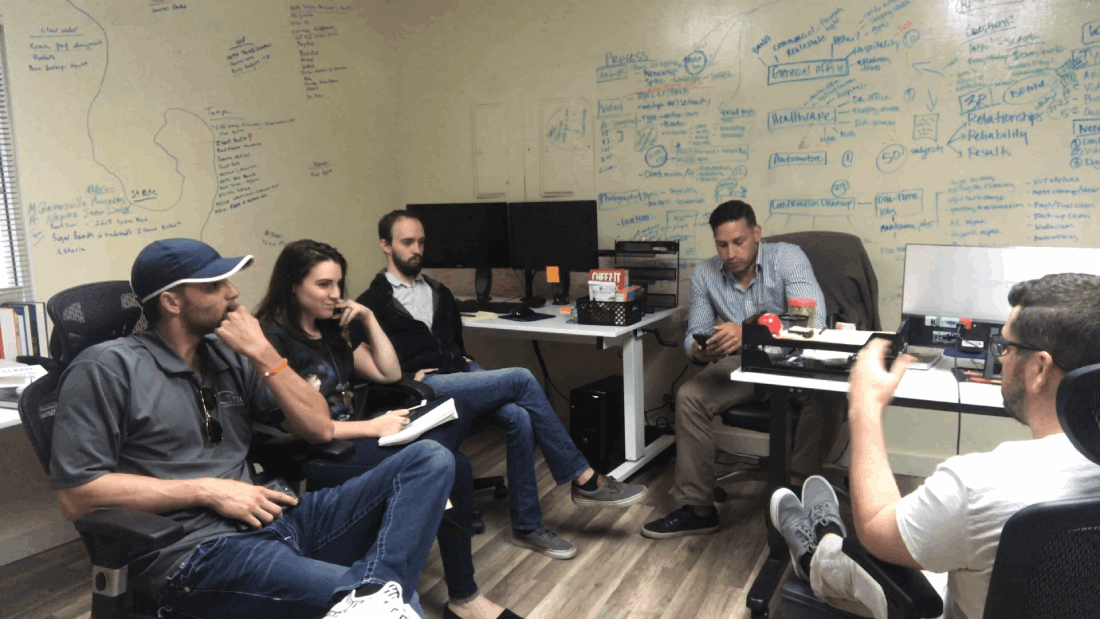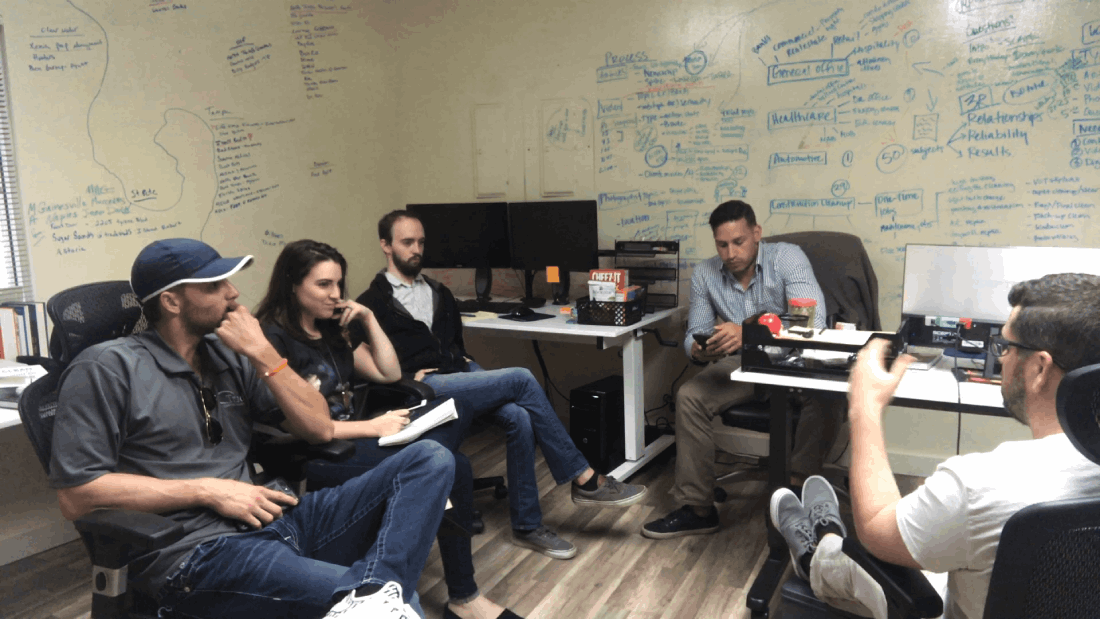 Defining the topics you want to cover in social content will clearly lay out the broad strokes of what the coming months will look like for your time spent working. Laying out blog topics, video content, social media posts in a calendar will help consolidate and refine ideas.
All content created and planned should exemplify the overall thematic values and voice of your company. Creating a strategy that incorporates cultural themes revolves around a lot of planning and execution. Our 3R Guarantee of Relationships, Reliability, and Results is the foundation that we live our lives by. It influences every aspect of the planning phase for our content and is done so that we can serve you better and add more value to your business. Your success is our success and we plan to see you be very successful.