A sign of change in business is always something we sit up and pay attention to. The New York Times reports that the iconic building home to Lord & Taylor will become the headquarters to workspace sharing company WeWork.
Lord & Taylor has been an institution of Fifth Avenue in Manhattan since 1854 and owners Hudson Bay will be selling the 676,000-square-foot space for $850 million. Acknowledging a change in the fundamental way business is done in the retail space as Lord & Taylor continue to develop their e-commerce presence. Furthermore, bowing to the value of workspace for millennials over a grand physical shopping space.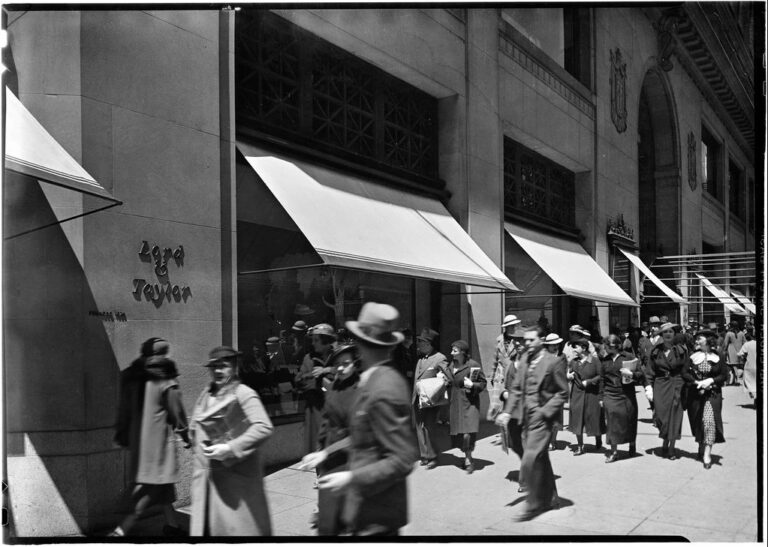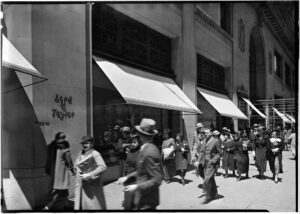 Lord & Taylor in 1935. When the store opened, it had three dining rooms, a men's manicure salon, and a mechanical horse that could walk, trot, and canter. Credit Gottscho-Schleisner Collection/Metropolitan College of New York, via Getty Images
WeWork caters to the growing need for untethered workspaces over traditional offices. Entrepreneurs, graphic designers, tech startups choose the size and style of the space and prefer to lease for a long and short-term over purchasing office space. WeWork's motto embodies a truly millennial ideal of "Make a life, not just a living."
This marked change in how we do business and develop relationships give rise to the growth of the aging millennial population, many of which are just beginning to influence how we do business in this modern era.
Attracting businesses large and small to comingle in a space that appeals to a younger generation has proven its value and will only continue to develop and progress as the slow march of time continues.
We look forward to seeing the growth and change in the future as we continue to connect and drive new results for new and innovative businesses. Mega looks to the evolution of office spaces and business innovation for inspiration and information. We are proud to serve the great city of New York and the dynamic population that is ever-evolving there.