This week we finished up the first chapter of Gary Vaynerchuk's The Thank You Economy. At this point in the book, I feel that we have established that the internet and social media have changed the way we do business. We are now moving into what you can do to roll with the punches and how we can evolve with technology.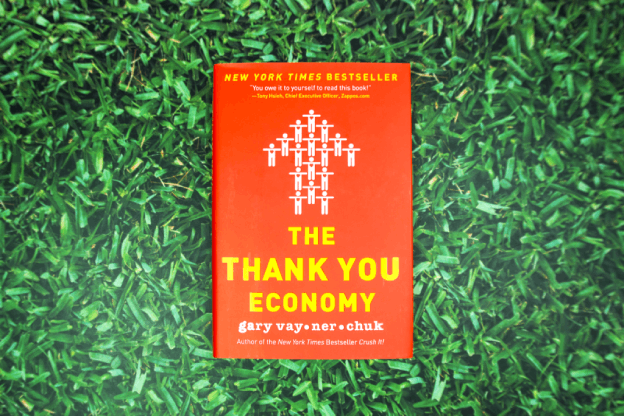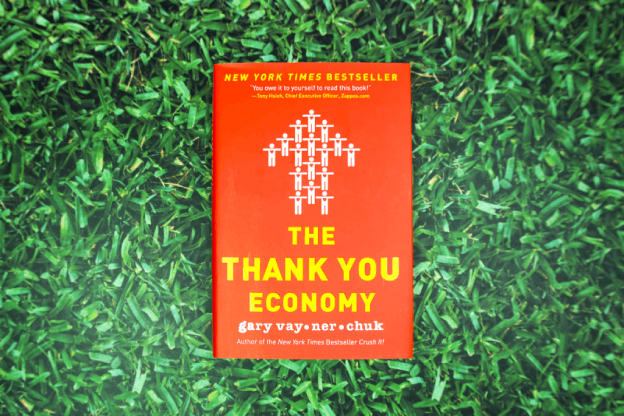 To me, this book is almost a historical telling of how businesses have addressed the internet and where they failed. An example used is the comparison of Zagat and Yelp. Two rating companies squaring up in 2007 and one (Yelp) out doing the other because of the way they treated social media and customer service between company and client. Innovation and the ability to listen to what people want is key.
Our 3R guarantee of Relationships, Reliability, and Results is our foundation and is rooted in what The Thank You Economy stands for. It is our duty to our clients to remain aware of technological advancement and be a part of that growth to better serve you.
I look forward to getting deeper into the book to see what words of wisdom Gary Vee has in store. I've viewed a lot of what we have read so far as common knowledge, but looking at the time frame of when it was published, makes for an interesting historical perspective.
Taking from Dave Ramsay, you must have "gazelle intensity" when approaching social media. Maintaining social speed to drive results through authenticity and generosity is the driving force of success on the internet.
Look for more updates on our reading of The Thank You Economy every Monday. We look forward to sharing our experience with you.
Check out this video from our last book Total Money Makeover by Dave Ramsey