How to Clean Shower Door Tracks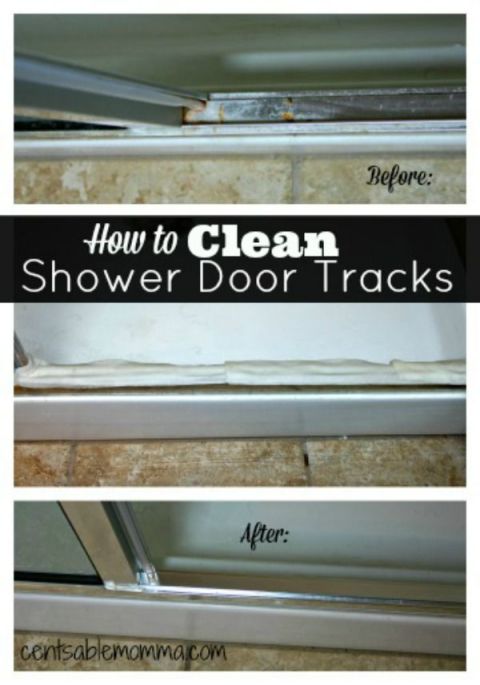 The tracks of the shower door are probably one of the most ignored places that need to be a part of your shower cleaning regiment. All you'll need is distilled white vinegar, paper towels, a spray bottle and an old toothbrush for scrubbing.
Lay paper towels soaked in vinegar along with the shower door tracks and leave them there for 30 minutes. When the time is up throw away the paper towels and the grime should easily come off with a toothbrush. You can spot clean with a Q-tip.

Thank you for taking the time to check out our blog. We hope this tip is helpful to you and we hope you have a very happy holiday. Please keep an eye out for future tips and how to's this 12 Days of Cleanness. Don't forget to participate in our #RandomActsOfCleanness campaign this year by posting a video or image of you performing a random act of cleanness to Instagram with the tag #RandomActsOfCleanness and we will donate 5 dollars per post to the Salvation Army. Thank you and happy holidays!