5-Star
Janitorial and Facility Management Services
in Florida
We are committed to being your long-term partner in success. Find out how hiring the right commercial cleaning solutions in Florida can help your business grow.
Working with some of the largest names in Tampa Bay
We provide commercial cleaning services tailored for your business success. We're hands-on, attentive to detail, and we help you see results. Did we mention we do it for the best companies in the world?
Mega's "SVS" Process
Our Comprehensive 3-Step Success Service.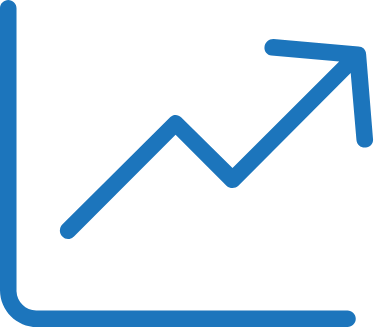 We understand your business. For over thirty years, Mega has been providing expert cleaning solutions to complex problems. Our talented team will always know the most effective and efficient solution; tackling the problem at its very root. We offer the best janitorial services in the industry!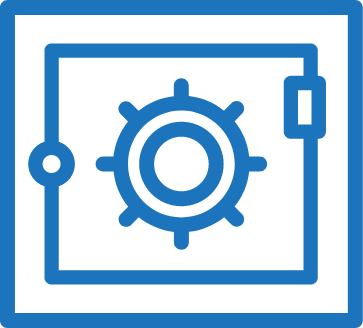 We bring value to your business. Our unique cleaning services help your business to look, smell, and feel as clean as possible; helping to boost staff and customers moods - and we all know a happy.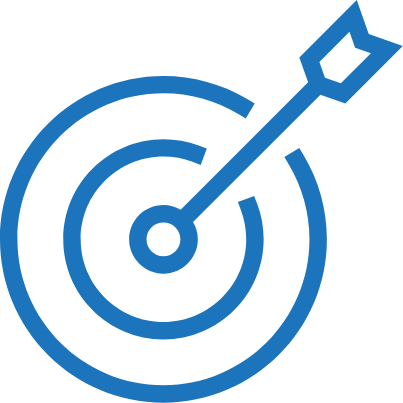 We constantly improve our service. We understand that your business needs change. which is why we adjust our service to meet your changing demands. We track our month-to-month progress, allowing us to not only maintain our cleaning standards but exceed them!
Improve your company's standard with commercial cleaning services you can count on.
Contact us by calling or texting 813-501-6352 to schedule your janitorial services.
Experience in Commercial Cleaning Matters
For over 30 years, we have been providing businesses across Florida with our proven commercial cleaning service. We pride ourselves not only on our results, but the long-standing relationships we enjoy with our clients; helping to provide true value, boost your performance and ultimately increase your profits.
"MEGA" Standard
Setting a new standard in cleaning excellence.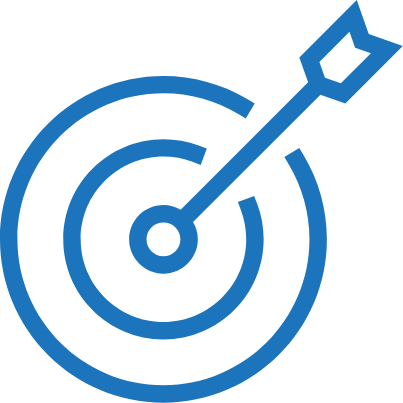 Trained to clean.
Our teams are trained, certified, and experienced in cleaning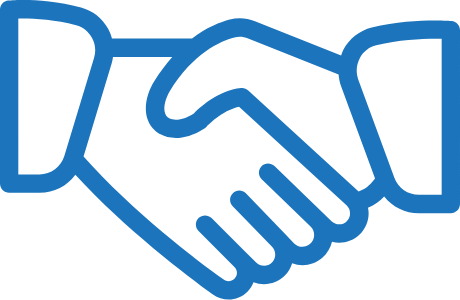 Above and beyond cleaning.
Thanks to our support, flexibility, and attention to detail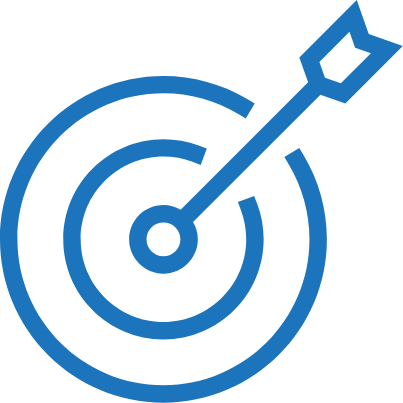 Results you can trust.
Our foundation is built on security, safety, and success.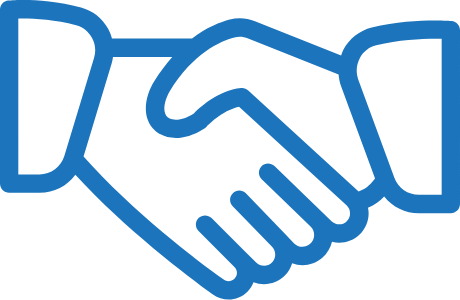 Always ready to help.
With a "Make it Happen" mentality we are always ready to help.
What Our Clients Are Saying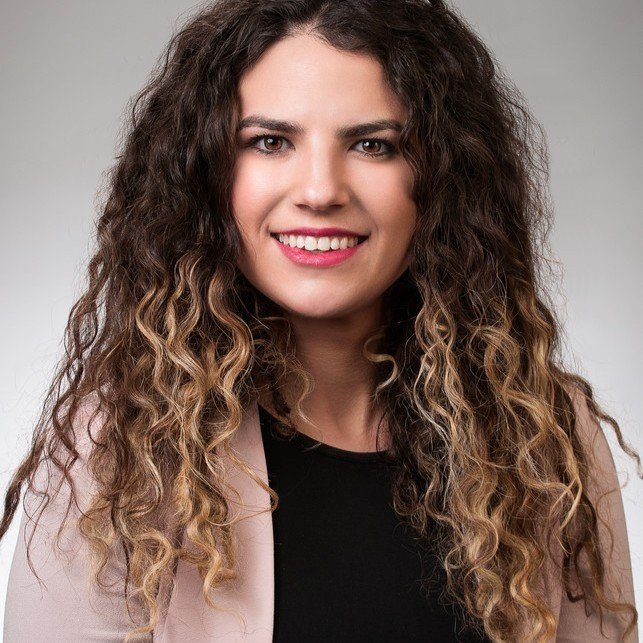 Cindy R.
Tampa, Florida
After a short budget overrun on the new carpets put in. there was something of a serious accident that had us sure even the commercial grade carpets were ruined. To make matters worse. there wasn't a way to move the furniture to cover up the stain. In discussing the problem at a networking event. Mega Service Solutions was suggested. We decided to give them a go since they were able to come right out ...and had a specialty in carpet care... And boy are we glad. The carpet looks like new (and of course it should since it needy was) without a hint of the accident. And. because the prices were more than fair. it didn't blow out the budget much more than It already was.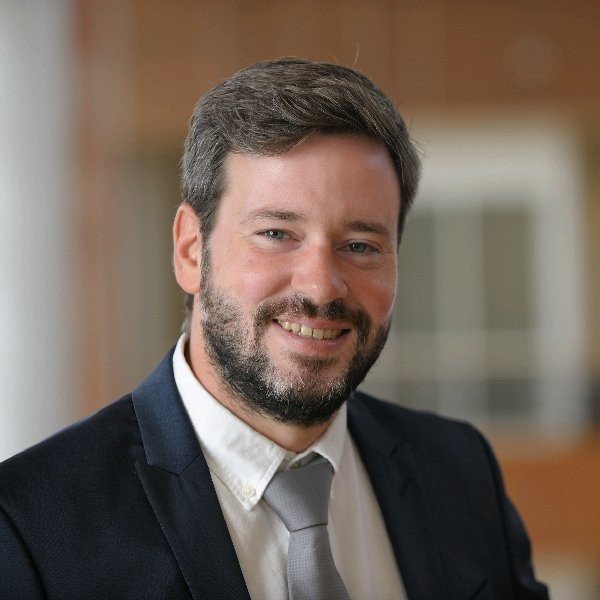 Derik A.
Clearwater, Florida
I was skeptical to have my office cleaned by anyone other than an employee: however, because of an extended medical leave. it had to be. Mega Service Solutions.com exceeded my expectations. Consequently. the partners have all decided to continue to outsource with you. Thanks for the professionalism.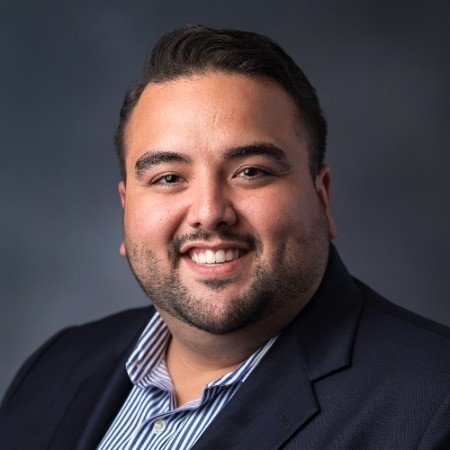 Mark C.
St. Petersburg, Florida
Before finding Mega. there was a persistent and noticeable degradation of our workspaces. After making the decision to use Mega. not only is the site looking its best. our people are producing more because they're feeling pride in their workspaces. Give it a go. it could just pay for itself as it most certainly has for us.
Frequently Asked Questions
We tailor each janitorial service to meet the exact needs of our clients. Call us today and talk to us about your unique needs. We work with your budget to get the best service.  Contact Us.
If you are searching for "cleaning companies near me," we are here for you. We look forward to becoming your partner in providing the bank and office cleaning that your customers and clients deserve. Call us today at (813) 501-5001 to schedule your appointment.