Call today for your FREE commercial cleaning estimate!
We Serve
Hospitals, Medical Practices, Surgical Centers, Diagnostic Clinics, Assisted Living Facilities, Dentists Offices
We Serve
Retail Stores, Gyms, Daycares, Schools, Banks, Office Buildings, Airports, Credit Unions—anything under 10,000 sf.
We Serve
Showrooms, Used Car Facilities, Service Departments, Collision Incidents, Offices, Parts Departments, Garages
We Serve
Commercial contractors with projects of all sizes, property types, and scopes of work.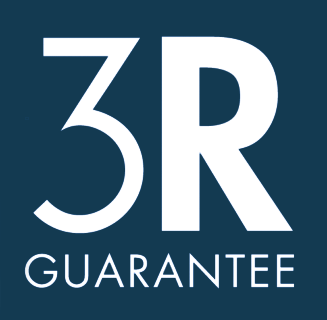 #CleanYouCanCountOn
Mega Solutions is a professional commercial cleaning company, committed to providing exemplary services to businesses across the eastern United States. We currently have regional headquarters located in Florida, New York, Georgia, and Texas. We are a sustainability-focused company and use non-toxic, environmentally-friendly products and specialize in supporting these four main industries: Healthcare Facilities, Auto Dealerships, General Commercial Cleaning, and Construction Cleaning. Our passion and the foundation of the Mega brand promise is driven by our three core values: Relationships, Reliability, and Results – Clean You Can Count On!
ENDURING RELATIONSHIPS
cultivated through loyalty, responsiveness, and our eagerness to exemplify servant leadership in every client interaction.
GUARANTEED RELIABILITY
so our clients can expect integrity, security, and dependability from us. We do what we say we'll do or we make it right, fast.
EXCEPTIONAL RESULTS
stemming from the value, skill, and inherent quality our dedicated team members deliver. We always strive to exceed expectations.




Call today for a FREE commercial or construction cleaning estimate!