Advanced Medical Office
Cleaning Services in Florida
If you're looking for first-class medical cleaning in Florida, you just found it!
We deliver advanced cleaning solutions for every kind of medical facility.
Whether you're a large hospital, a local foot clinic, or a small dental surgery, Mega has you covered.
Get in touch today to find out how we can help!
Get the Most Professional Service at your Disposal
Choosing Mega Service Solutions is the easiest decision of your life. Why are we the most professional service? Easy.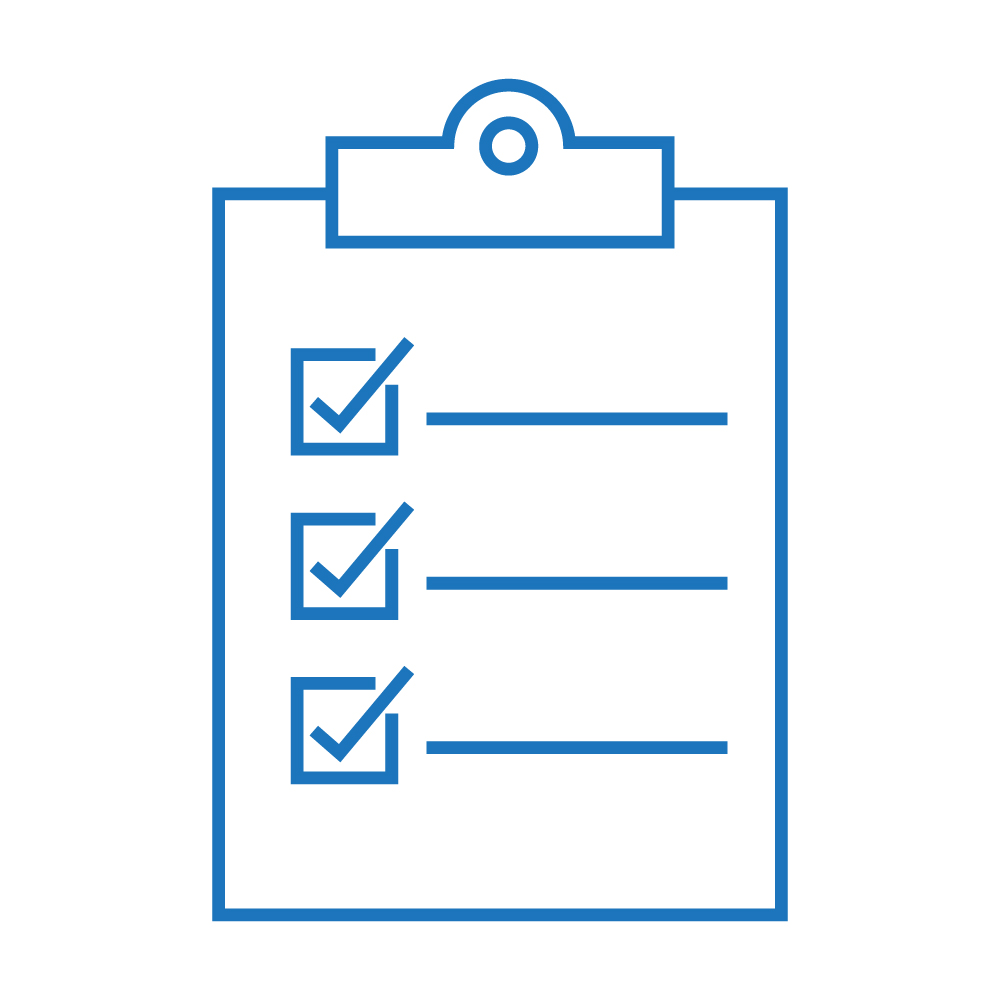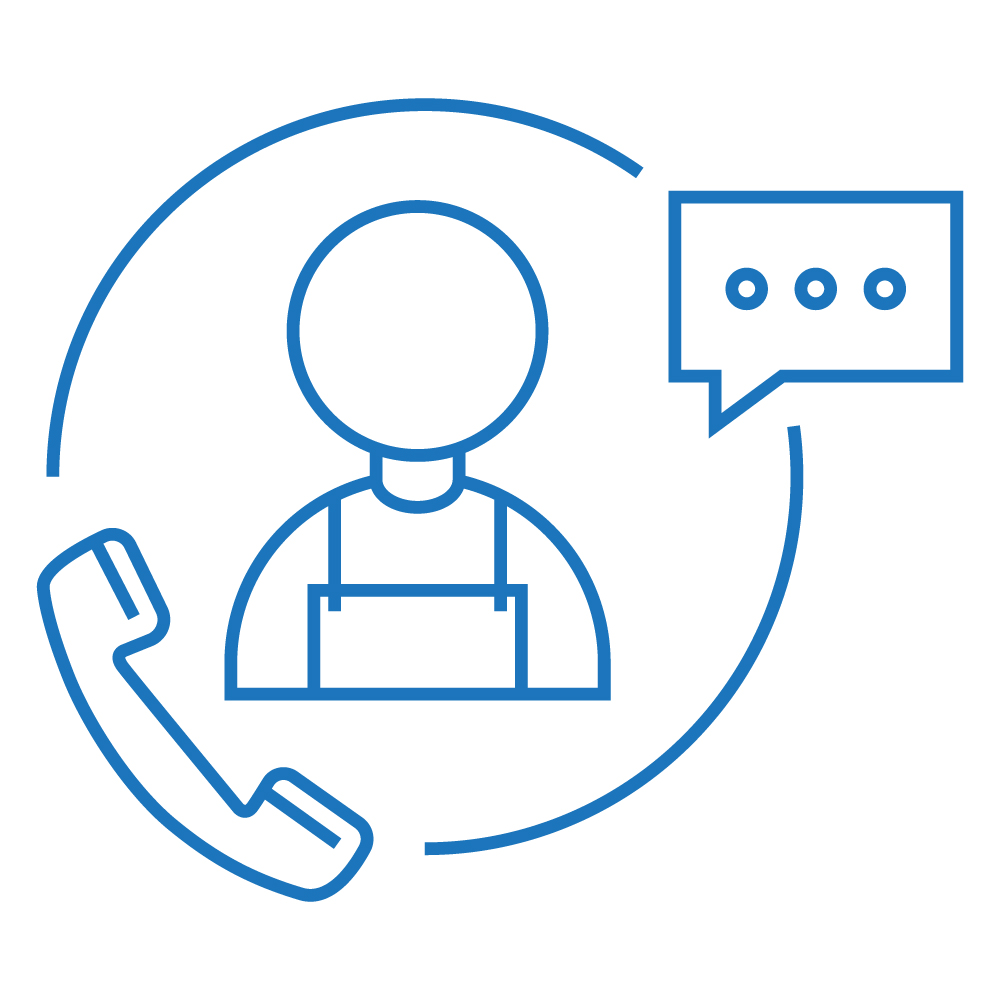 Top-notch customer service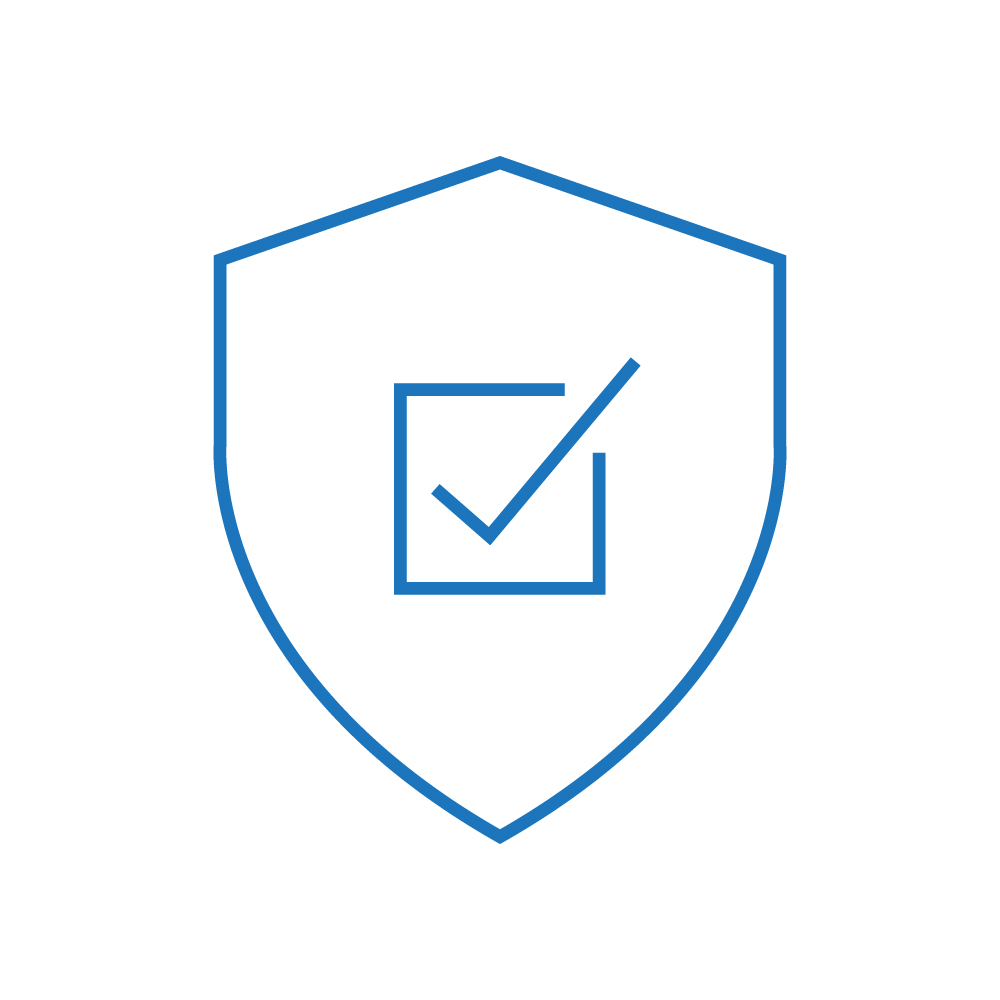 Cleaning Specifically for Medical Offices
From disinfection of treatment rooms to steam cleaning upholstery, sanitizing walls, floors, and surfaces, we do it all.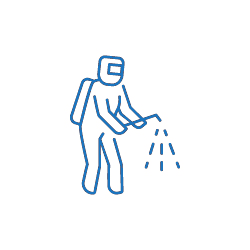 Sterilization of restricted areas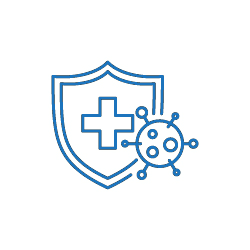 Specialized COVID-19 Cleaning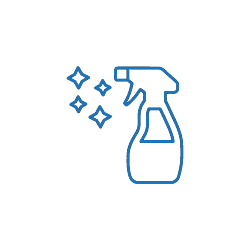 Disinfection of hygienic areas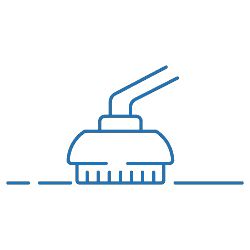 Deep cleaning of hard floors and carpets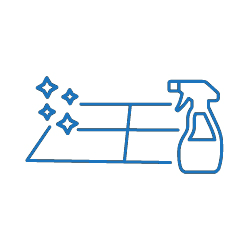 Tile cleaning and sealing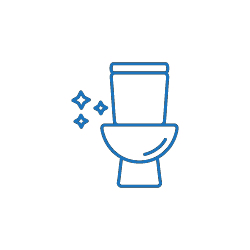 Sanitization of bathrooms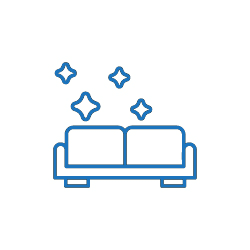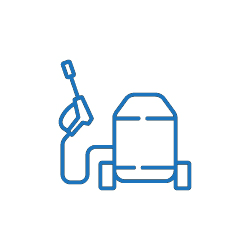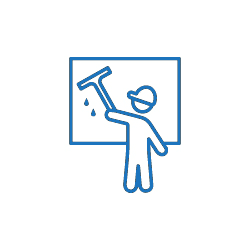 Cleaning windows, frames, and seals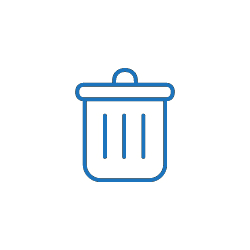 Specialized waste removal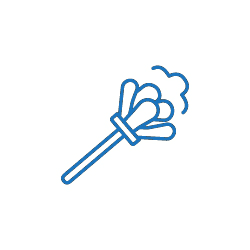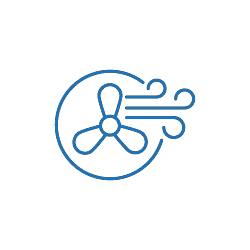 Importance of Advanced Medical Office Cleaning
A clean medical office is essential for the health and safety of your patients and staff. Advanced Medical Office Cleaning ensures that your medical office is free of harmful pathogens and contaminants that can cause illness, infections, and other health problems.
First impressions are crucial, especially in the healthcare industry. A dirty or cluttered medical office can give a negative impression to your patients and visitors. Advanced Medical Office Cleaning helps you maintain a professional image by keeping your facility clean, organized, and welcoming.
Compliance with industry regulations is critical for medical offices. Failure to comply with hygiene and cleanliness standards can result in legal and financial penalties, as well as damage to your reputation. Advanced Medical Office Cleaning helps you meet and exceed regulatory requirements, ensuring that your medical office is safe, sanitary, and legally compliant.
Get Started With Advanced Medical Office in Tampa Today
With decades of experience, we've seen it all. We know that the dust from a construction project creeps in everywhere and we're ready to seek it out. With our Advanced Medical Office cleaning services there won't be a speck of dirt left inside your business.
Our expert team specializes in Advanced Medical Office commercial construction cleanup services. Every medical facility is different and has its own unique needs. That's why our expert team creates a bespoke plan for every client.
Get your carpet professionally cleaned today. It's as easy as 1, 2, 3!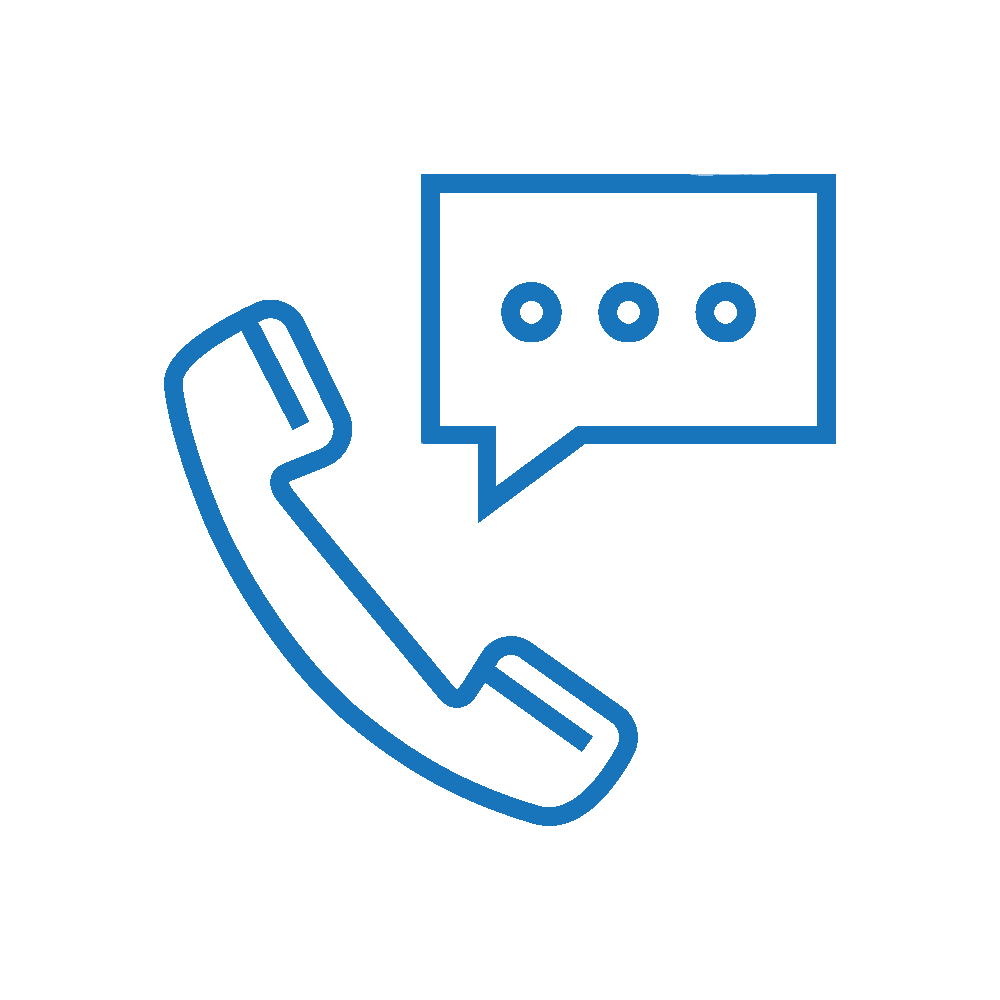 Get In Touch
Get started by getting in touch with us. You can call (813) 501-6352, or text us now!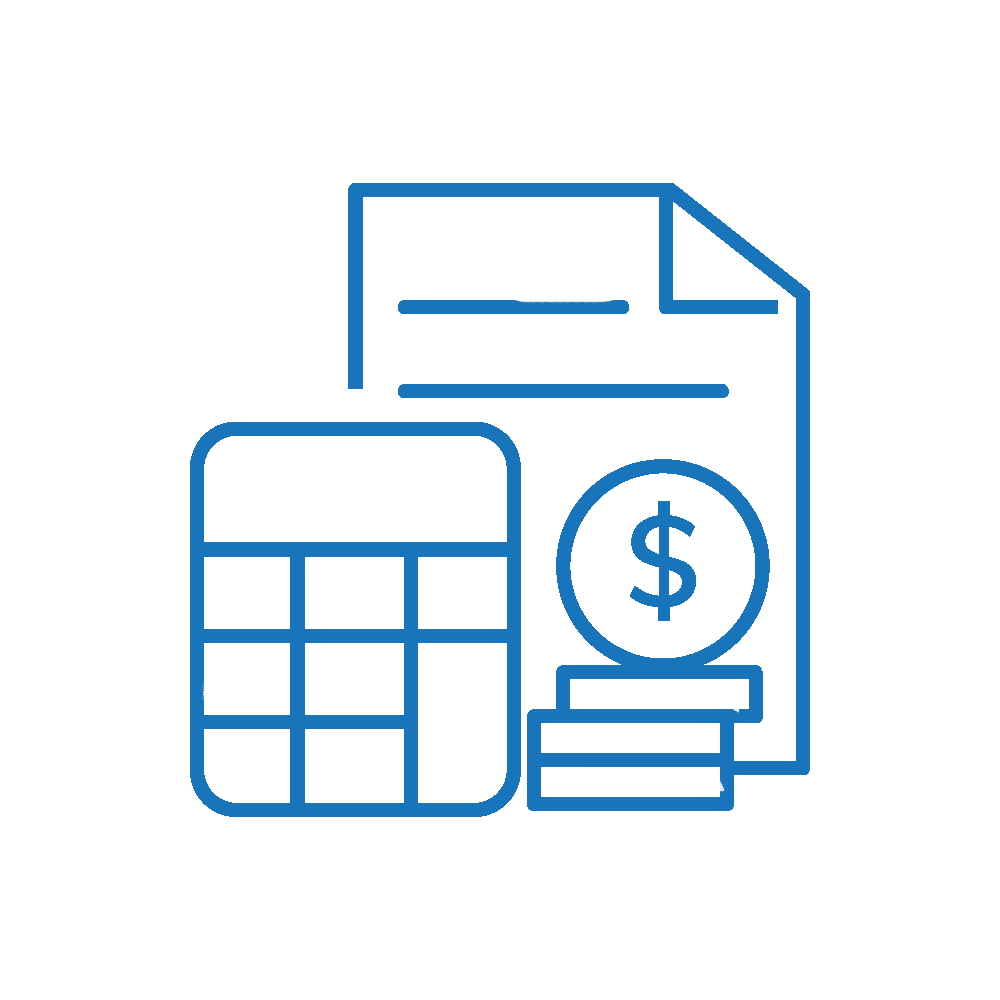 Personalized Plan
Our team creates your personalized plan. When the details are confirmed, we set up your cleaning schedule.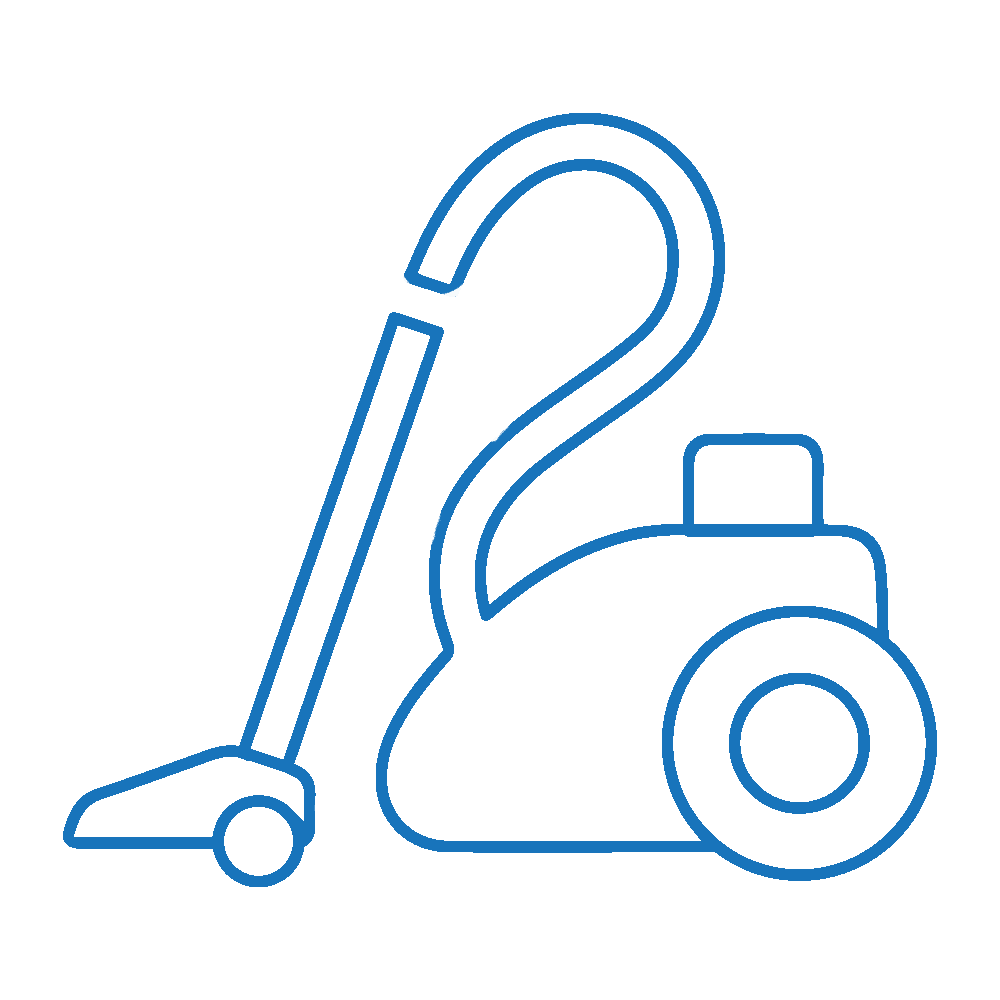 Advanced Medical Office Cleaning
On the agreed start date, our expert team gets to work to clean your office.
We want you to be 100% satisfied with the service we offer, so we check in regularly to make sure you're happy with everything. Contact us today by calling or texting (813) 501-6352.
Frequently Asked Questions