Mega Service Solutions Gives Back to the Community
At Mega Service Solutions, we believe in the power of giving back to the community that has supported us throughout our journey. Our philanthropic efforts are at the heart of everything we do. We are committed to making a positive impact by supporting various charitable initiatives, local organizations, and community projects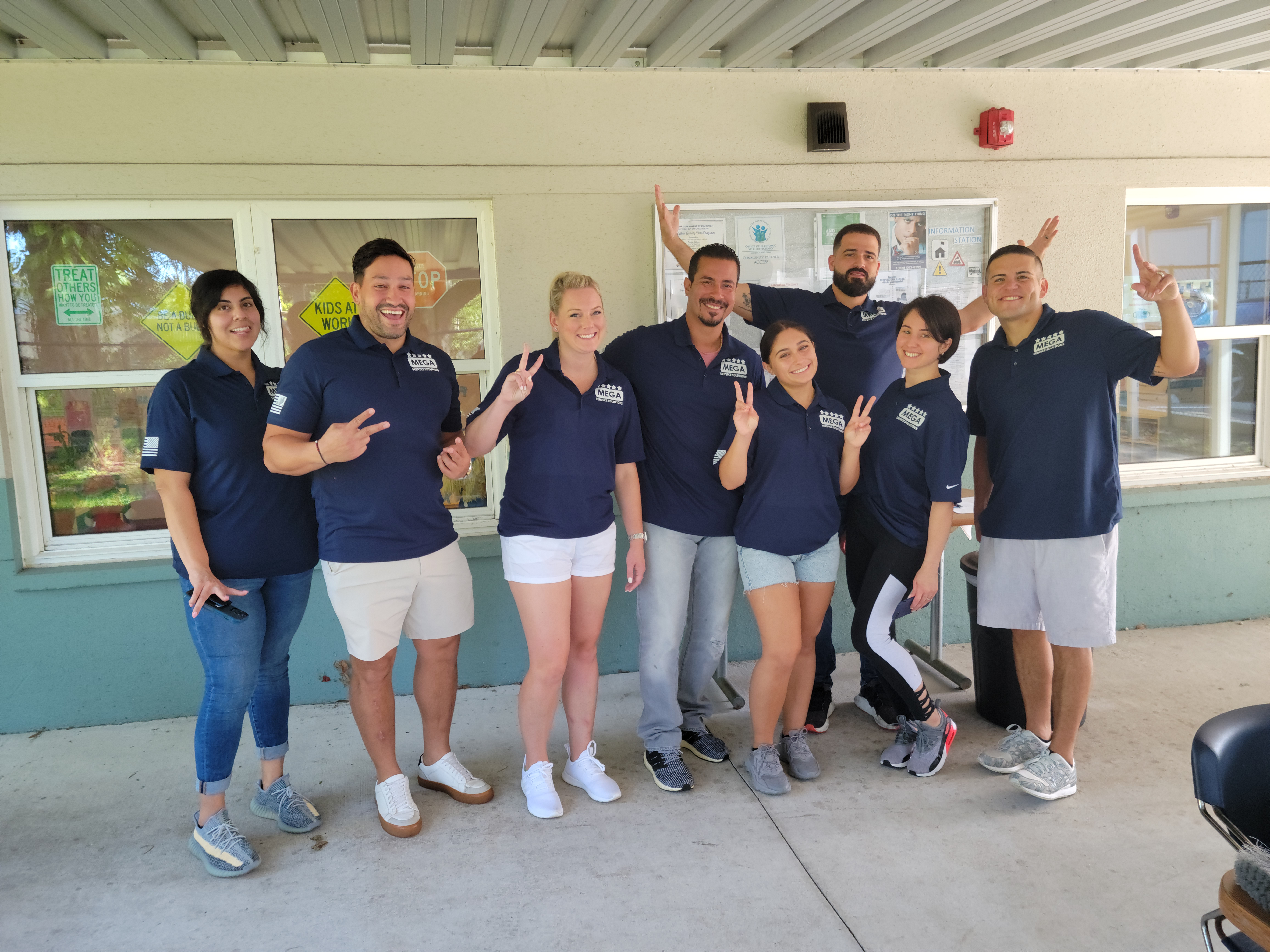 Sunrise Children's Services - Mega Services partnered with United Way to do a day of service at Sunrise Children's Services where we lent our facilities management services and experience. Sunrise Children's Services Early Childhood Education Preschool Program has been providing high quality services to families with typically developing children, children with developmental disabilities and those "at-risk" for developmental delays for over 28 years.

Week of Caring benefiting Feeding Tampa Bay - Mega helped inspect food items for quality and packaged those good foods to be distributed to our neighbors in need. Feeding Tampa Bay provides services to over a million of food insure families in the 10 county area of West Central Florida.
The Mega Golf Classic is an annual charity event that holds great significance for us as an organization. Now in its third year, this event serves as a powerful platform to raise funds for gold star families, who have endured the unimaginable loss of their loved ones in the line of duty. The importance of this event lies in its ability to bring together individuals, businesses, and communities in a unified effort to support these remarkable families.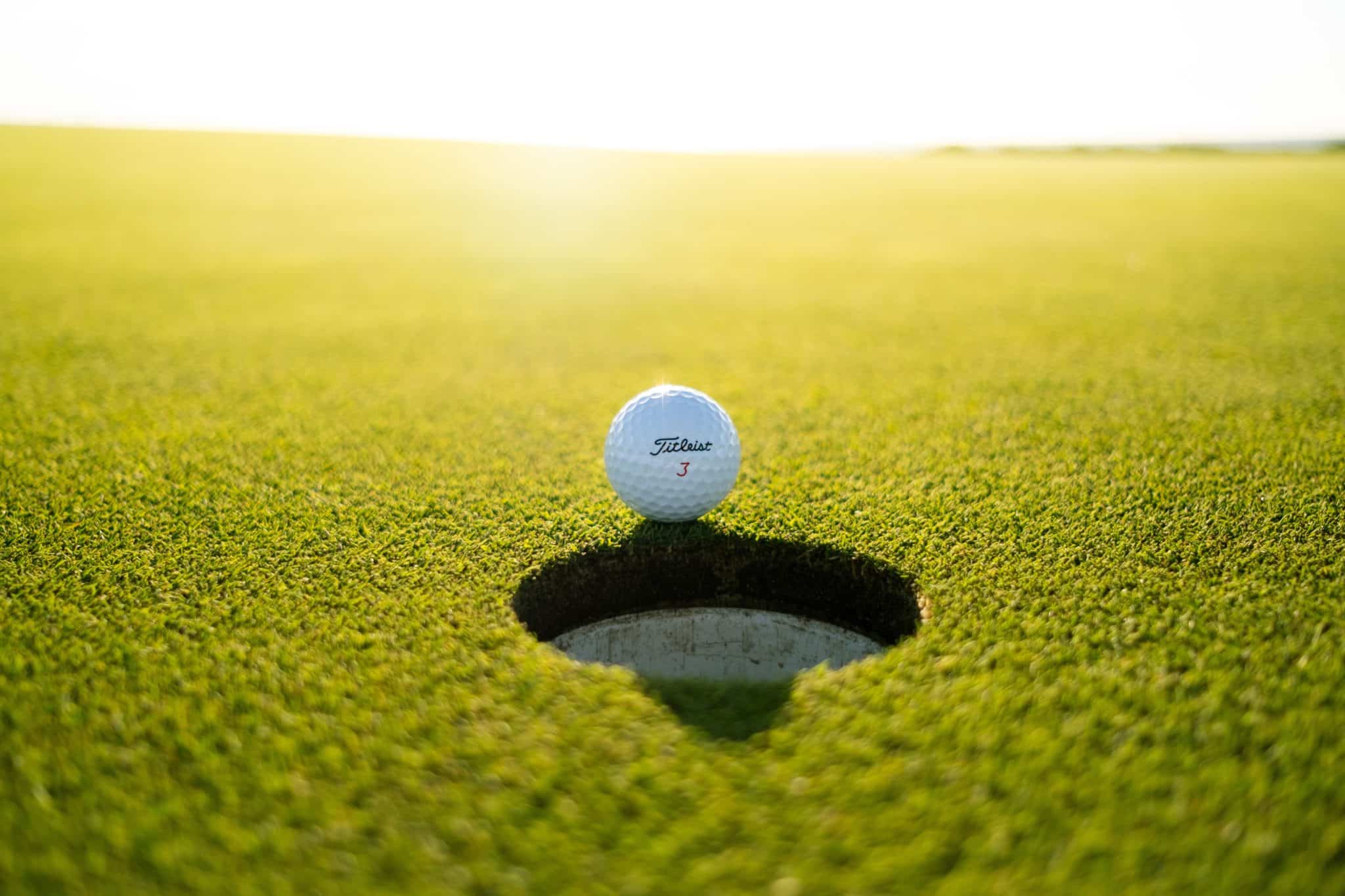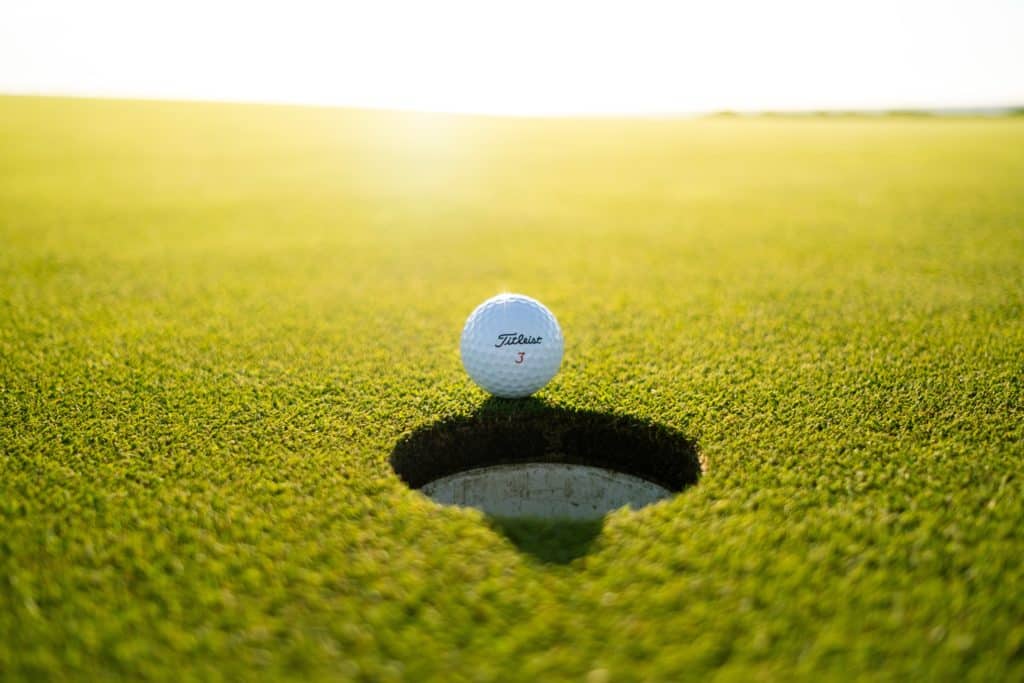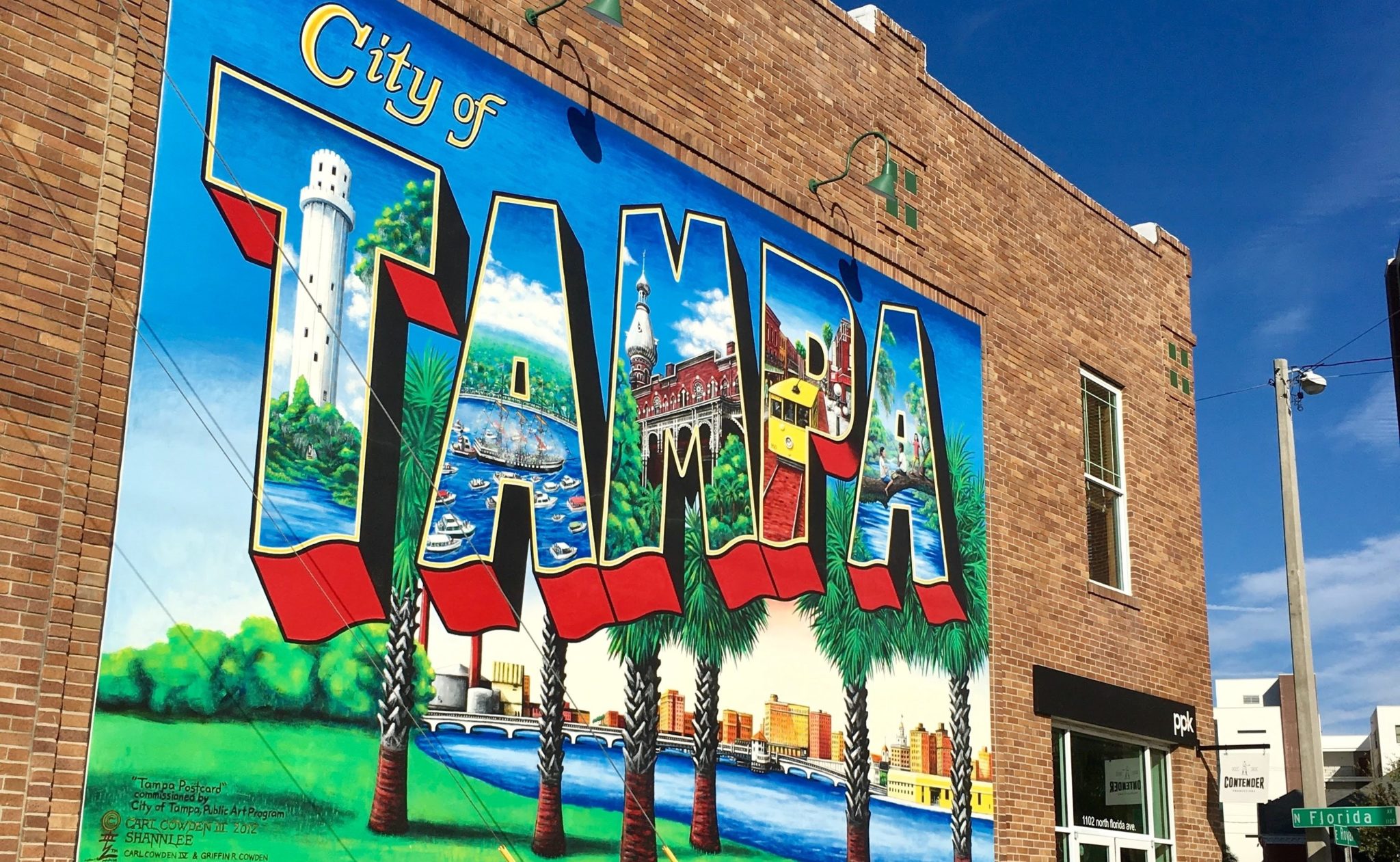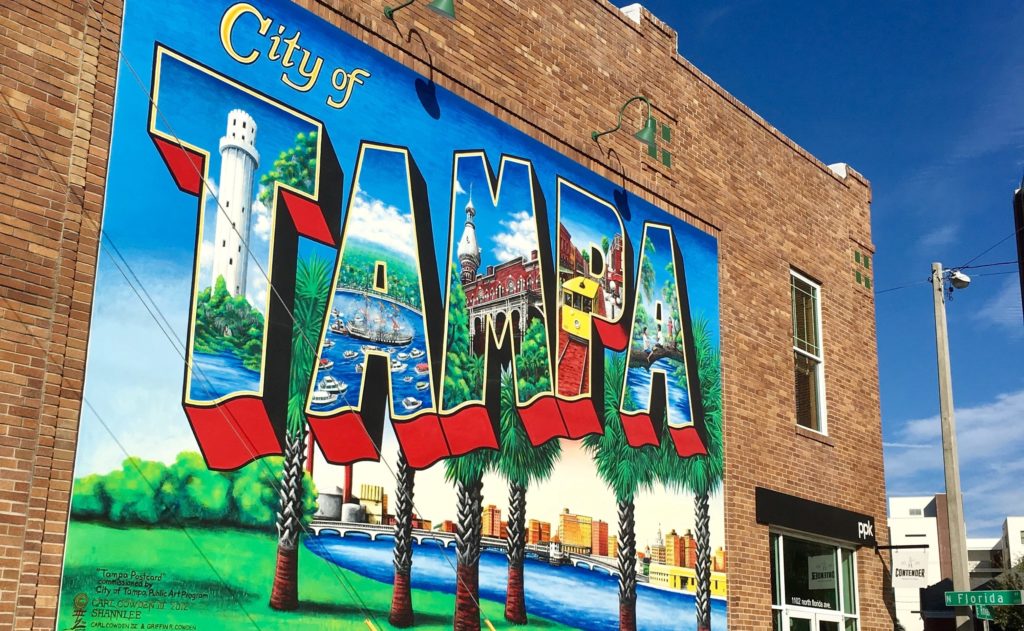 Leadership Tampa Bay: As a non-partisan, non-special interest forum for regional progress, Leadership Tampa Bay enhances awareness, education and knowledge of major regional issues through learning experiences and discussion. With a better understanding of regional challenges and opportunities, Leadership Tampa Bay graduates are poised to develop positive solutions that benefit the entire Tampa Bay community.
Tampa Oyster Fest by Frameworks
Frameworks of Tampa Bay is a nonprofit organization whose vision is to be the local expert in emotional intelligence (EQ) for youth which is achieved through services including school and district consultation, educator and mentor professional development, teacher coaching, parent and community engagement sessions, and data and evaluation services.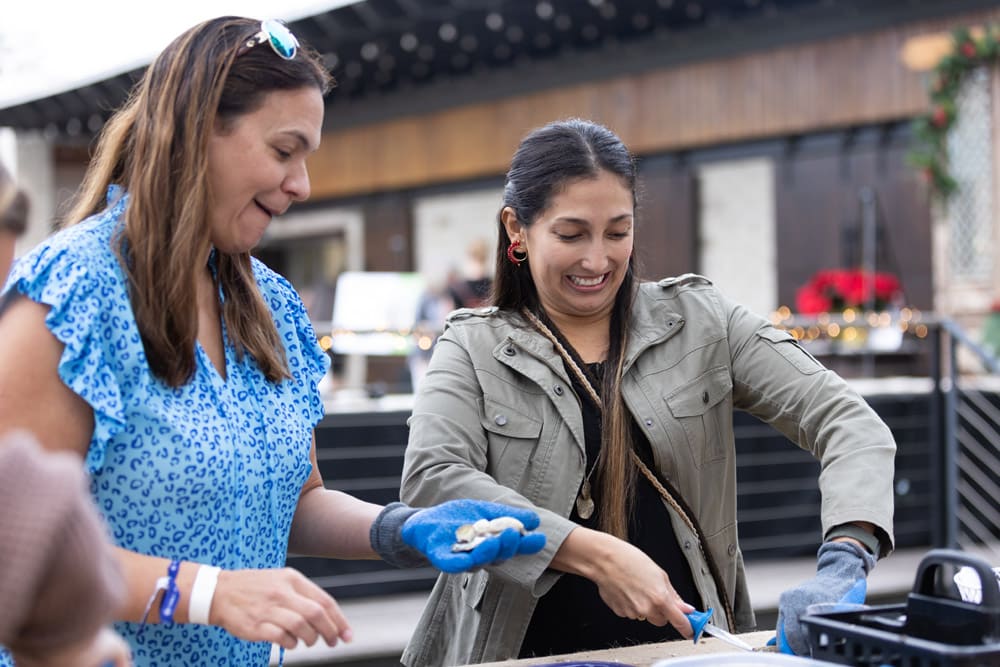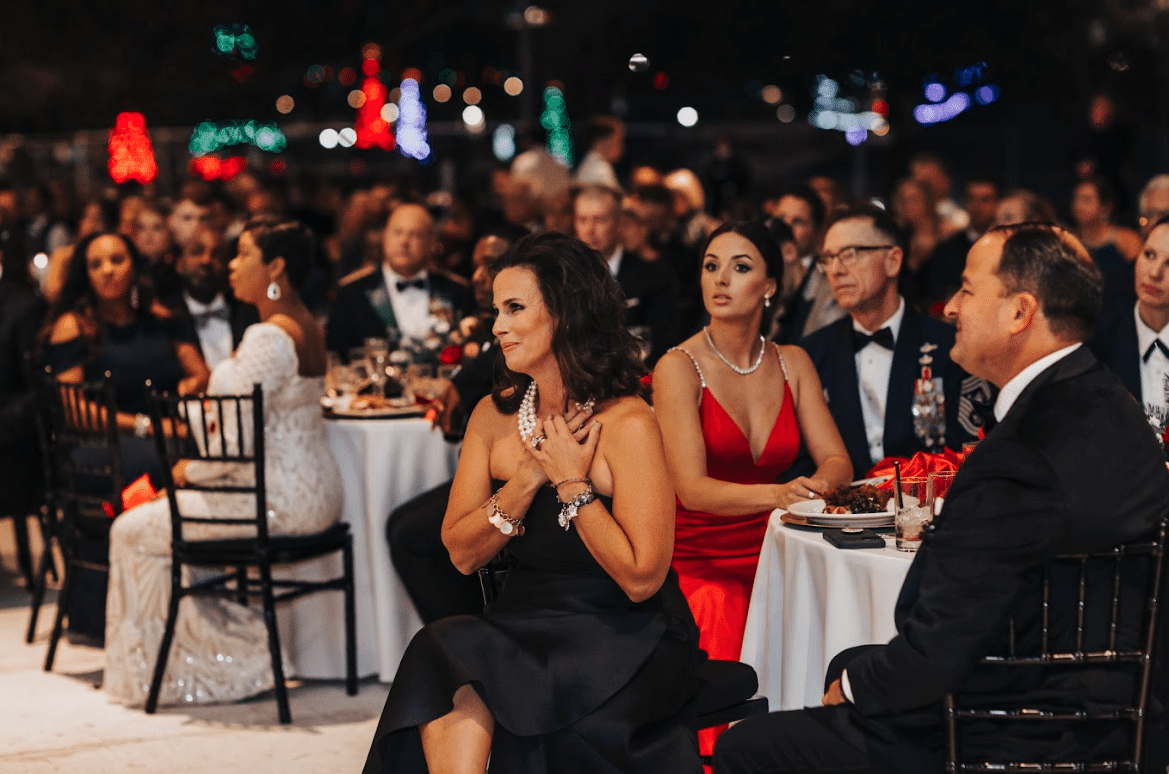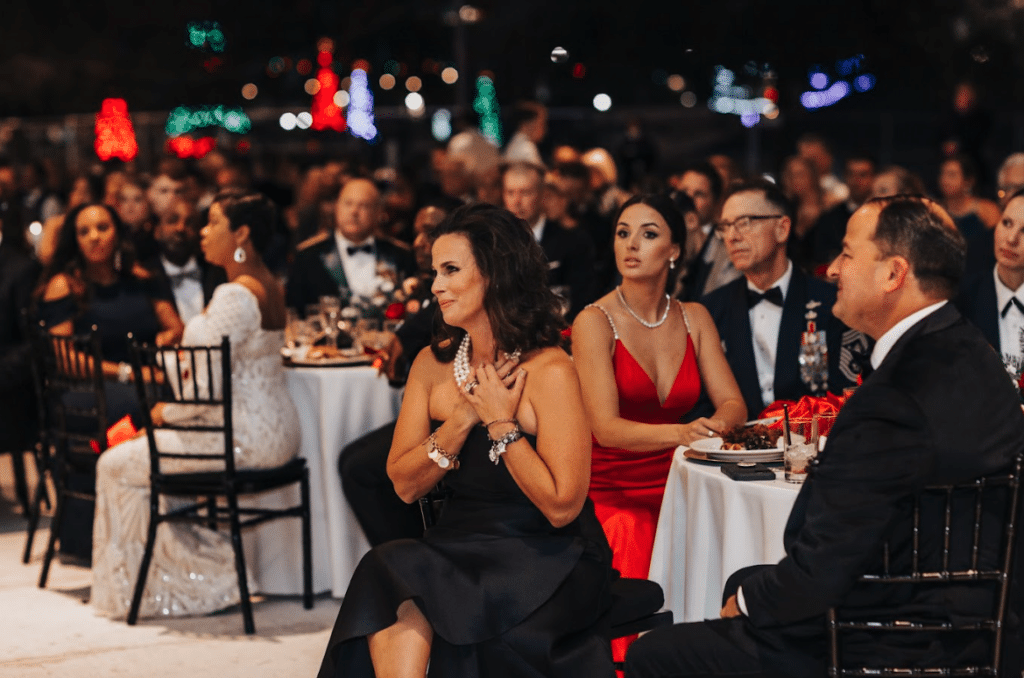 Gold Star Christmas Gala benefiting Believe With Me
An incredible evening to bring Hope and Help to America's Gold Star Families hosted by IronEagleX! Believe With Me provides Christmas gifts to more than 2,500 children of fallen soldiers. Families of Fallen Soldiers all across the country will be getting boxes full of Christmas joy and love, letting them know that America has not forgotten their sacrifices and we remember them at this most important time of year.
Charity Polo Classic benefiting Children's Cancer Center, Tampa
Charity Polo Classic benefiting Children's Cancer Center, Tampa: The Charity Polo Classic is a premier event that aims to combine the thrill of polo with the spirit of philanthropy. The event brings together polo enthusiasts, supporters, and sponsors in a luxurious and engaging setting while raising funds for the Children's Cancer Center in Tampa.