In Florida, when it comes to the critical task of mold remediation, Mega Service Solutions stands out as a shining example of excellence. Our steadfast commitment to providing top-notch services makes us the trusted partner for addressing mold issues with professional expertise.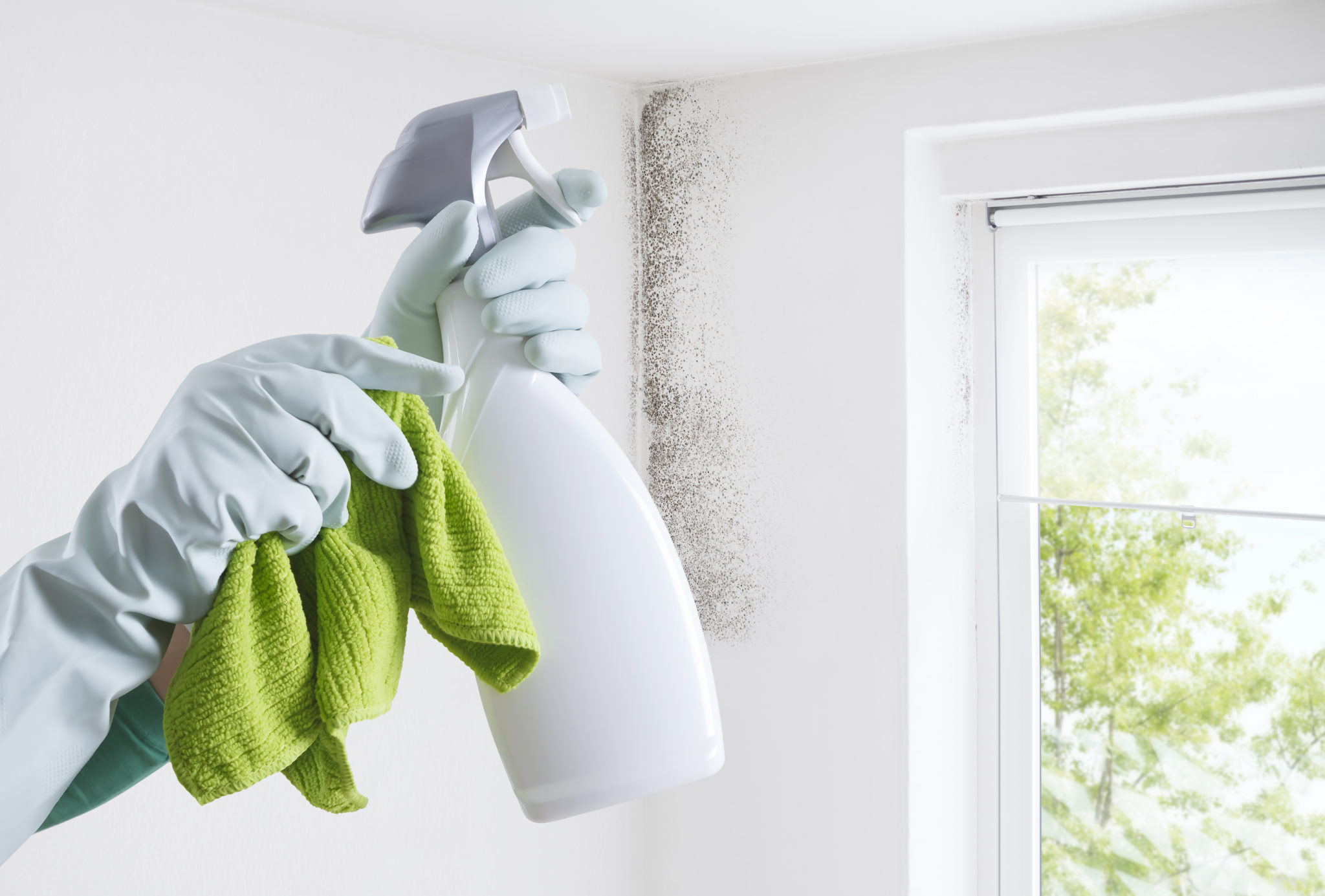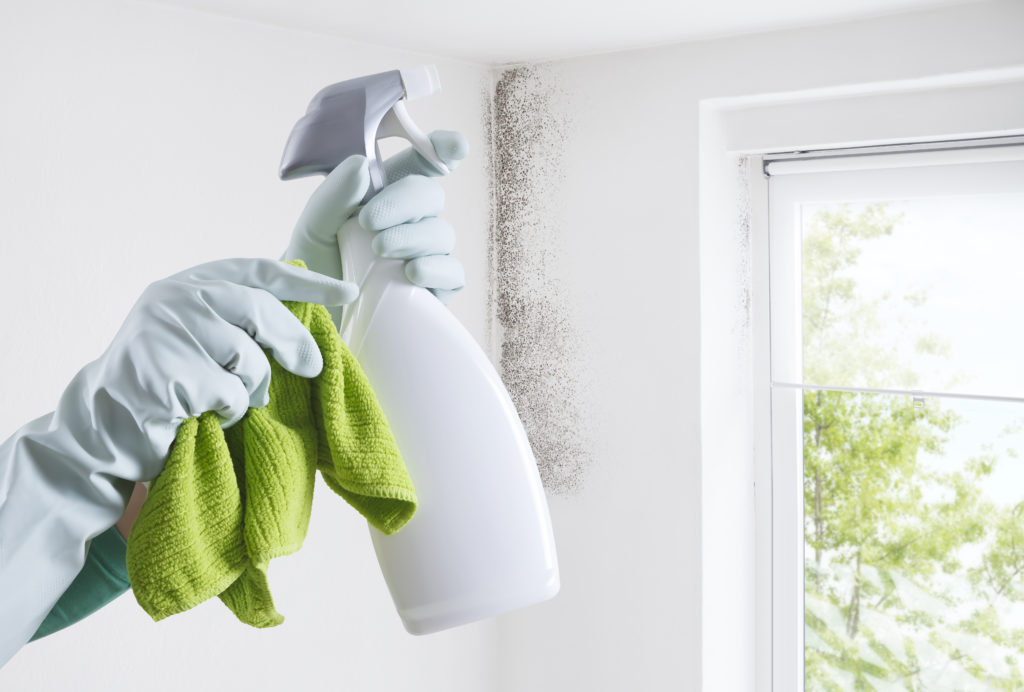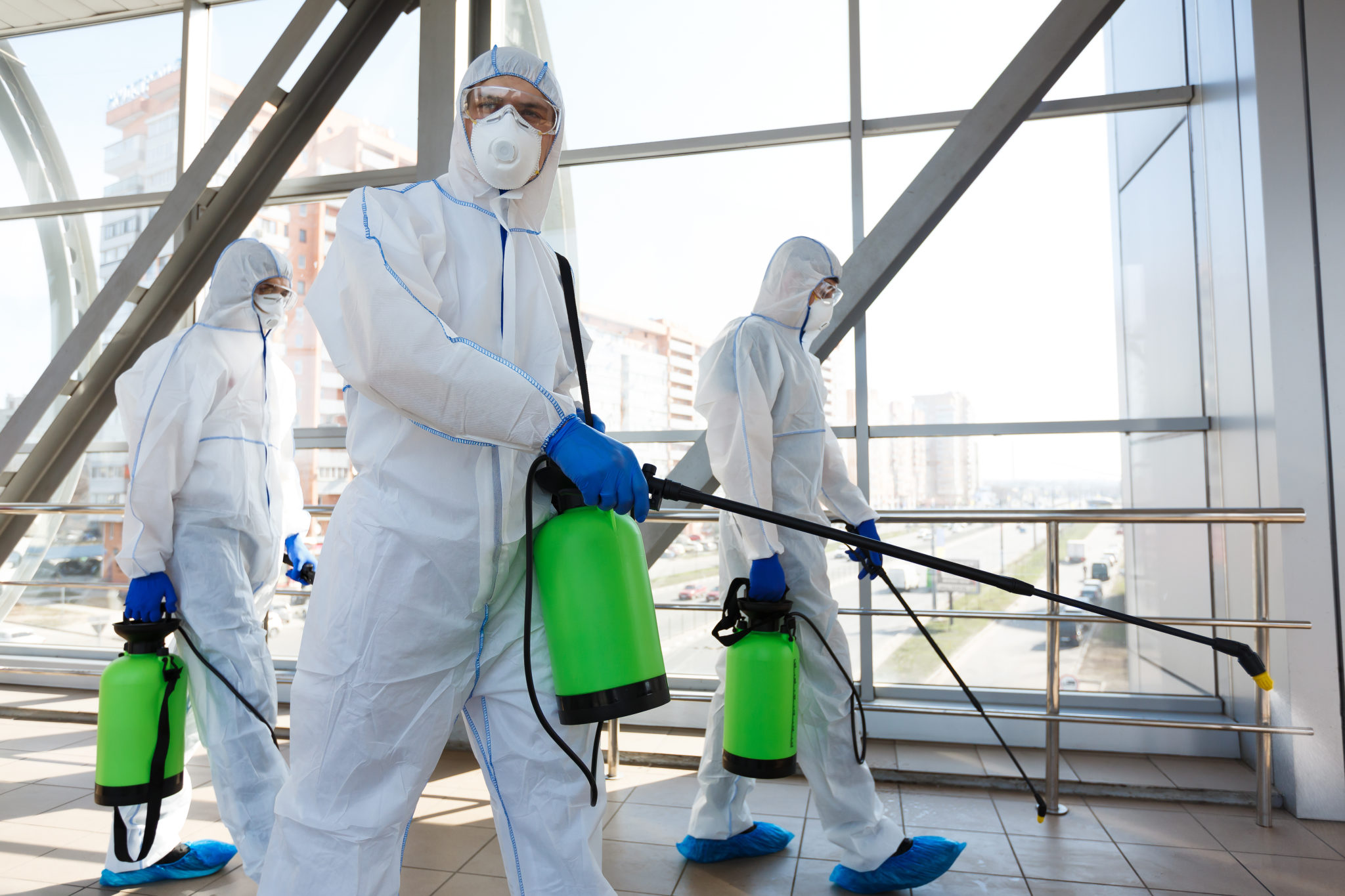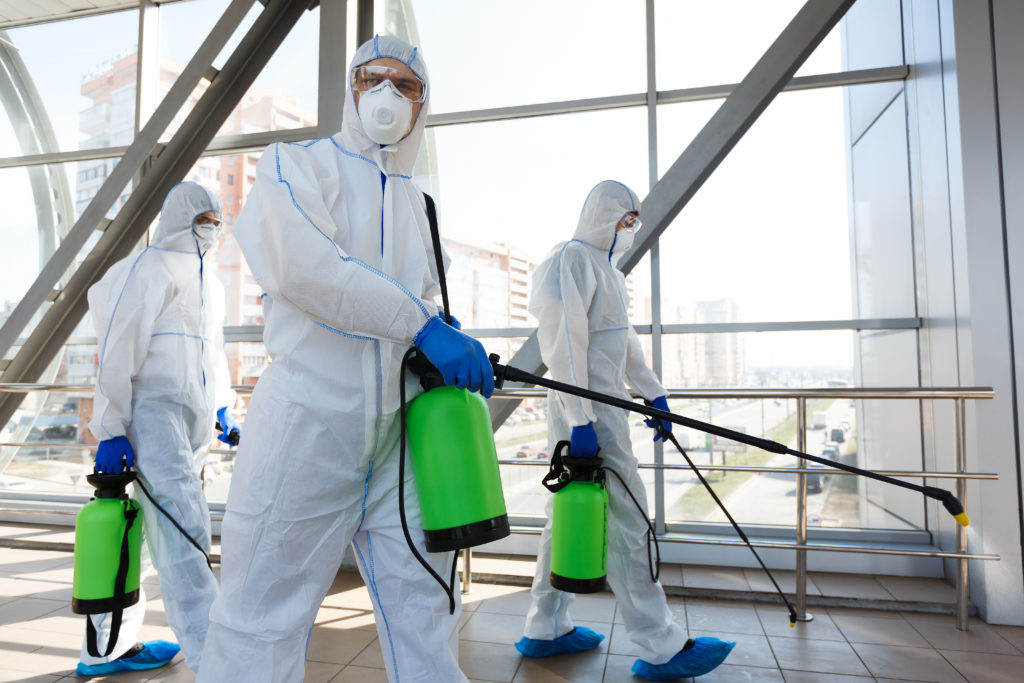 Mold remediation excellence:
Comprehensive mold remediation: When it comes to mold remediation, mere surface cleaning won't suffice. Our advanced methods penetrate deep into affected areas, effectively dislodging entrenched mold and ensuring a thorough restoration of your indoor environment.
Stubborn mold stain removal: Even the most stubborn mold stains surrender to our expertise in mold remediation. With state-of-the-art equipment and seasoned professionals, Mega Service Solutions guarantees the removal of persistent stains, leaving your space immaculate.
Consistent excellence: Every corner of your property deserves equal attention during mold remediation. Mega Service Solutions' meticulous mechanized process delivers consistent and uniform results, eliminating the risk of uneven cleaning often associated with manual methods.
Elevated hygiene standards: Our mold remediation process goes beyond aesthetics; it prioritizes hygiene. By eliminating hidden contaminants, Mega Service Solutions fosters a cleaner and healthier indoor environment, promoting the well-being of your family or customers.
Efficiency without compromise: At Mega Service Solutions, we recognize the importance of time. Our mold remediation not only achieves exceptional results but does so efficiently, minimizing disruption and inconvenience during the restoration process.
The premier choice for mold remediation services:
Mold remediation specialists: We take immense pride in our team of seasoned technicians who possess a deep understanding of mold remediation intricacies. Their expertise ensures a thorough and efficient mold removal process.
Cutting-edge techniques: We are dedicated to adopting state-of-the-art mold remediation techniques, setting new industry standards for exceptional results. Our unwavering commitment to innovation sets us apart from the competition.
Customized mold solutions: We understand that each mold situation is unique. Our teams take a personalized approach to mold remediation, tailoring our services to your specific needs, ensuring an effective and individualized solution.
Affordable excellence: At Mega Service Solutions, we firmly believe that top-quality mold remediation should be accessible to all. Our competitive pricing ensures that outstanding mold removal doesn't have to be expensive, making it available without straining your budget.
Client-centric approach: Client satisfaction is at the core of Mega Service Solutions' values. Our steadfast commitment to exceeding expectations has established us as a dependable and trustworthy partner for all your mold remediation requirements.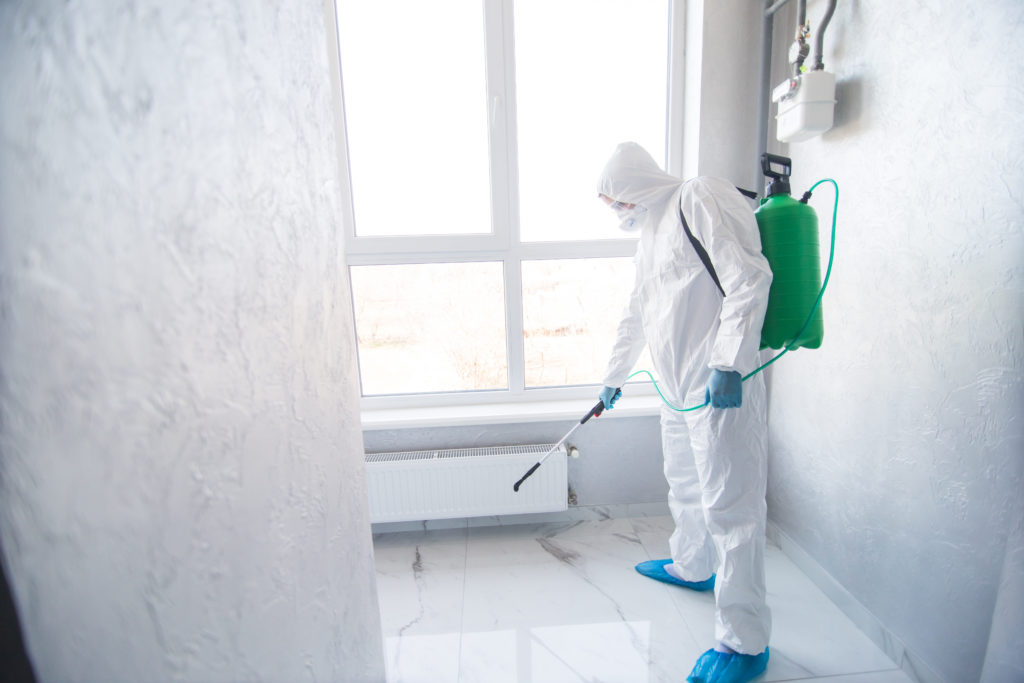 Why Choose Mega Service Solutions:
Mega Service Solutions boasts a team of seasoned professionals who are well-versed in the nuances of floor care. Their expertise enables them to handle a diverse range of floor types, from hardwood to tile, and everything in between.
Mega Service Solutions boasts a team of seasoned professionals who are well-versed in the nuances of floor care. Their expertise enables them to handle a diverse range of floor types, from hardwood to tile, and everything in between.
Mega Service Solutions is committed to environmental sustainability. The products used in their floor care services are eco-friendly, ensuring that your floors receive the care they deserve without harming the planet.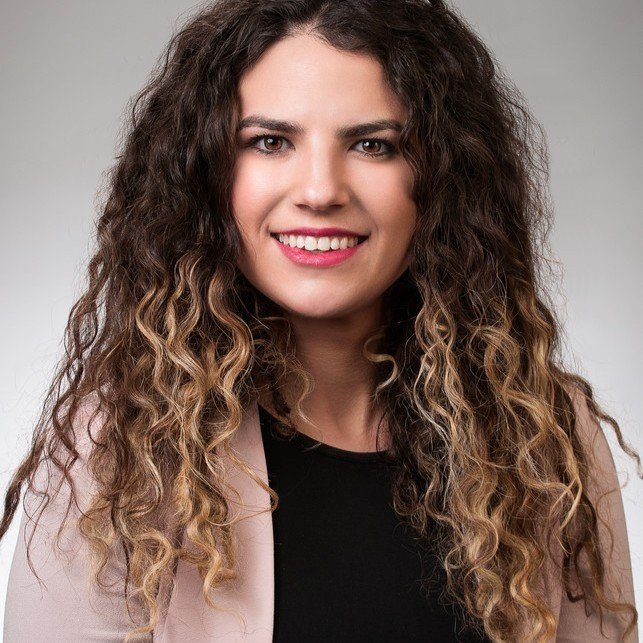 Cindy R.
Tampa, Florida
After a short budget overrun on the new carpets put in. there was something of a serious accident that had us sure even the commercial grade carpets were ruined. To make matters worse. there wasn't a way to move the furniture to cover up the stain. In discussing the problem at a networking event. Mega Service Solutions was suggested. We decided to give them a go since they were able to come right out ...and had a specialty in carpet care... And boy are we glad. The carpet looks like new (and of course it should since it needy was) without a hint of the accident. And. because the prices were more than fair. it didn't blow out the budget much more than It already was.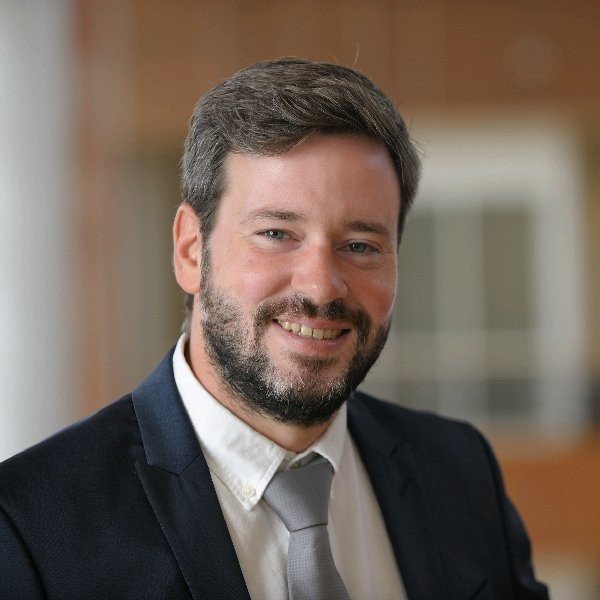 Derik A.
Clearwater, Florida
I was skeptical to have my office cleaned by anyone other than an employee: however, because of an extended medical leave. it had to be. Mega Service Solutions.com exceeded my expectations. Consequently. the partners have all decided to continue to outsource with you. Thanks for the professionalism.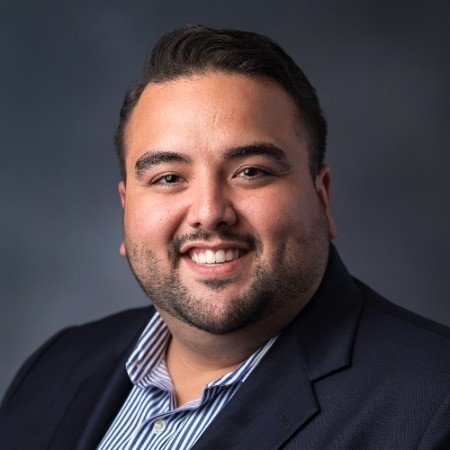 Mark C.
St. Petersburg, Florida
Before finding Mega. there was a persistent and noticeable degradation of our workspaces. After making the decision to use Mega. not only is the site looking its best. our people are producing more because they're feeling pride in their workspaces. Give it a go. it could just pay for itself as it most certainly has for us.