Professional Construction Cleaning Services in Florida
Searching for professional construction cleaning or post-construction cleaning services in the Tampa, FL area? Look no further than Mega – your partner for all of your construction cleaning needs. Whether it's a small weekend construction project for your business or a large-scale cleanup, we have the staff and equipment to help you get the job done.
Contact us today to learn more about our professional construction cleaning services.
Businesses That Rely on Us for Construction Cleaning Services
Bespoke Construction Cleaning and Commercial Cleaning Services
Construction cleaning can be a difficult problem to overcome due to the many different factors involved. While many businesses expect their own staff to manage the cleanup process, it's often better to rely on a specialized service to help. Our experienced team members have worked in a variety of different construction environments and can provide you with a number of unique benefits.
Professional Construction Site Cleaning
A reliable construction cleaning service for every phase of your construction project.
Mega understands that construction projects go through several phases. Between each one, it's important to clean the entire site to ensure that the next team of contractors or builders can have a clean slate to work on. Whether it's peeling off stickers, sweeping debris, or discarding assorted waste created during the construction, we'll make sure to keep your site in great condition so that the project can proceed as planned.
Get in touch with us today to learn more about our professional site cleaning services.

Top-Rated Construction Cleaning
We offer specialized commercial cleaning services as a Top-Rated company.
We offer high-quality, on-demand clean up for your construction projects. We understand that your business needs to operate with no delays and we are able to provide you with the services you need in a timely fashion.

At Mega, we're fully staffed and ready to service a number of commercial properties and also construction premises and locations when you need it. You can rely on us to provide a professional service that provides you with peace of mind with no delays.
To learn more about how we can help, get in touch today!

Final Stage Cleaning
Let Mega help you finish your construction project with one final cleaning inspection.
So your construction project is finished and you're ready to start using your new place or show it to investors or buyers. Mega can help with one final cleaning inspection to meticulously check everything in your finished property. By combining all of our cleaning skills and expertise, we can help you examine and clean everything from brand-new condos and apartments to high-rise office buildings. There's no job too complex or challenging for us.
Contact us today to learn more about our flexible cleaning services. maintain our cleaning standards but exceed them!
So if you're looking for a reputable construction cleaning service that offers a wide range of janitorial services, get in touch with Mega today. We'd be happy to listen to your needs and help you personalize a service plan to make your construction project go smoothly.
"MEGA" Standard
Setting a new standard in cleaning excellence.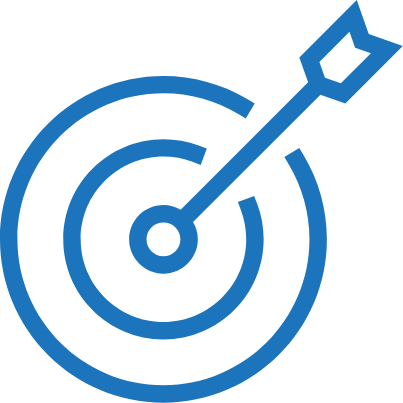 Trained to clean.
Our teams are trained, certified, and experienced in cleaning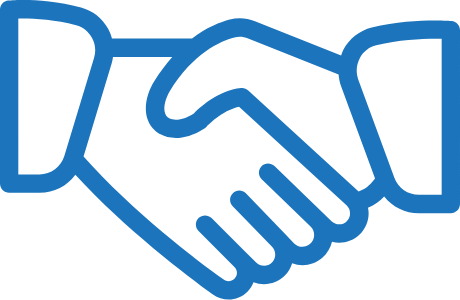 Above and beyond cleaning.
Thanks to our support, flexibility, and attention to detail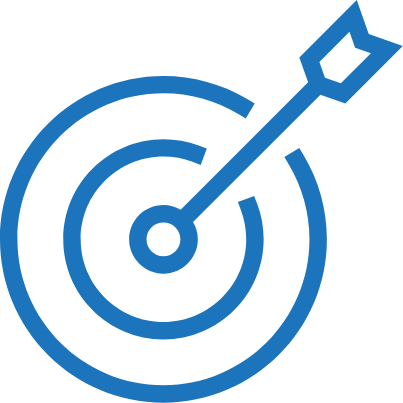 Results you can trust.
Our foundation is built on security, safety, and success.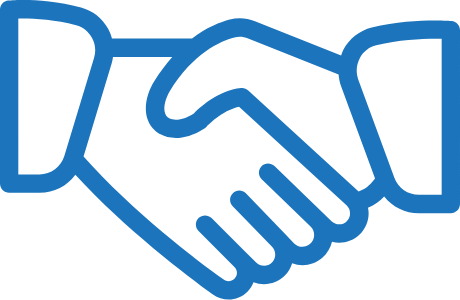 Always ready to help.
With a "Make it Happen" mentality we are always ready to help.
What Our Clients Are Saying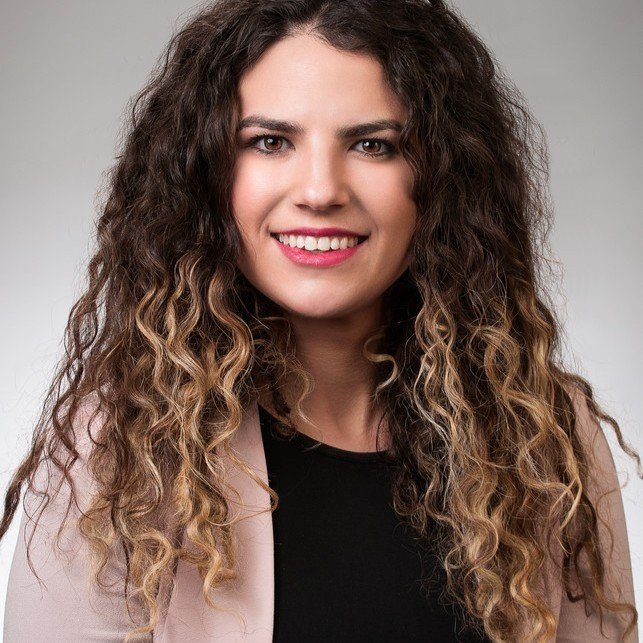 Cindy R.
Tampa, Florida
After a short budget overrun on the new carpets put in. there was something of a serious accident that had us sure even the commercial grade carpets were ruined. To make matters worse. there wasn't a way to move the furniture to cover up the stain. In discussing the problem at a networking event. Mega Service Solutions was suggested. We decided to give them a go since they were able to come right out ...and had a specialty in carpet care... And boy are we glad. The carpet looks like new (and of course it should since it needy was) without a hint of the accident. And. because the prices were more than fair. it didn't blow out the budget much more than It already was.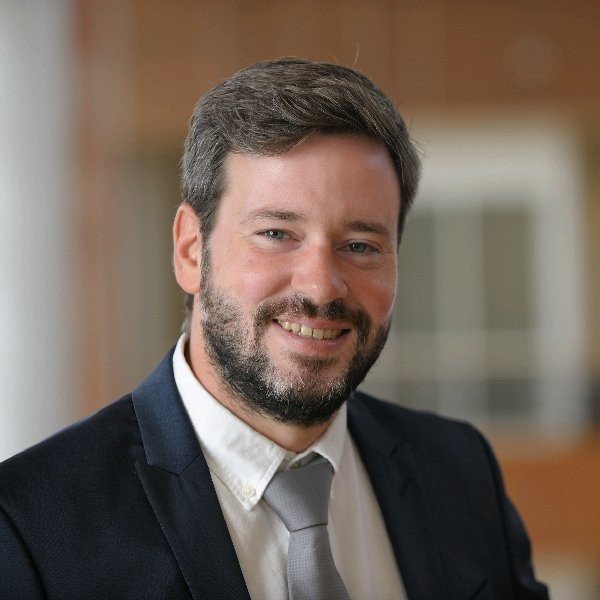 Derik A.
Clearwater, Florida
I was skeptical to have my office cleaned by anyone other than an employee: however, because of an extended medical leave. it had to be. Mega Service Solutions.com exceeded my expectations. Consequently. the partners have all decided to continue to outsource with you. Thanks for the professionalism.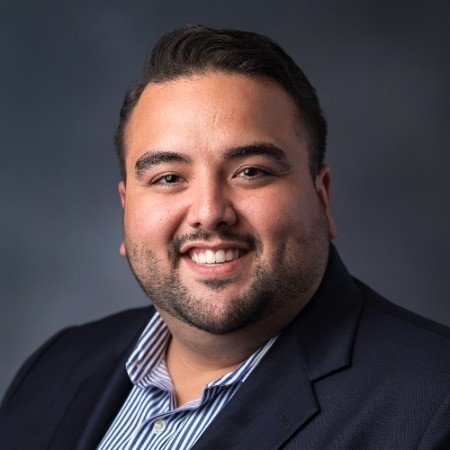 Mark C.
St. Petersburg, Florida
Before finding Mega. there was a persistent and noticeable degradation of our workspaces. After making the decision to use Mega. not only is the site looking its best. our people are producing more because they're feeling pride in their workspaces. Give it a go. it could just pay for itself as it most certainly has for us.
Frequently Asked Questions
We tailor each janitorial service to meet the exact needs of our clients. Call us today and talk to us about your unique needs. We work with your budget to get the best service.  Contact Us.
If you are searching for "cleaning companies near me," we are here for you. We look forward to becoming your partner in providing the bank and office cleaning that your customers and clients deserve. Call us today at (813) 501-5001 to schedule your appointment.