A Certified Healthcare Cleaning Company
We know exactly what it takes to properly clean your facility. We have the experience and certification to ensure you enjoy an unrivaled cleaning experience.
Mega Service Solutions offers a range of services to keep your healthcare facility clean including disinfecting surfaces, sanitizing equipment and removing waste materials. By keeping your facility clean, you enhance the health and well-being of your staff and patients alike.
Helping You Reach Your Vision
Contribute to the health and well-being of your patients by enabling you to provide the best care to every patient. Taking care of your health environment to help provide a safe, clean, and healthy environment for everyone
We understand that healthcare cleaning is essential to the success of any facility.
Our talented team ensures an in-depth process that contributes to the support and work of healthcare institutes, putting patients first. By understanding exactly what is required to keep your medical facility clean and safe, Mega lets you focus on providing the best care for your patients.
Lower Liability
Lowering liability is a critical concern for healthcare providers in today's litigious environment. At Mega, we understand the importance of mitigating risk and reducing liability for our healthcare clients. Our expert team is trained to identify potential hazards and develop comprehensive strategies to minimize liability and protect your patients and staff. From implementing robust infection control protocols to ensuring compliance with regulatory standards, we work closely with you to address all areas of risk. With Mega as your partner, you can trust that your liability is being effectively managed, allowing you to focus on providing quality patient care with confidence. Let us help you safeguard your healthcare facility and reputation with our proven liability reduction strategies.

Rank Higher
In the healthcare industry, maintaining a clean and safe environment is critical to the success of a hospital or healthcare provider. The Hospital Consumer Assessment of Healthcare Providers and Systems (HCAHPS) survey is a key tool used to measure patient satisfaction and quality of care, which includes aspects related to cleanliness and hygiene. At Mega, we understand the importance of ranking higher in HCAHPS surveys and how it can positively impact your reputation and revenue.

We conduct our own internal surveys with your staff. This allows for a proactive approach to set your medical facility up for better scores.

Increase Profits
A clean and sanitary medical facility is essential for a healthy and safe environment. Whether you run a for-profit or non-profit facility, we can help you maintain high levels of cleanliness. Our professional cleaners are trained to maintain standards that meet or exceed industry guidelines.
Mega Service Solutions helps you save money by ensuring that your medical facility is kept clean allowing you focus on important health care activities.
Our teams can reduce the cost of cleaning and keep your facility in compliance with important regulatory standards, freeing up time for you to focus on what matters. Take the first step towards creating a healthier and better medical facility today!
Experience in Healthcare Cleaning Matters
For over 30 years, we have been providing businesses across Florida with our proven healthcare cleaning service. We pride ourselves not only on our results, but the long-standing relationships we enjoy with our clients; helping to provide true value, boost your performance and ultimately increase your profits.
"MEGA" Standard
Setting a new standard in cleaning excellence.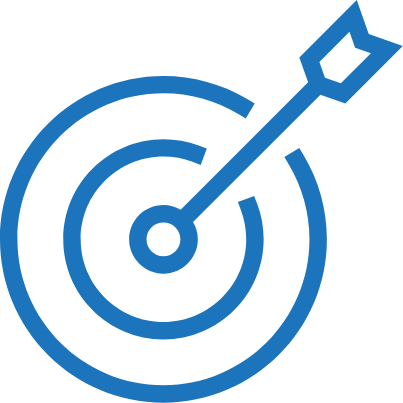 Trained to clean.
Our teams are trained, certified, and experienced in cleaning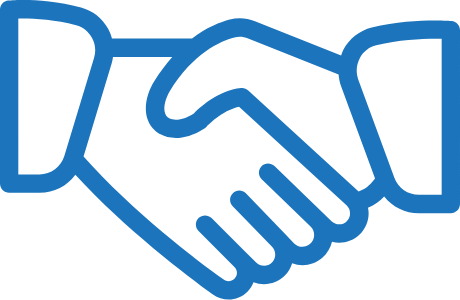 Above and beyond cleaning.
Thanks to our support, flexibility, and attention to detail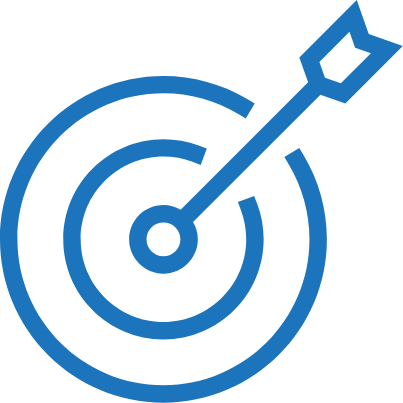 Results you can trust.
Our foundation is built on security, safety, and success.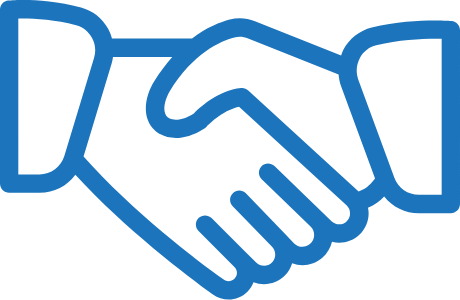 Always ready to help.
With a "Make it Happen" mentality we are always ready to help.
What Our Clients Are Saying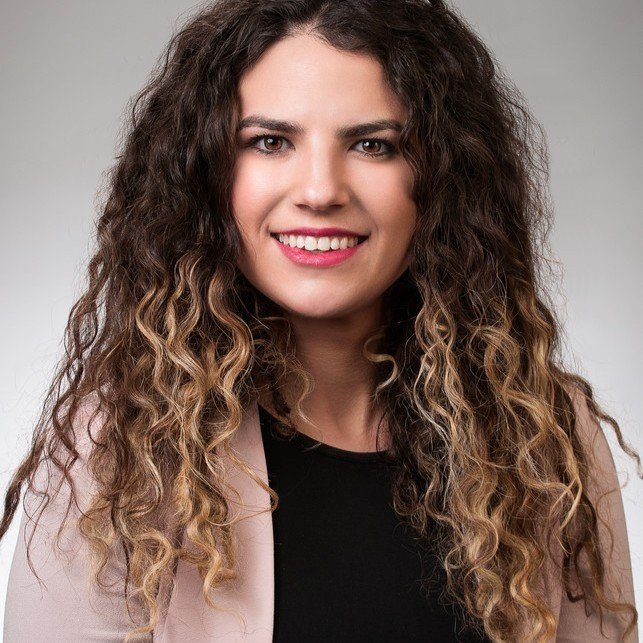 Cindy R.
Tampa, Florida
After a short budget overrun on the new carpets put in. there was something of a serious accident that had us sure even the commercial grade carpets were ruined. To make matters worse. there wasn't a way to move the furniture to cover up the stain. In discussing the problem at a networking event. Mega Service Solutions was suggested. We decided to give them a go since they were able to come right out ...and had a specialty in carpet care... And boy are we glad. The carpet looks like new (and of course it should since it needy was) without a hint of the accident. And. because the prices were more than fair. it didn't blow out the budget much more than It already was.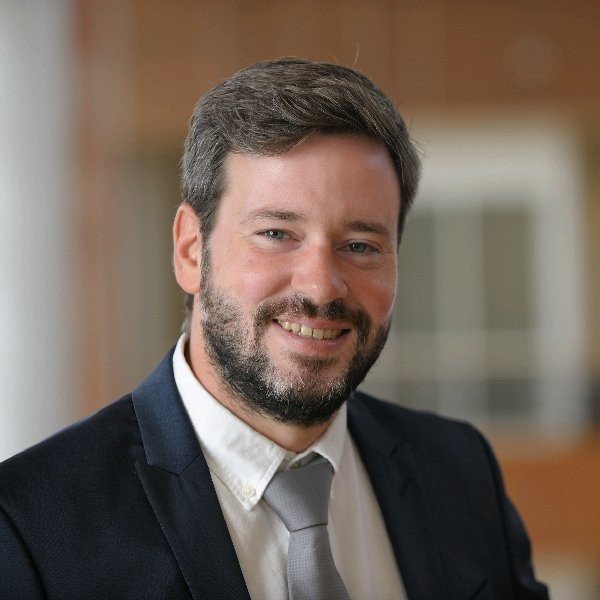 Derik A.
Clearwater, Florida
I was skeptical to have my office cleaned by anyone other than an employee: however, because of an extended medical leave. it had to be. Mega Service Solutions.com exceeded my expectations. Consequently. the partners have all decided to continue to outsource with you. Thanks for the professionalism.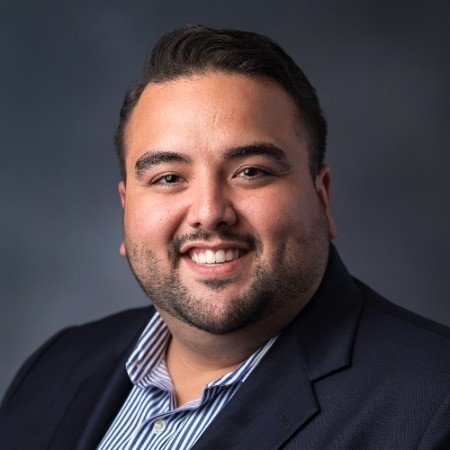 Mark C.
St. Petersburg, Florida
Before finding Mega. there was a persistent and noticeable degradation of our workspaces. After making the decision to use Mega. not only is the site looking its best. our people are producing more because they're feeling pride in their workspaces. Give it a go. it could just pay for itself as it most certainly has for us.
Frequently Asked Questions
We tailor each janitorial service to meet the exact needs of our clients. Call us today and talk to us about your unique needs. We work with your budget to get the best service.  Contact Us.
If you are searching for "cleaning companies near me," we are here for you. We look forward to becoming your partner in providing the bank and office cleaning that your customers and clients deserve. Call us today at (813) 501-5001 to schedule your appointment.