An Efficient and Effective Cleaning Process
We're proud to offer the easiest and most comprehensive management experience possible. We have on-boarded various companies across multiple industries, meaning we are able use a tailored facility management solution for your business.
Our Comprehensive 3-Step Cleaning Success Plan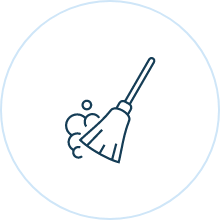 We
understand

your business.
For over thirty years, Mega has been providing expert cleaning solutions to complex problems. Our talented team will always know the most effective and efficient solution; tackling the problem at its very root.
1. Inspect Your Facility
2. Understand Your Business
3. Discuss Your Goals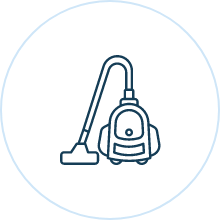 We bring
value

to your business.
Our unique cleaning services help your business to look, smell, and feel as clean as possible; helping to boost staff and customers moods - and we all know a happy.
1. Build Personalized Cleaning Proposal
2. Discuss Cleaning Proposal and Key Cleaning Indicators
3. Setup Implementation Timeline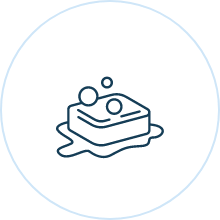 We constantly
improve

our service.
We understand that your business needs change. which is why we adjust our service to meet your changing demands. We track our month-to-month progress, allowing us to not only maintain our cleaning standards but exceed them!
1. Execute Cleaning Plan
2. Evaluate Key Cleaning Indicators and Adjust
3. Obtain Feedback to Improve Service
To move along quicker, we will ask for...
1. A copy of your job site plans, or the total square footage involved
2. Flooring types
3. Detailed scope of work
4. How many cleans or phases you anticipate
If you don't have the information readily available, we will work through everything with you.