Commercial Carpet Cleaning
Mega Service Solutions provides business owners and property managers with the best commercial carpet cleaning; guaranteed to clean, disinfect and protect your carpets!
Get the Most Professional Service at your Disposal
Choosing Mega Service Solutions is the easiest decision of your life. Why are we the most professional service? Easy.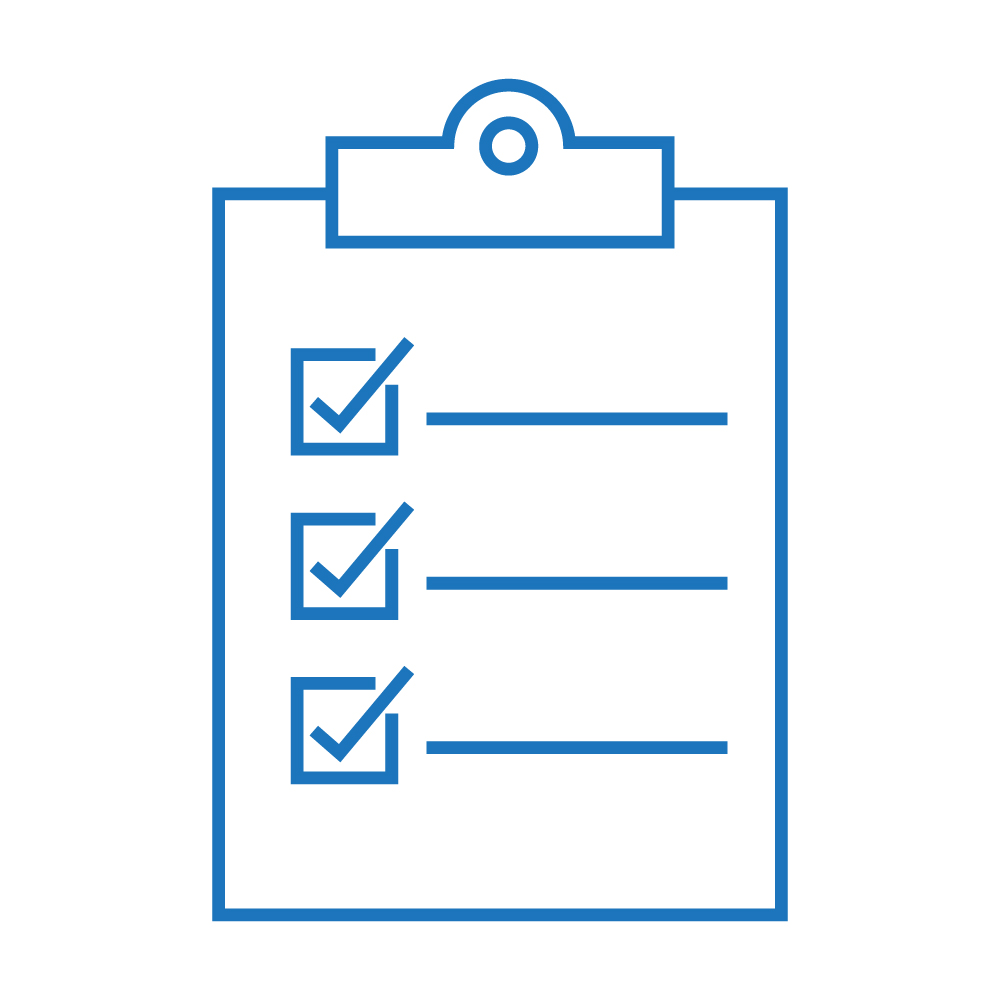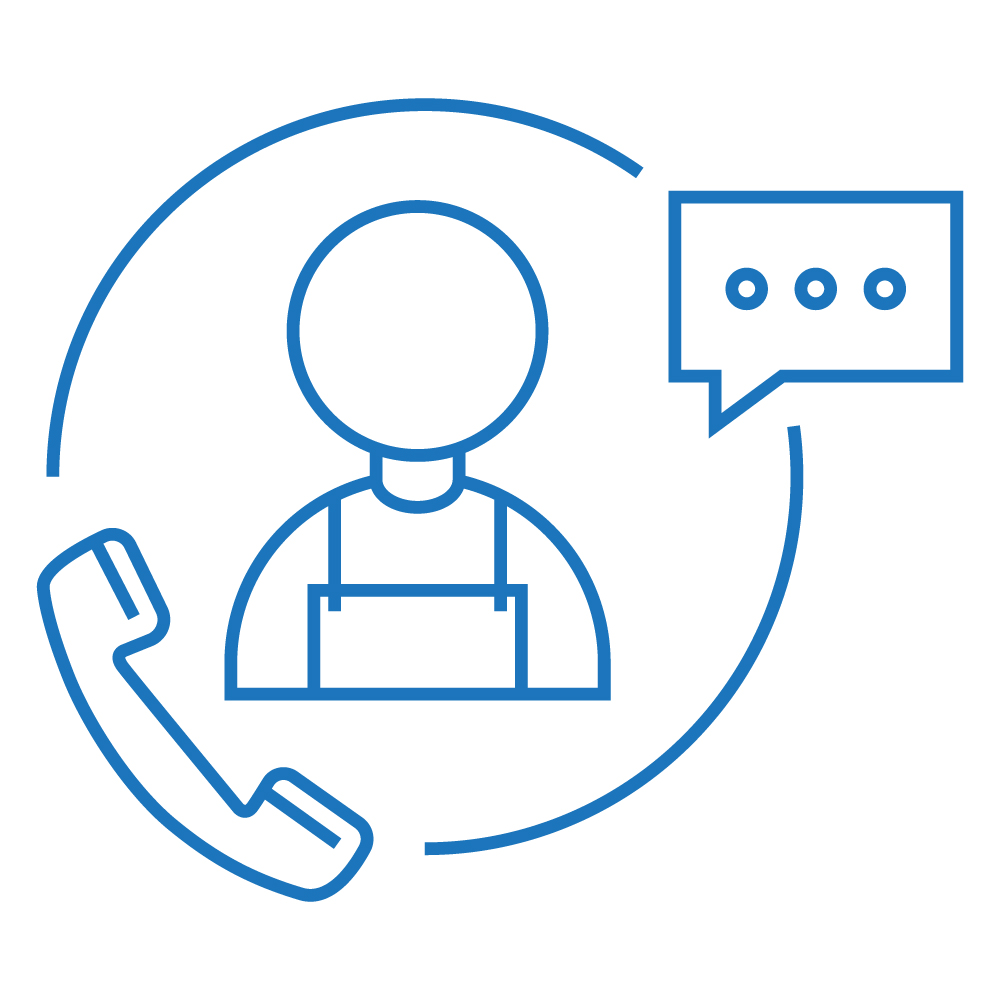 Top-notch customer service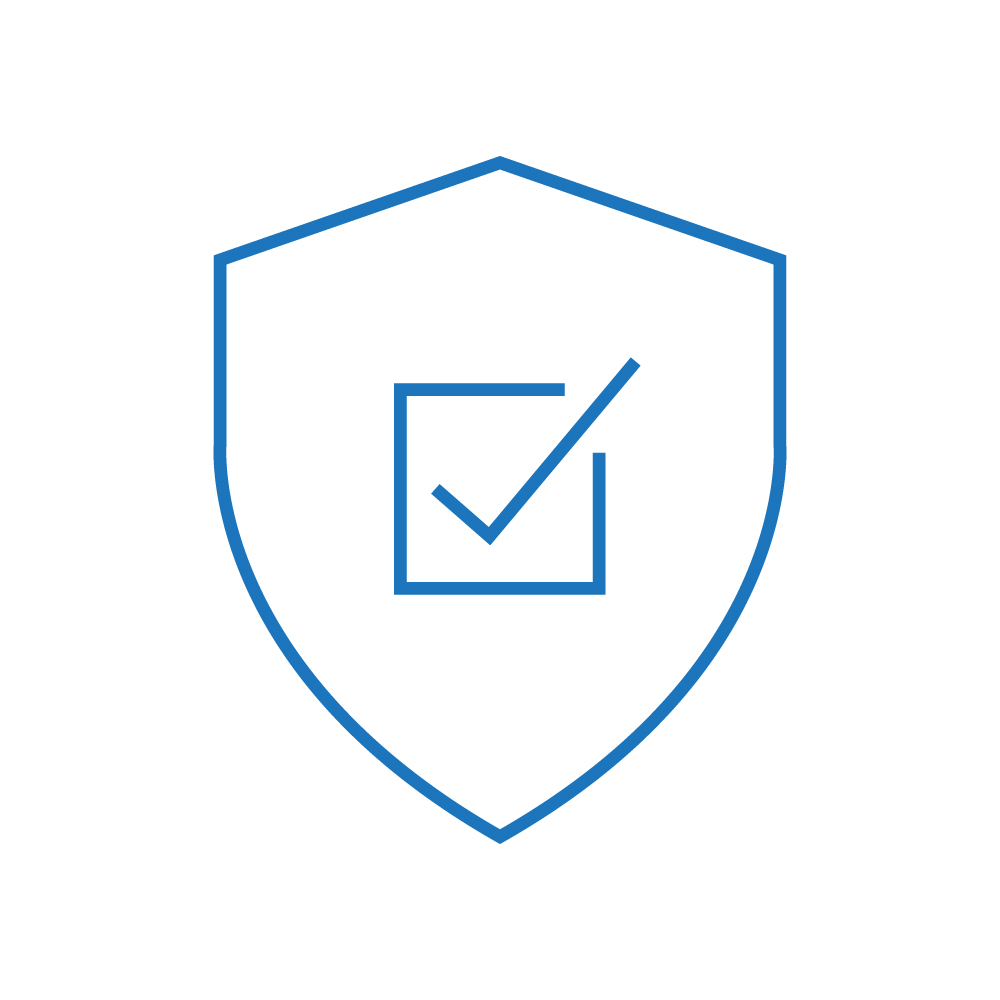 Importance Of Carpet Cleaning
Carpet cleaning is the ideal solution for a business with heavy foot traffic. We offer carpet cleaning options tailored to suit a variety of needs, including:
Keep your business fresh and professional with carpet cleaning services.
Professional carpet cleaning can provide a healthy and clean environment for employees and customers.
Types of Carpets We Can Clean
Companies across Florida have chosen Mega Service Solutions to keep their commercial space fresh and looking great. We can clean all types of carpets, including:
Get Started With Commercial Carpet Cleaning Services in Tampa Today
A Commercial Carpet Cleaning Service in Tampa That You Can Trust
Businesses spend thousands of dollars on carpeting, upholstery, leather, and area rugs. That's why companies across Florida and around Tampa have chosen Mega Service Solutions to protect their investment and keep their commercial space fresh and looking great. We offer commercial carpet cleaning services that you can afford.
Mega Service Solutions is the best choice for businesses of any size – from small local businesses in Tampa to multi-location operations across Florida.
Clean Carpets for a Healthy Work Environment
We understand that companies want to provide a healthy and clean environment for employees and customers. Our advanced cleaning solutions and state-of-the-art equipment allow us to deliver a professional carpet cleaning service that helps carpets dry faster, provides a deeper clean, and produces a healthier work environment.
Get your carpet professionally cleaned today. It's as easy as 1, 2, 3!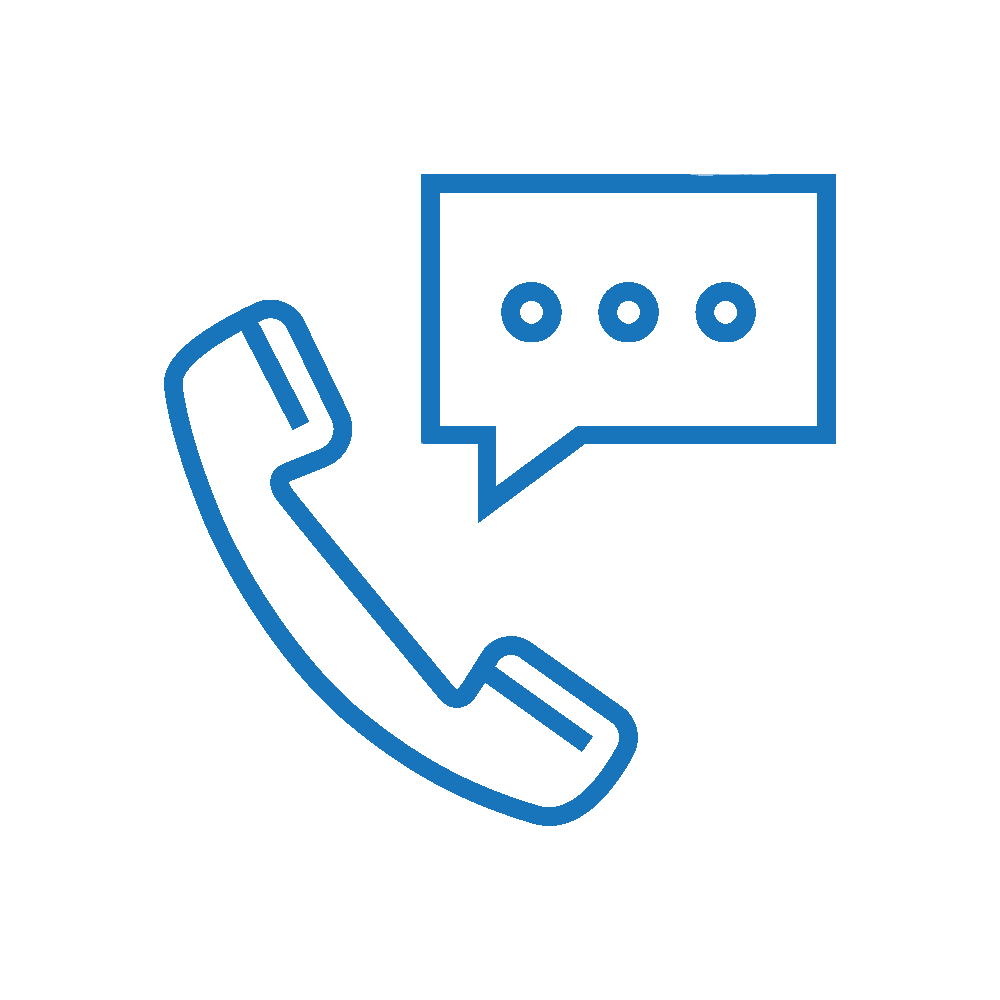 Get In Touch
Get started by getting in touch with us. You can call (813) 501-6352, or text us now!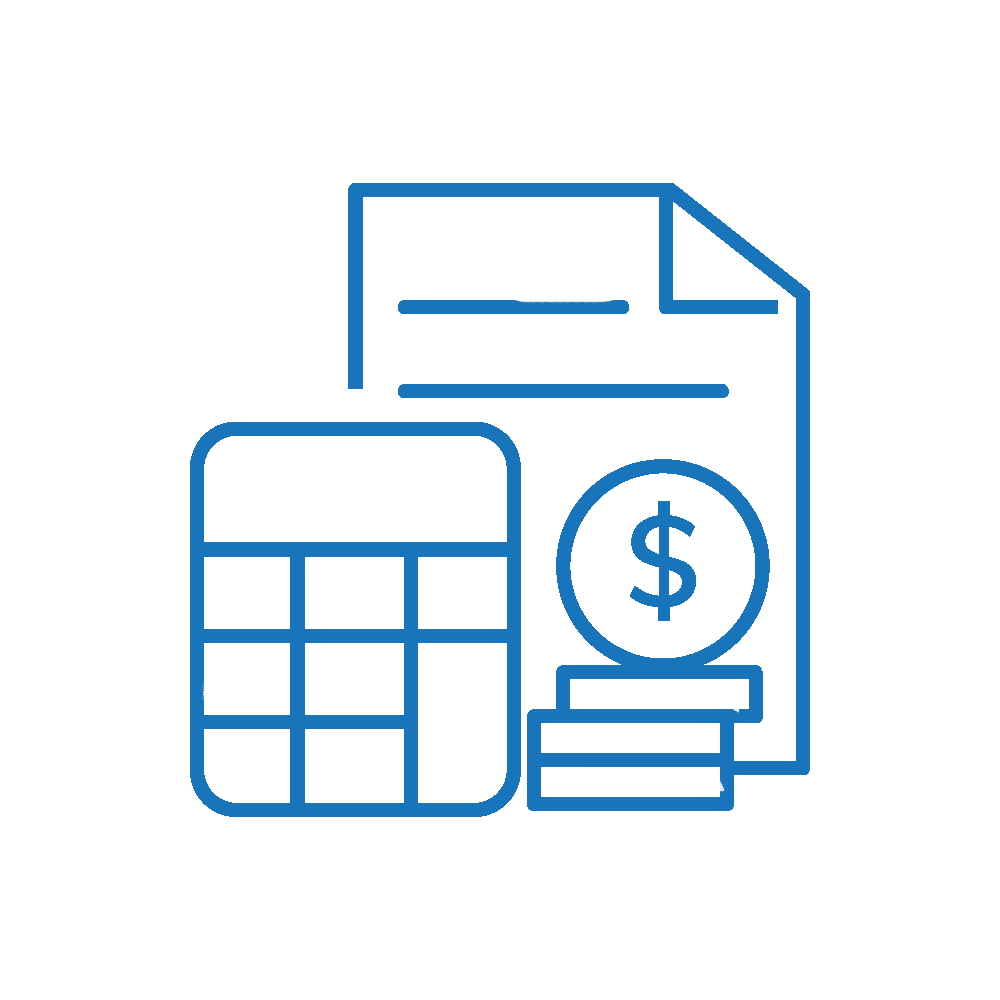 Commercial Cleaning Estimate
Our team will give you an estimate for our commercial carpet cleaning services in Florida. Then you can schedule a time for us to come to clean your carpets.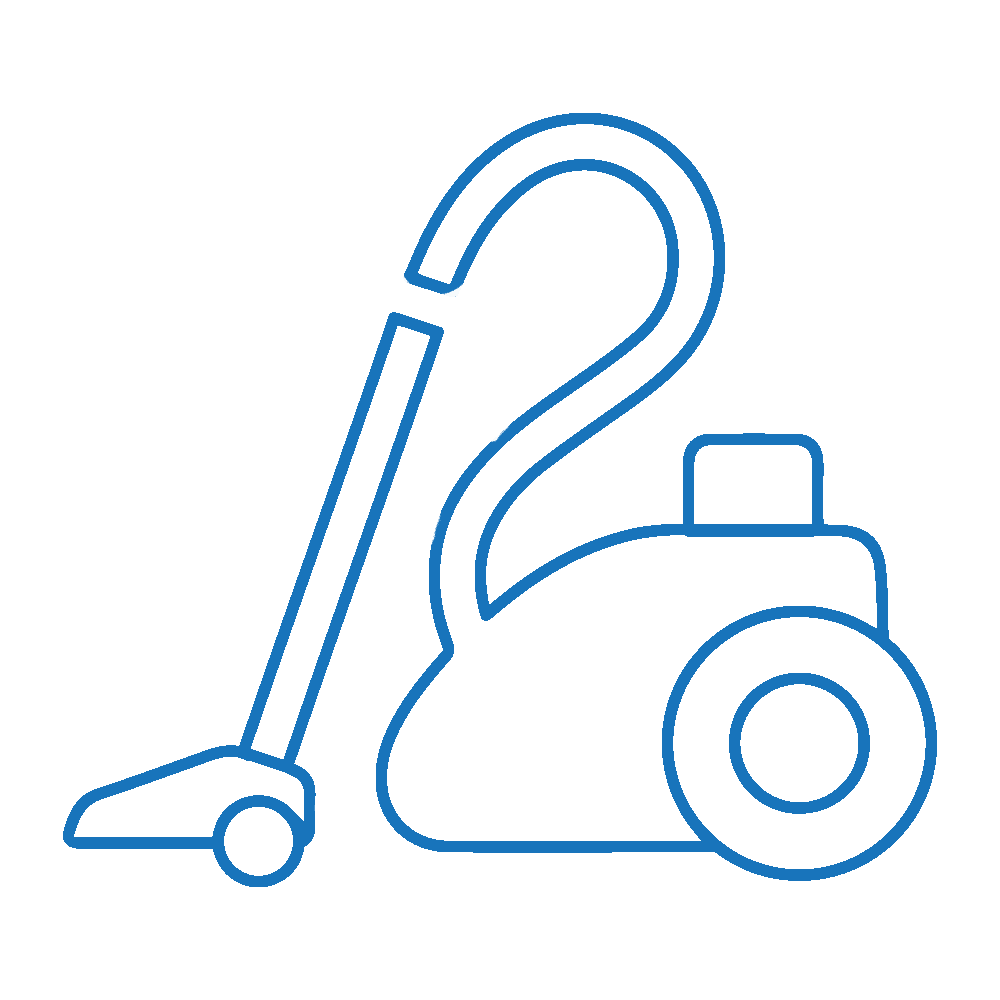 Professional Carpet Cleaning
We start your commercial carpet cleaning by spot treating areas that need additional care. Then, we will use our professional carpet cleaning machines to deep clean. Lastly, we will perform an inspection to make sure you are happy with your clean carpet.
We want you to be 100% satisfied with the service we offer, so we check in regularly to make sure you're happy with everything. Contact us today by calling or texting (813) 501-6352.
Frequently Asked Questions
Our custom solutions can provide exactly the kitchen cleaning services you need at a price you can afford.
Don't be! Whatever your commercial kitchen cleaning needs, we'll work with you to create a sustainable solution.
Relax! Our entire team has undergone strict background security checks. Your business is safe with Mega.