Commercial Kitchen Cleaning Services in Florida
If you need high-quality commercial kitchen and hood cleaning services, we can help. At Mega, we provide bespoke commercial kitchen cleaning solutions for every kind of kitchen. Whether you're a small local restaurant, a luxury 5-star resort, or a commercial kitchen, we've got you covered. We offer our commercial kitchen cleaning solutions to businesses in Florida!
Get in touch today to find out how we can help you!
Get the Most Professional Service at your Disposal
Choosing Mega Service Solutions is the easiest decision of your life. Why are we the most professional service? Easy.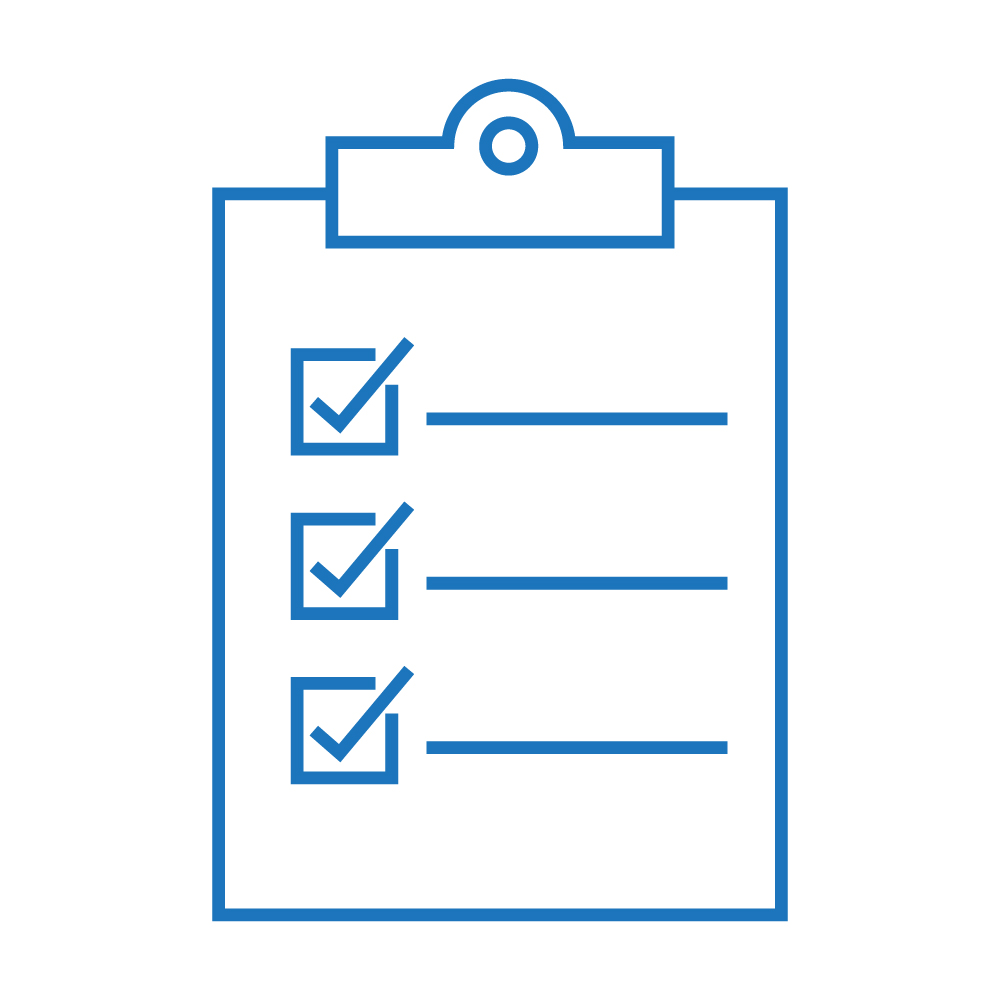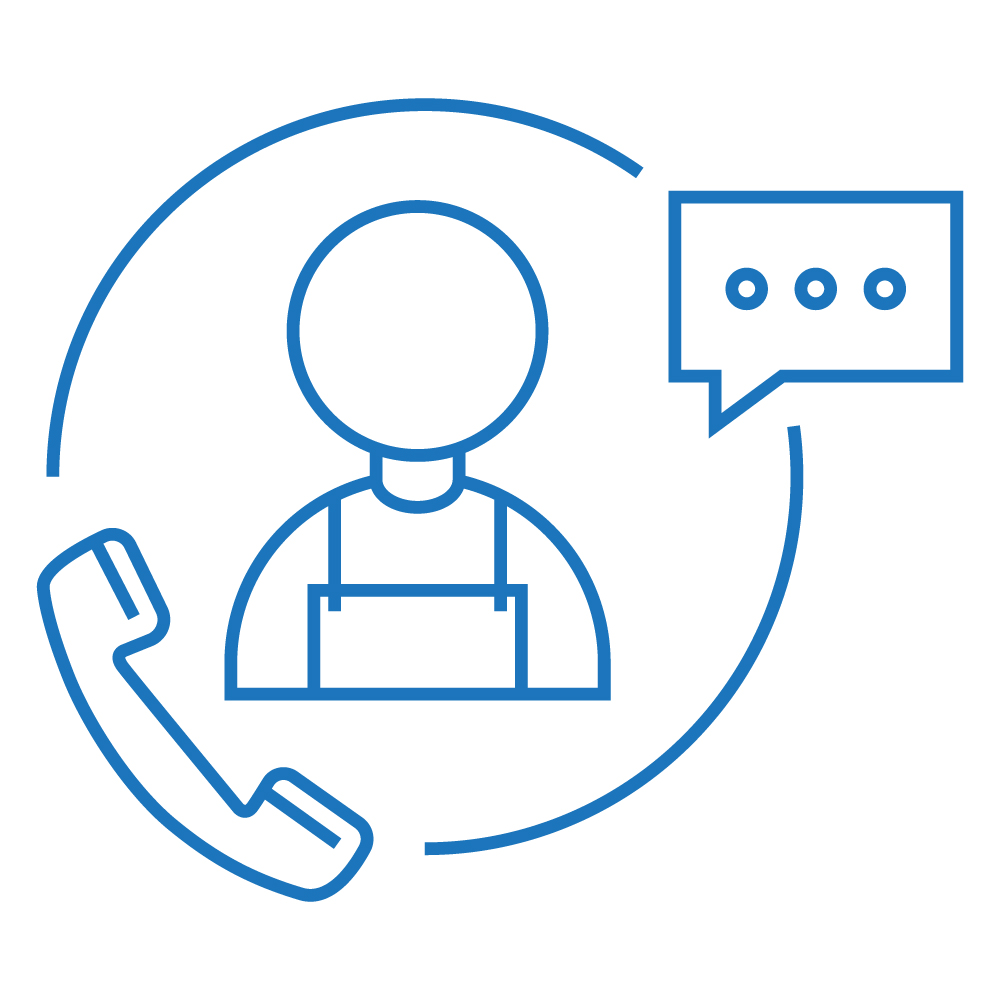 Top-notch customer service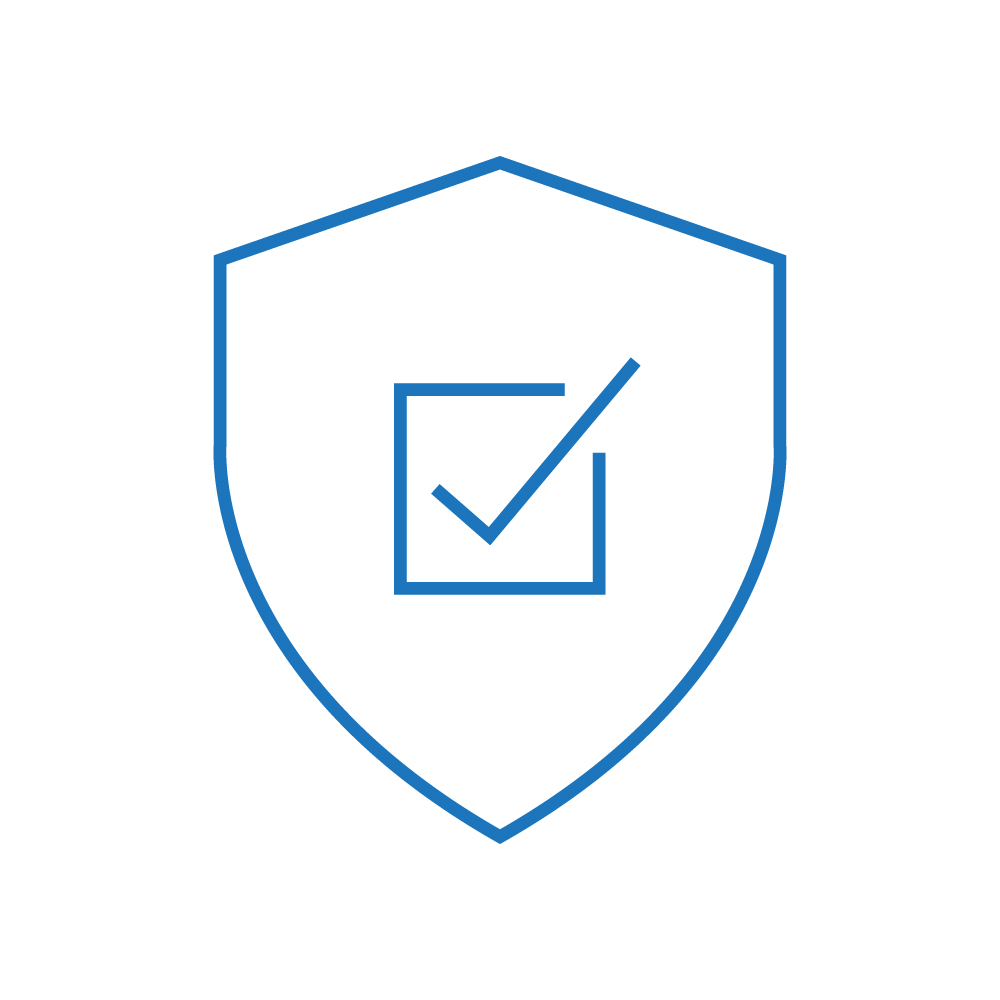 Our wide range of Kitchen cleaning services
You cook in the kitchen, we clean your kitchen. We offer a variety of kitchen and commercial hood cleaning services.

Grease removal and disposal
Cleaning glass, frames, and seals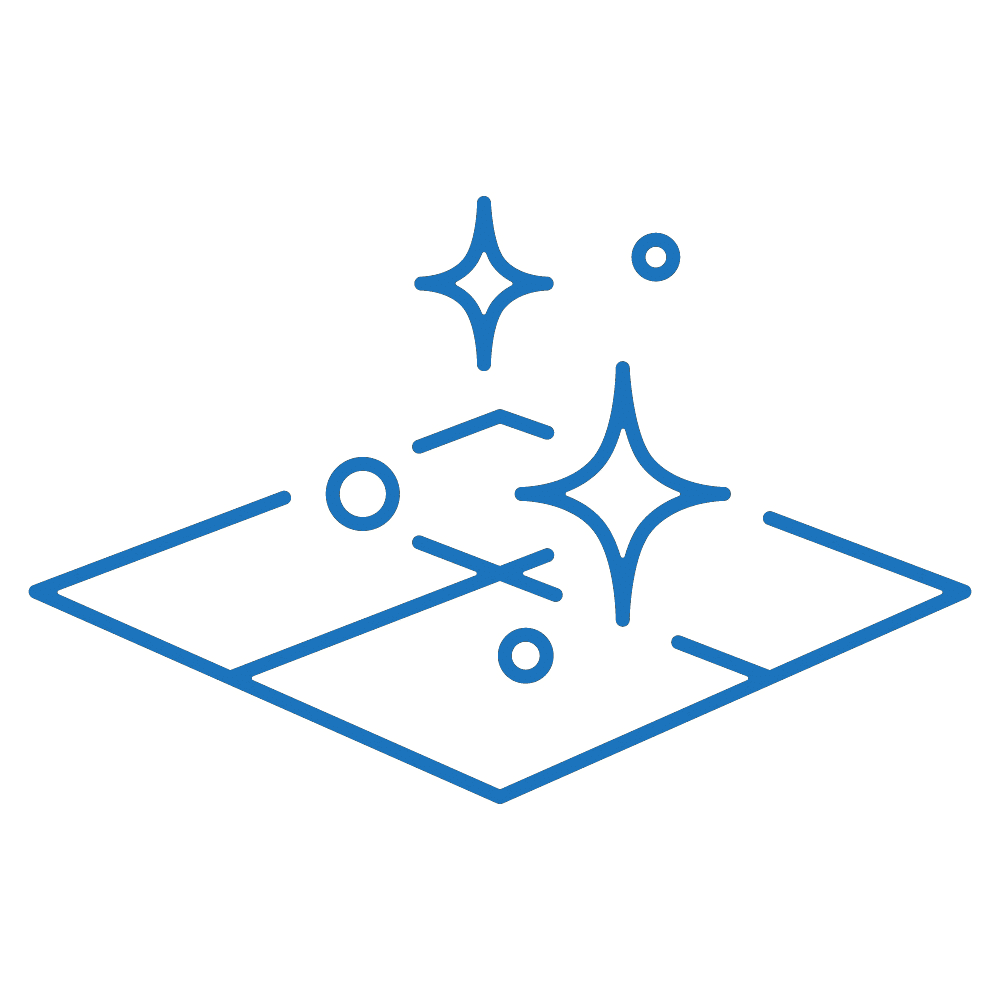 Tile cleaning and sealing

Sterilization of hygienic areas

Duct and airflow cleaning
Cleaning and polishing stainless steel

Disinfection of walls and surfaces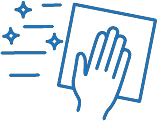 Removing oil spills and gunk

Eco-friendly solutions with LEED certification
Importance of Kitchen Cleaning

We understand that keeping your commercial kitchen and hood system clean is vital to avoid kitchen fires.

Cleanliness and hygiene in a commercial kitchen are about more than just safety; they're a legal requirement.

From the floor tiles to the doors and food preparation surfaces, we'll leave your site spotless.
Get Started With Kitchen Cleaning Services in Tampa Today
Commercial Kitchen Cleaning Services

We clean grills, fryers, and stainless-steel equipment to perfection and remove kitchen grease throughout the entire area. Floors and tiles are deep cleaned and sealed.
Glass and windows are washed 'til they sparkle, and we sanitize surfaces and walls using high-powered steam. This means the cleaning process is eco-friendly, safe, and complies with regulations.
Kitchen Hood Cleaning Services

Kitchen hood cleaning is crucial for any food business, as grease and debris can become trapped in the hood, airflow, and ducts. This poses a serious fire risk, so our team dismantles them regularly for thorough cleaning.
Get your carpet professionally cleaned today. It's as easy as 1, 2, 3!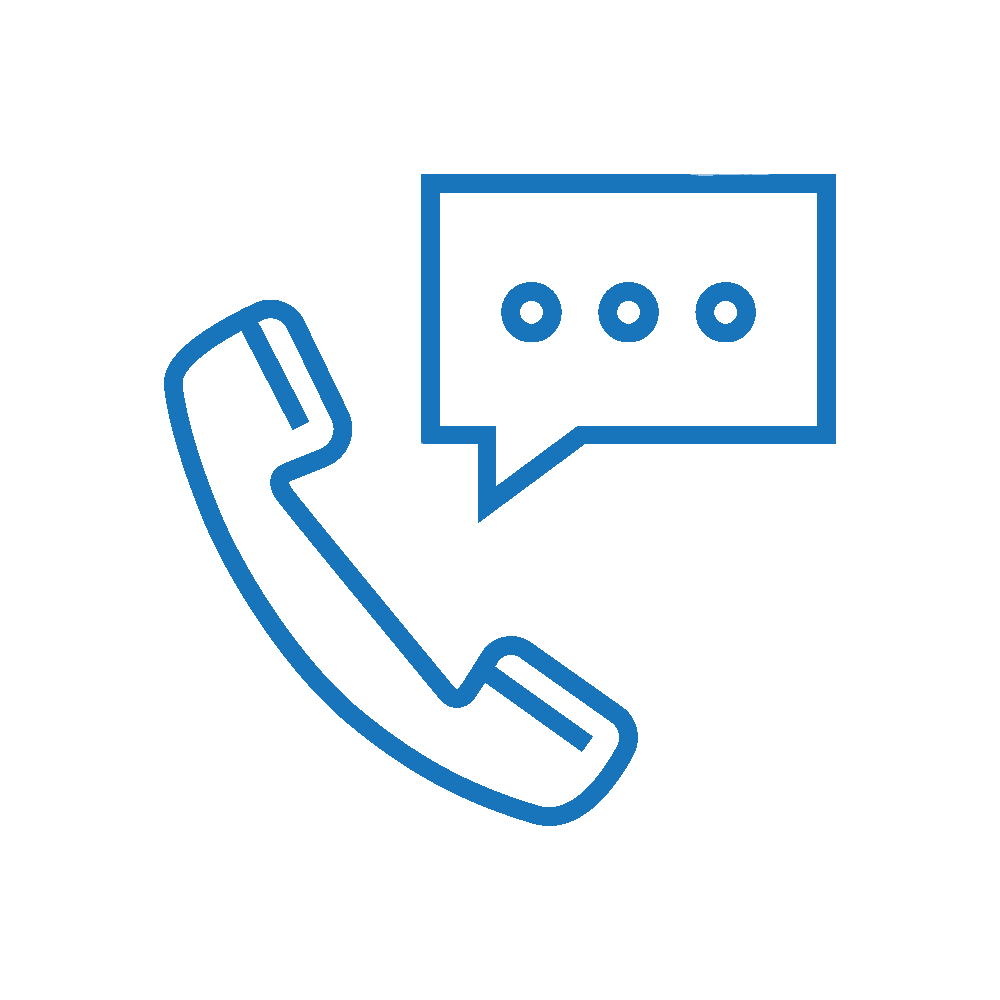 Get In Touch
Get started by getting in touch with us. You can call (813) 501-6352, or text us now!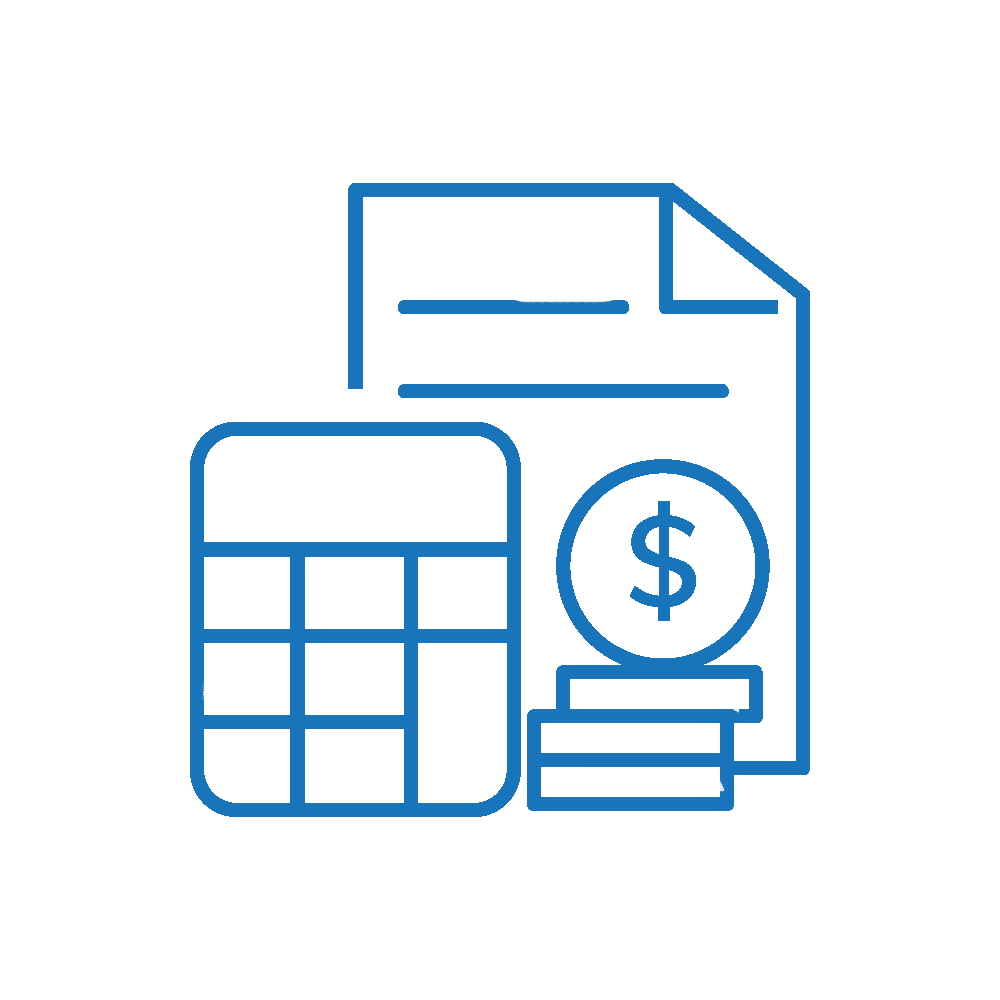 Personalized Plan
Our team creates your personalized plan. When the details are confirmed, we set up your cleaning schedule.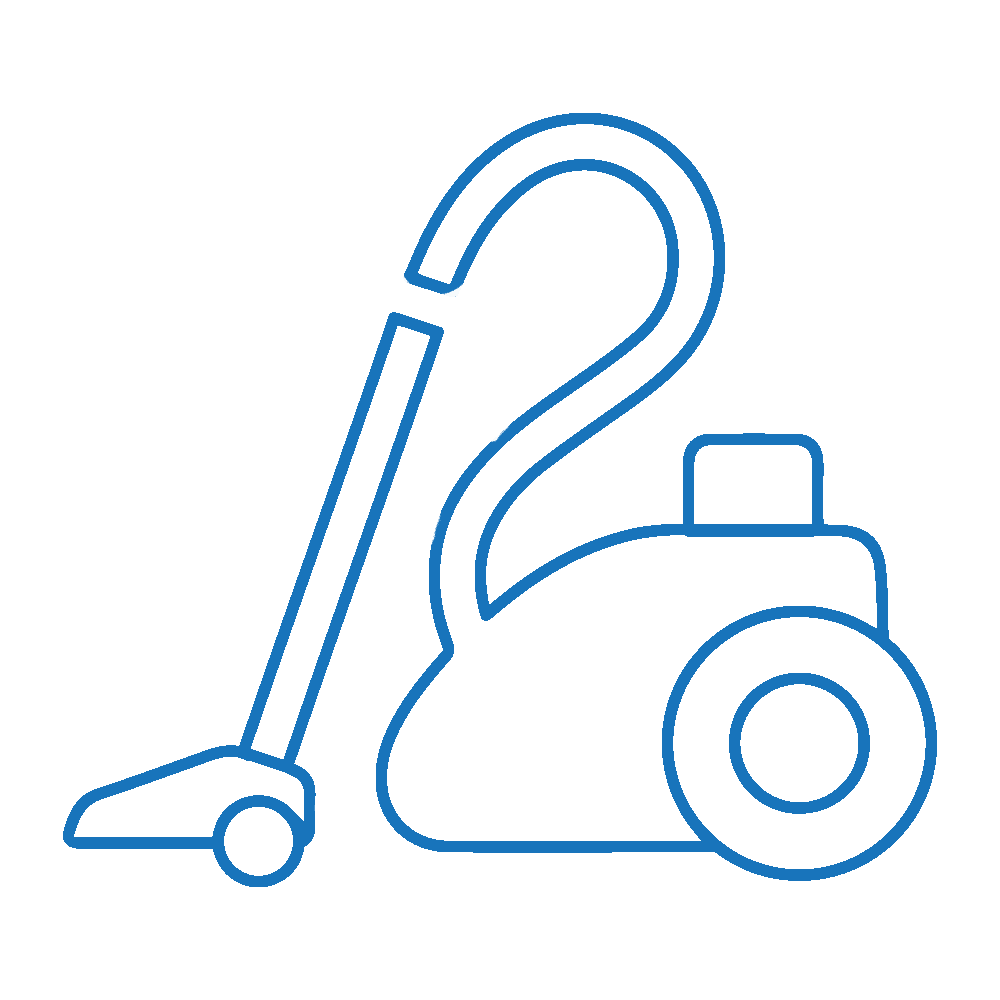 Kitchen Cleaning
On the agreed start date, our expert team gets to work to clean your kitchen.
We want you to be 100% satisfied with the service we offer, so we check in regularly to make sure you're happy with everything. Contact us today by calling or texting (813) 501-6352.
Frequently Asked Questions
Our custom solutions can provide exactly the kitchen cleaning services you need at a price you can afford.
Don't be! Whatever your commercial kitchen cleaning needs, we'll work with you to create a sustainable solution.
Relax! Our entire team has undergone strict background security checks. Your business is safe with Mega.