Commercial Pressure Washing Services in Florida
Our commercial pressure washing and commercial power washing services are reliable, professional, and cost-effective. Plus, we can combine that with other services for your business like commercial cleaning and janitorial services. When you hire Mega Service Solutions, you can make your facility shine inside and out!
Get the Most Professional Service at your Disposal
Choosing Mega Service Solutions is the easiest decision of your life. Why are we the most professional service? Easy.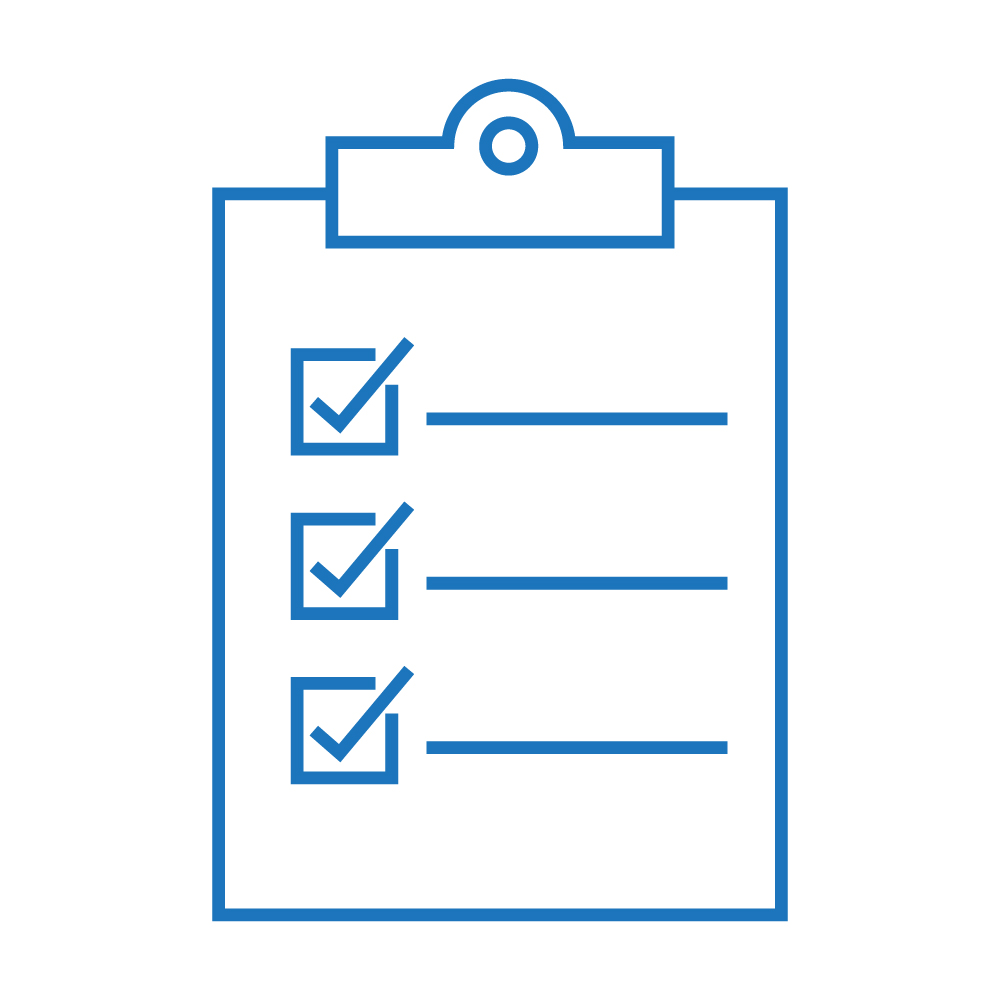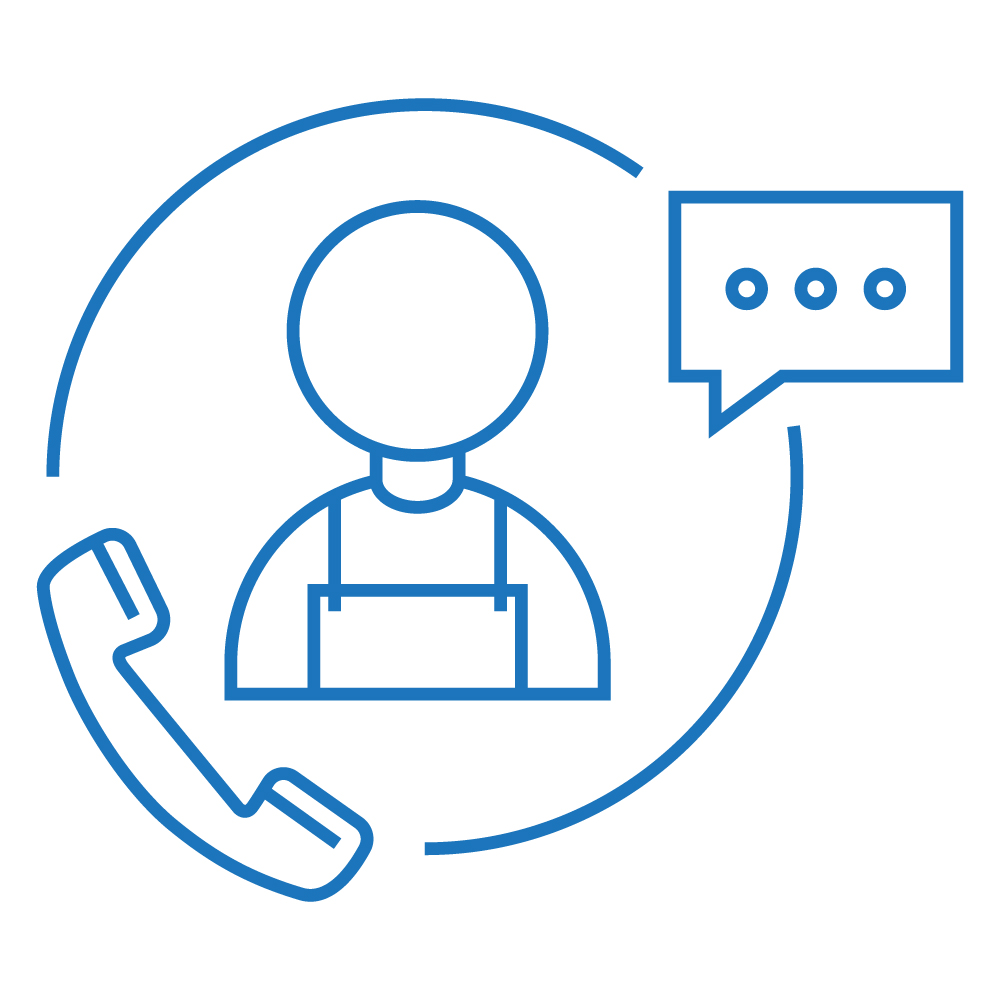 Top-notch customer service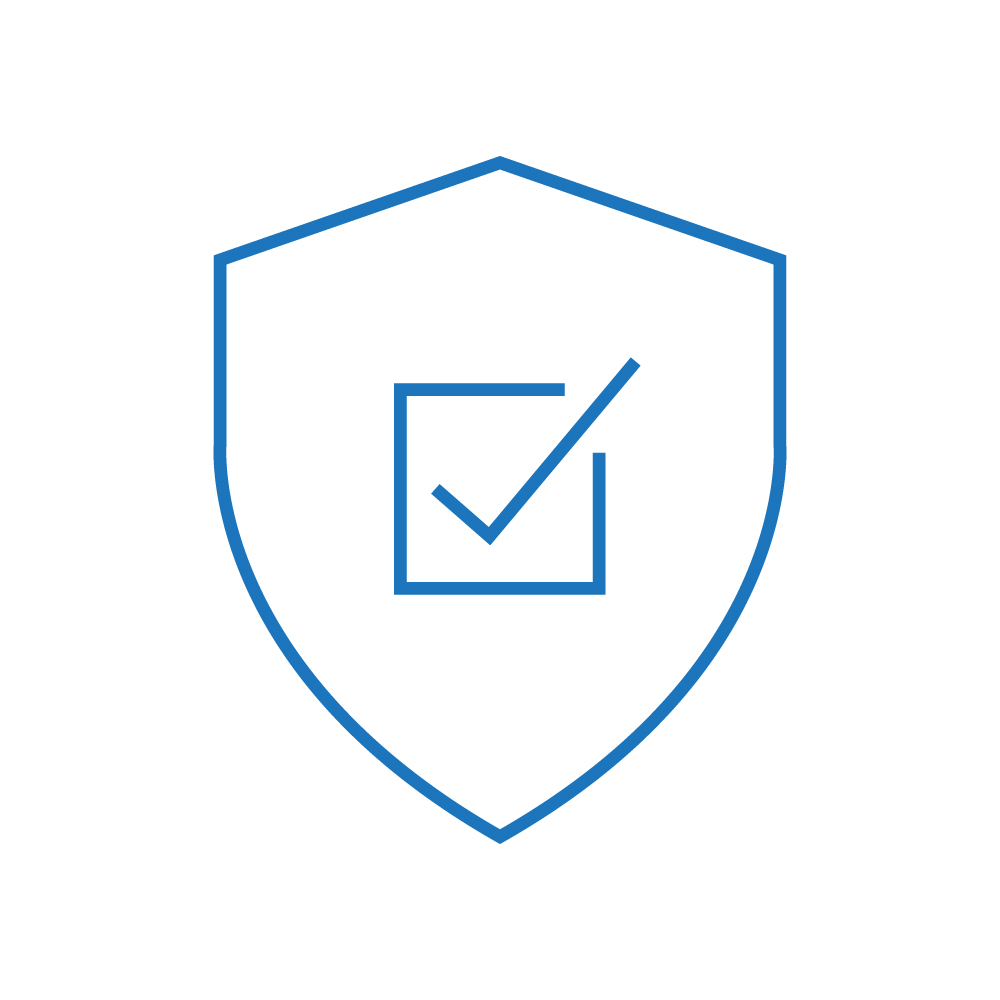 Our wide range of Power Washing services
Importance of Pressure Washing

Pressure Washing is an effective way to remove built-up dirt, grime, and other debris from exterior surfaces such as buildings, walkways, and parking lots. Regular pressure washing can help maintain the appearance of your property, extend its lifespan, and prevent costly repairs.

Pressure Washing is also an eco-friendly alternative to using harsh chemicals for cleaning purposes. By using only water and pressure, Pressure Washing can remove tough stains and grime without harming the environment.

Pressure Washing can also enhance the safety and functionality of your property by removing slippery surfaces such as moss and algae from walkways and other areas. By improving traction and reducing the risk of slips and falls, Pressure Washing can help keep your property safe and liability-free.
Get Started With Pressure Washing Services in Tampa Today
Our pressure washing services and power washing services are second to none, and they help you achieve business success. We can help make your exterior areas look brand new.
Whether you want to tackle a small reception area or the entire exterior of your building, you can rely on Mega Service Solutions to provide you with a tailored solution.
Get your carpet professionally cleaned today. It's as easy as 1, 2, 3!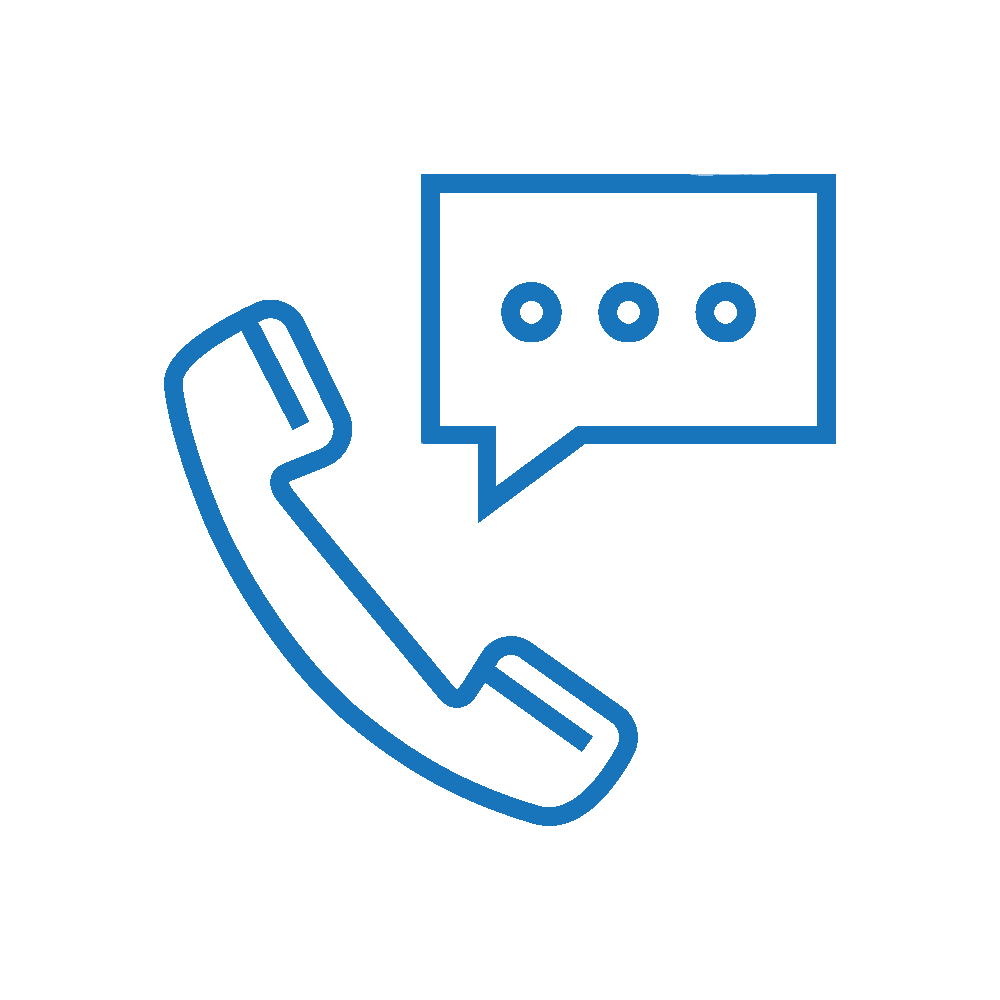 Get In Touch
Get started by getting in touch with us. You can call (813) 501-6352, or text us now!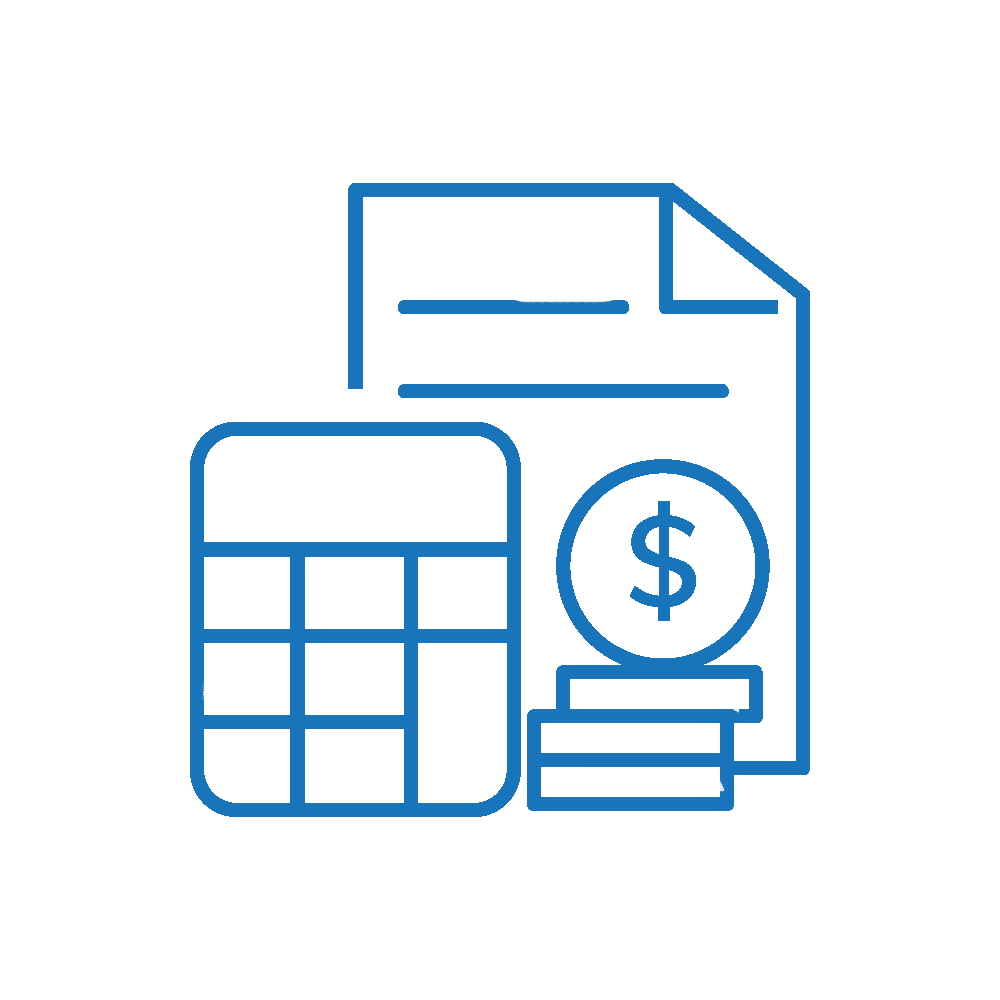 We Create Your Custom Plan
We create your personalized plan. When you're happy with everything, we confirm the details and set up your custom power washing service.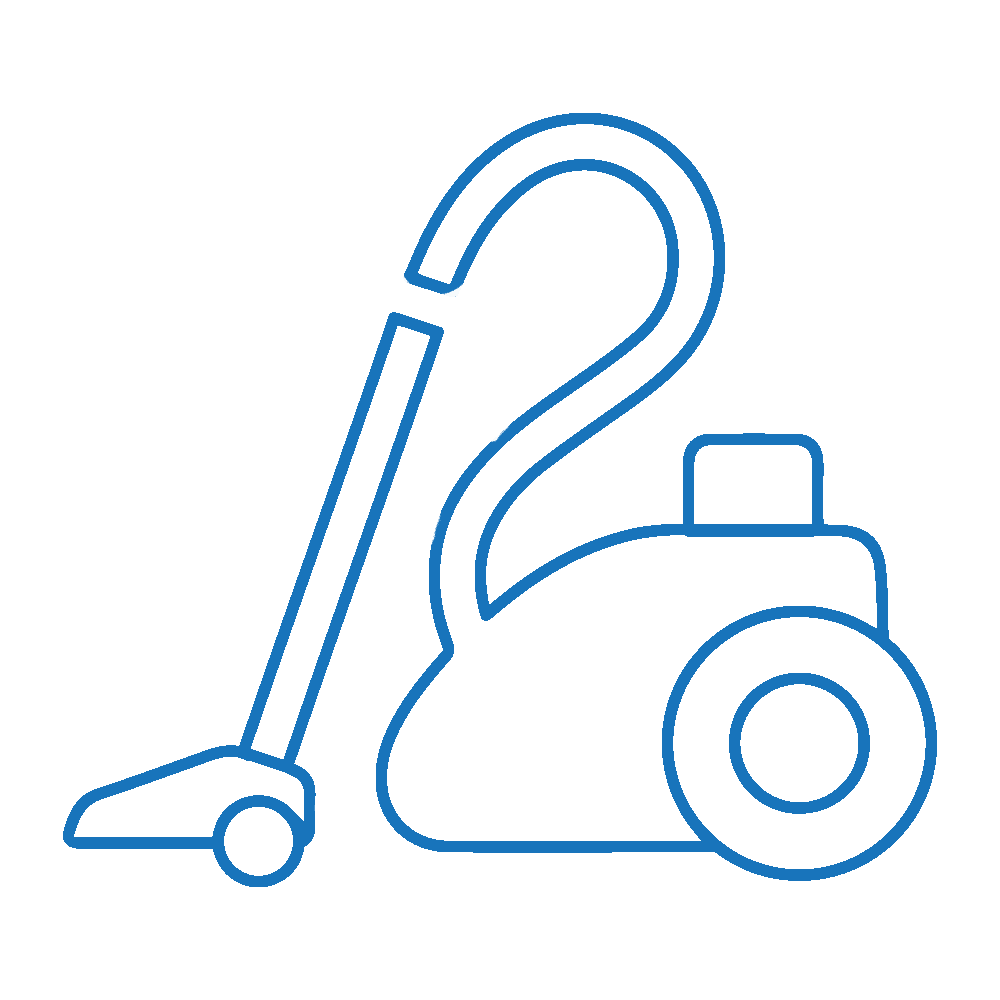 Your Power Washing Service Starts
Our expert team arrives to deliver your power washing services. Throughout the contract, we regularly check your needs and make any adjustments to the service as required. And of course, we value your feedback because it helps us to maintain extremely high standards.
We want you to be 100% satisfied with the service we offer, so we check in regularly to make sure you're happy with everything. Contact us today by calling or texting (813) 501-6352.
Frequently Asked Questions
Our custom solutions can provide exactly the kitchen cleaning services you need at a price you can afford.
Don't be! Whatever your commercial kitchen cleaning needs, we'll work with you to create a sustainable solution.
Relax! Our entire team has undergone strict background security checks. Your business is safe with Mega.