5 - Star Commercial Window Cleaners in Florida
Mega is committed to being your long-term commercial window cleaner and washing specialist in Florida. We provide a comprehensive selection of commercial janitorial services to help keep the windows in your business clean. No matter if you own a small eatery or a large warehouse, we're confident that we can fulfill your commercial cleaning needs and keep your windows spotless.
Get in touch with us today about our commercial window cleaning services, and a Mega team member will reach out right away.
Get the Most Professional Service at your Disposal
Choosing Mega Service Solutions is the easiest decision of your life. Why are we the most professional service? Easy.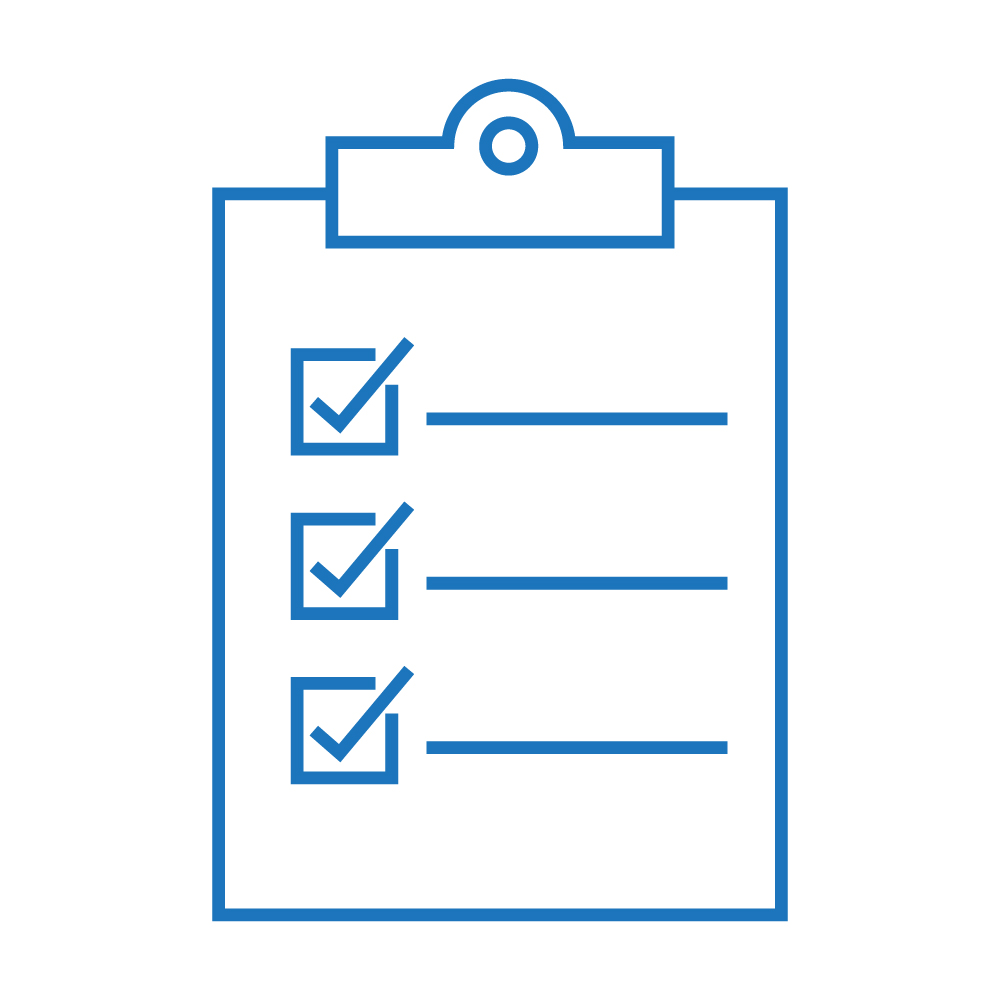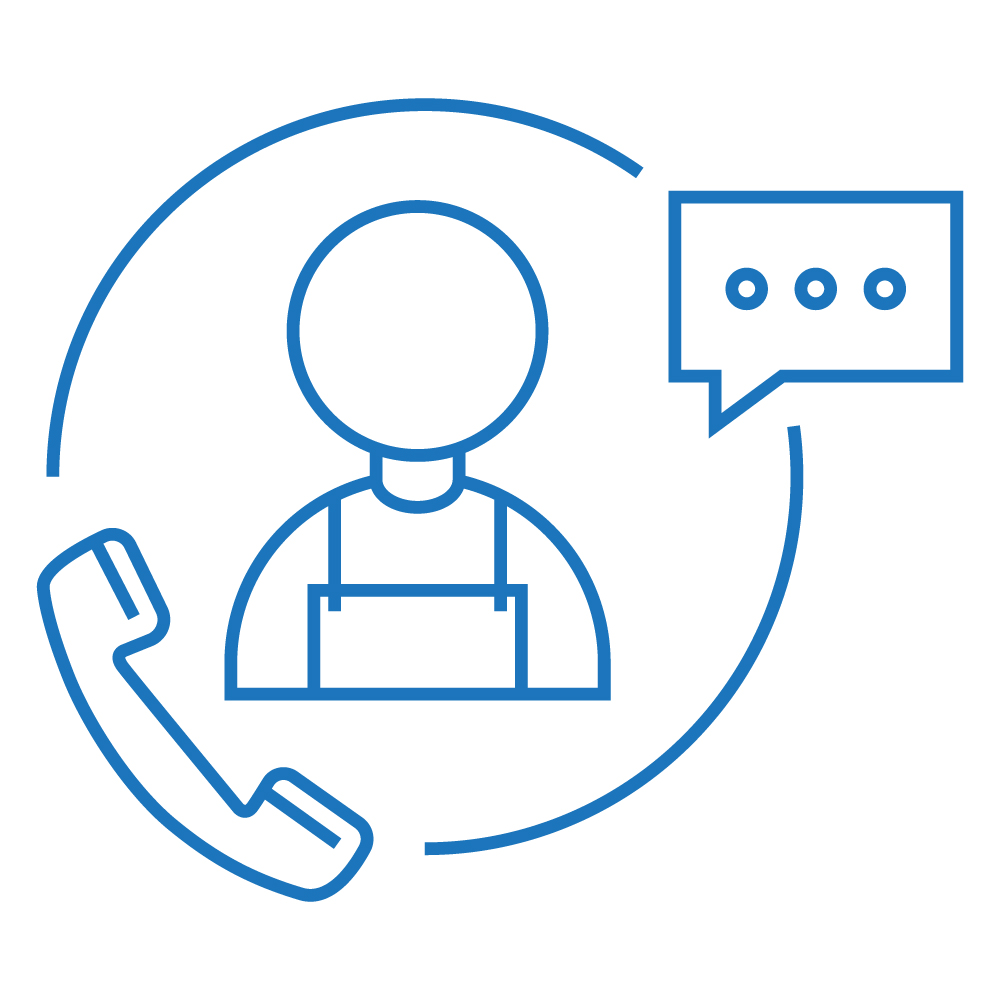 Top-notch customer service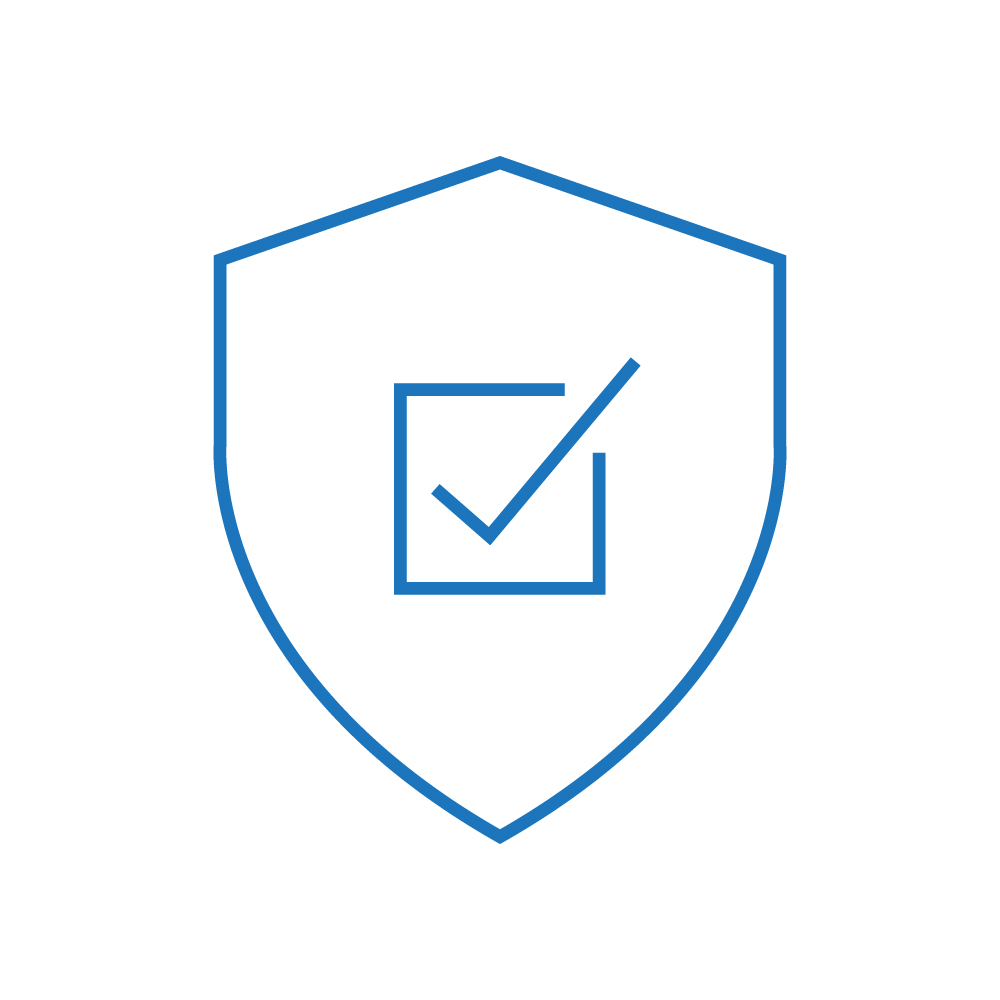 Reliable Window Cleaning and Washing Services
Study
We take our time to understand your business and its core values to ensure that we can align our services together. This helps us provide fast and efficient services to deal with both simple and complex window cleaning and window washing needs.
Professionalism
As a commercial window cleaning company, we aim to provide all of our partners with an outstanding level of professionalism from the moment they contact us.
Flexibility
At Mega, we understand that businesses and their needs change all the time. That's why we strive to offer our partners a flexible service that adapts to the ever-changing business landscape.
So if you're searching for commercial window cleaners that you can rely on for your business in Florida get in touch with us today at Mega by texting or calling our number at (813) 501-6352
Businesses that Value Window Cleaning and Washing Services
Get Started With Window Cleaning and Washing Services in Tampa Today
Enhance Your Business's Appearance
Improve the appearance of your business with our window cleaning services.
Lower Maintenance Expenses
Reduce the maintenance expenses of your commercial location with Mega.
Get your carpet professionally cleaned today. It's as easy as 1, 2, 3!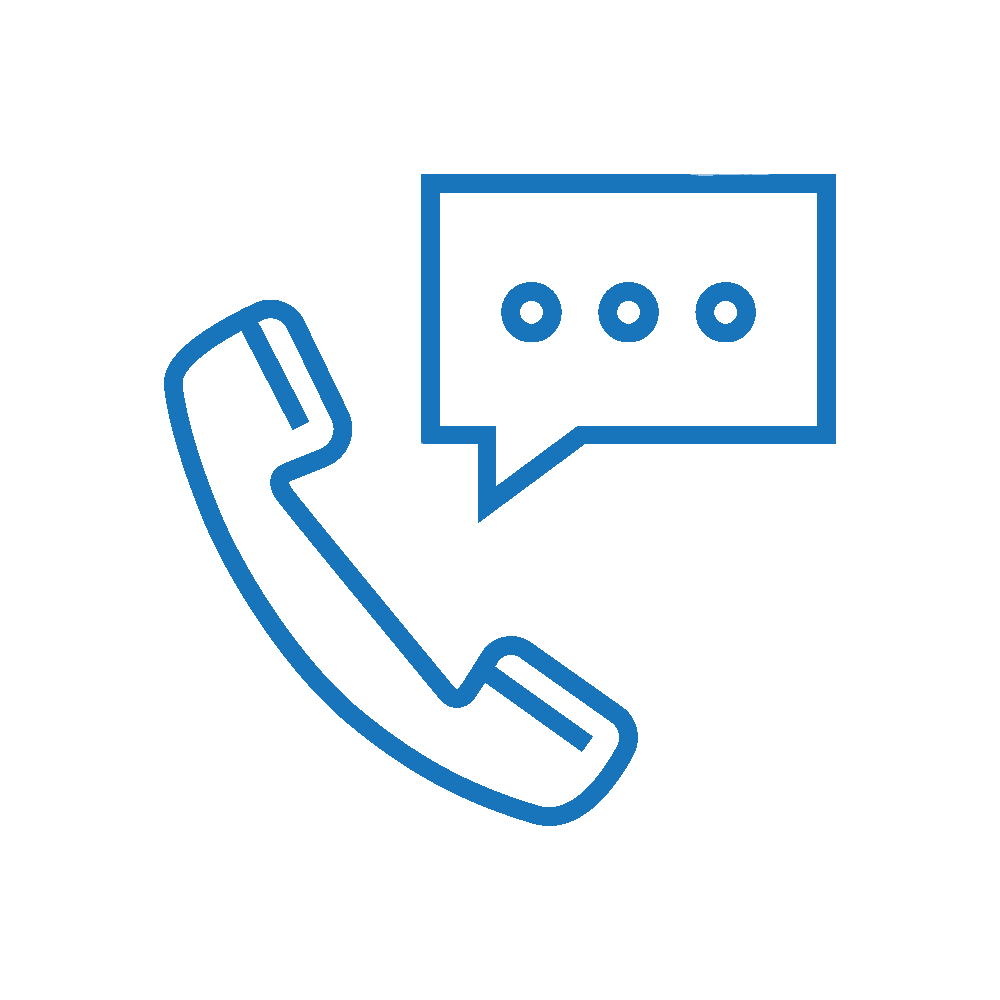 Get In Touch
Get started by getting in touch with us. You can call (813) 501-6352, or text us now!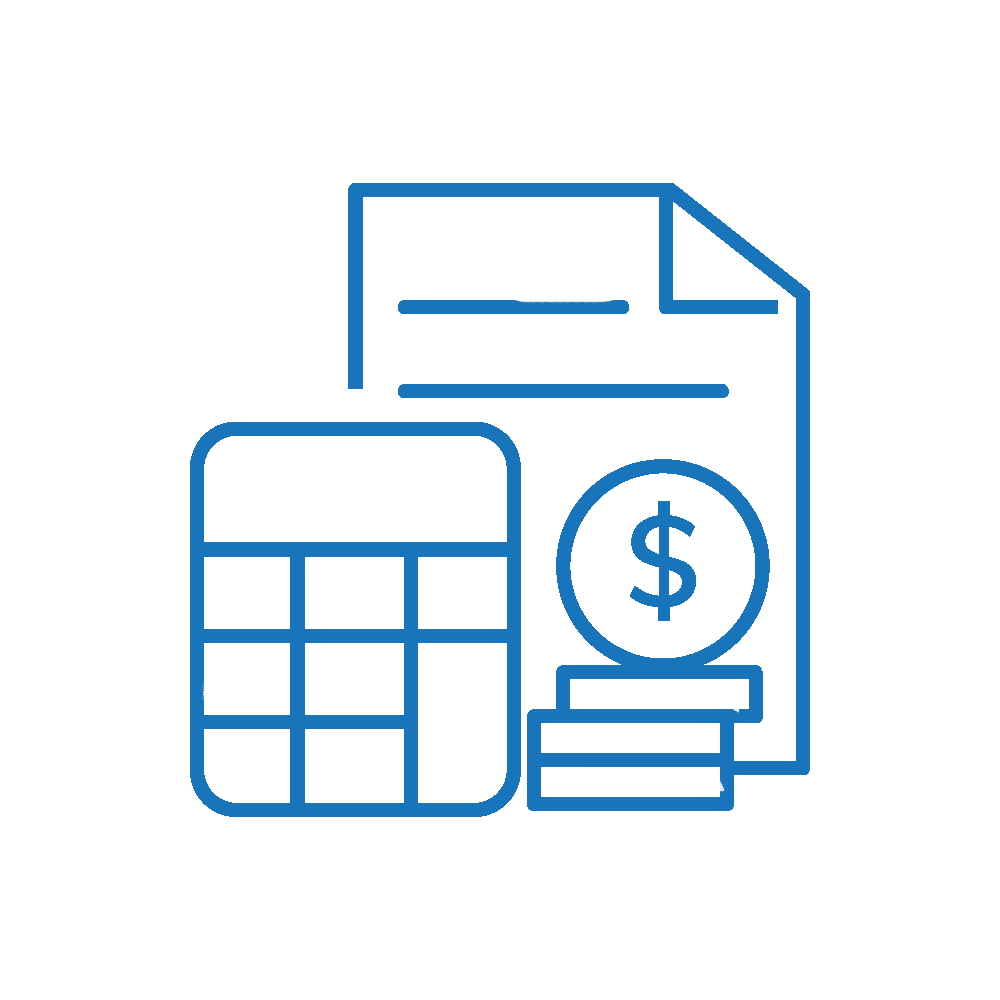 We Create Your Custom Plan
We create your personalized plan. When you're happy with everything, we confirm the details and set up your custom Window Cleaning and Washing Service.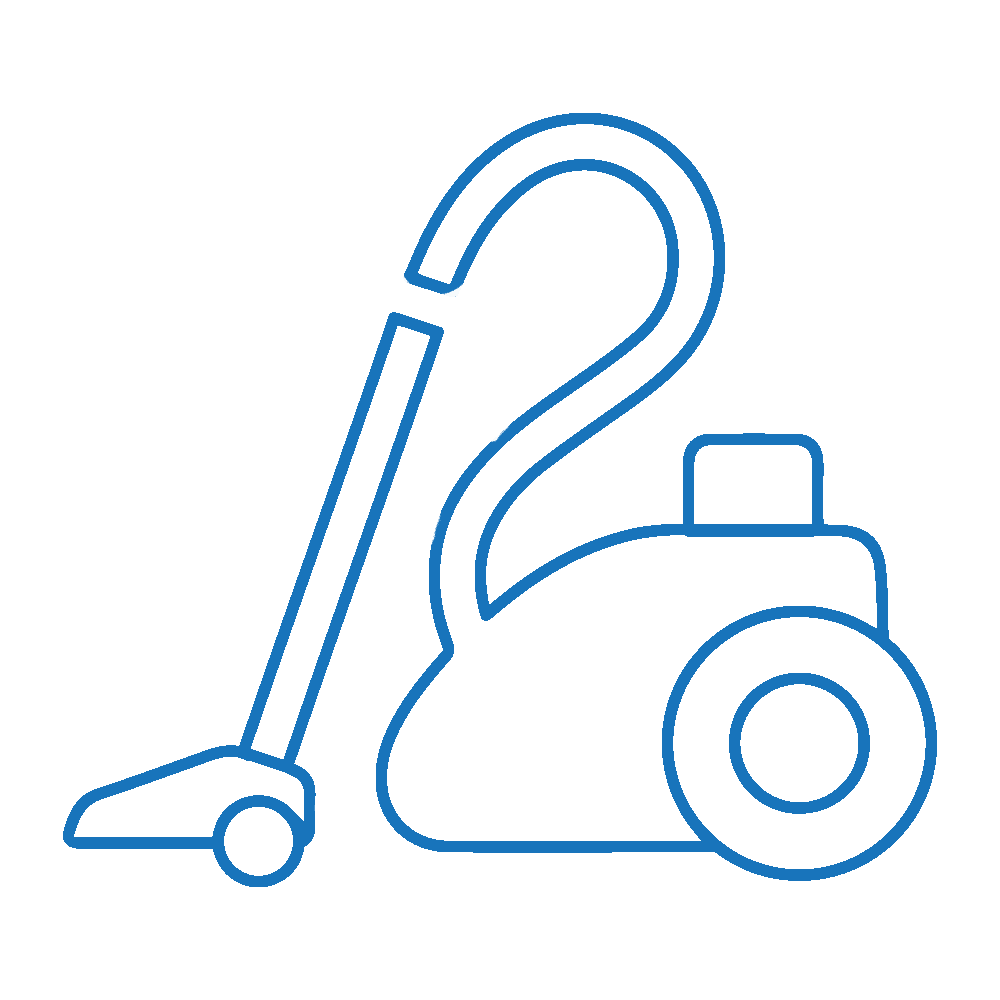 Window Cleaning and Washing Service
We do your Window Cleaning and Washing Service. Then, we will perform an inspection to make sure you are happy with our service.
We want you to be 100% satisfied with the service we offer, so we check in regularly to make sure you're happy with everything. Contact us today by calling or texting (813) 501-6352.
Frequently Asked Questions
Our custom solutions can provide exactly the kitchen cleaning services you need at a price you can afford.
Don't be! Whatever your commercial kitchen cleaning needs, we'll work with you to create a sustainable solution.
Relax! Our entire team has undergone strict background security checks. Your business is safe with Mega.