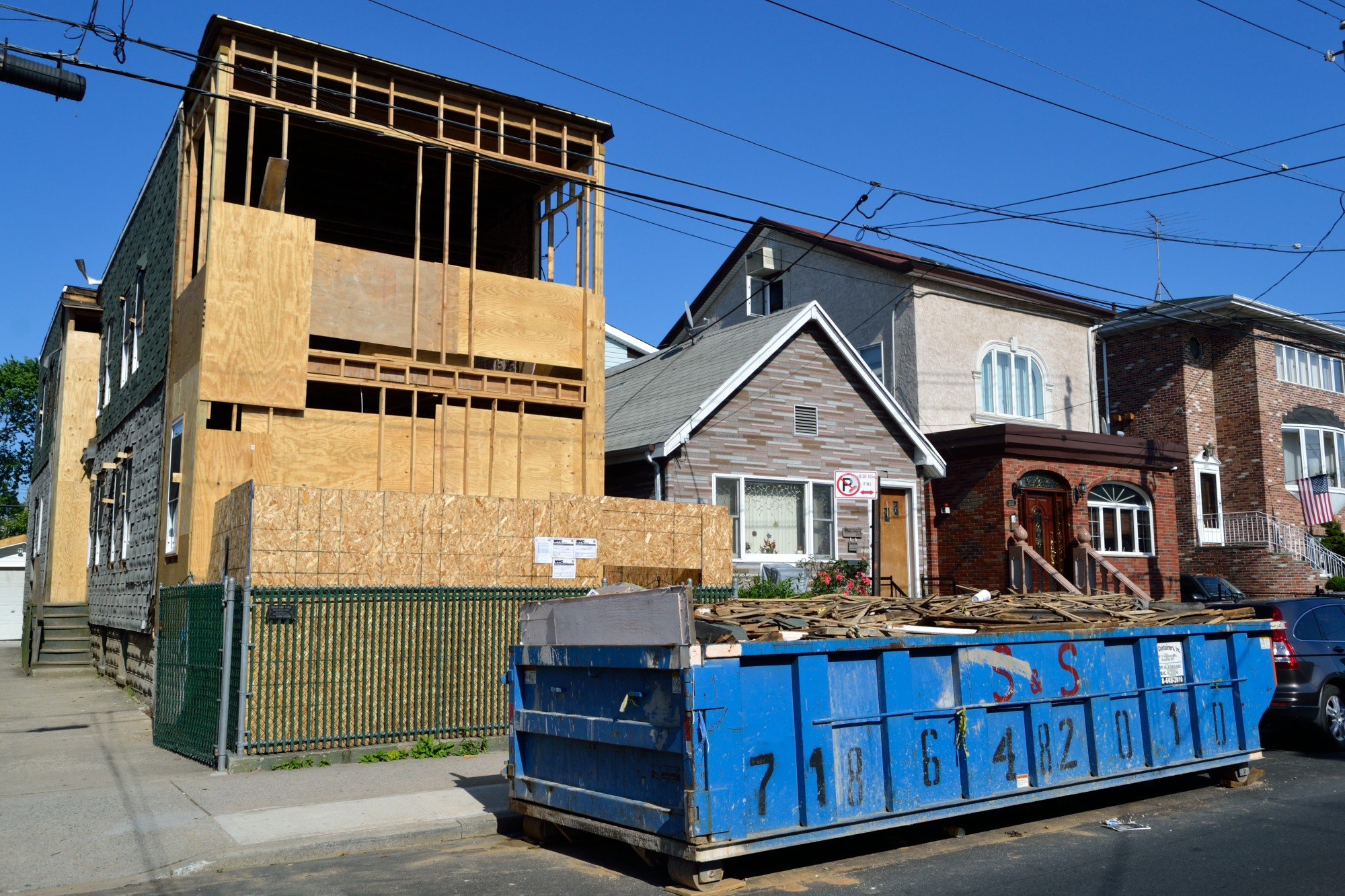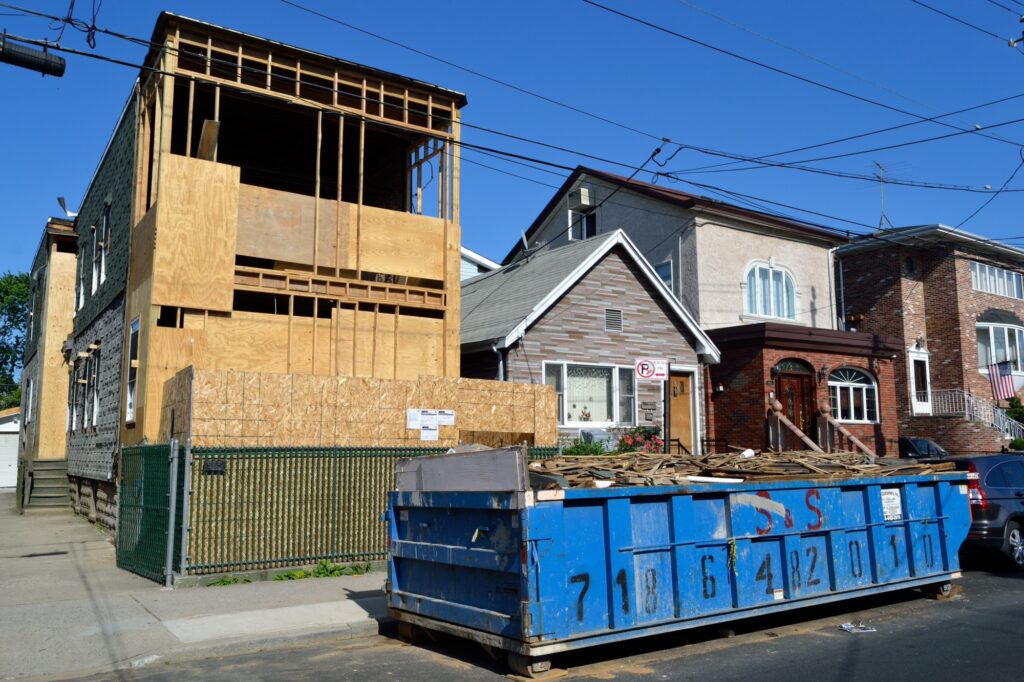 Are you about ready to wrap up a construction project? You likely generated a significant amount of dust and debris, not to mention odds and ends of materials used for the project.
It's on you to clean up the mess. Or is it? The savvy construction manager (who just might be the homeowner) contacts a post-construction cleaning company to come in and ready the construction site for occupancy.
To help make the process go smoothly, we're sharing four tips for selecting the right cleaning service for your project.
1. Hire a Professional Cleaning Service
Construction and remodeling projects aren't only messy; they can pose safety hazards during and after the construction crew finishes the job. A safe and thorough cleanup is vital to ensuring the people who live or work in the newly finished area can do so worry-free.
Post-construction cleaning isn't something to assign casually to either your staff or family members (if you've just finished a DIY remodeling job).
Instead, partner with a professional cleaning service. Make sure they have the experience, heavy-duty cleaning equipment, and an excellent safety record.
2. Do Your Due Diligence
Most people today search for almost everything they need online. Hiring a cleaning service solely through their website might be convenient, but it's challenging to make an accurate assessment about whether they're the right team for your project.
If possible, meet in person. At the minimum, talk to the company representative on the phone. Direct communication allows you to:
During your initial conversations, don't forget to ask for a post-construction cleaning quote.
3. Communicate Your Post-Construction Needs Clearly
Before talking to prospective cleaning services, put together a post-construction cleaning checklist. It will help you communicate what you need vs. what the service can provide.
Most construction cleaning companies off these general services:
Rough Clean
Interior Finish Clean
Exterior Finish Clean
You may not need all of these. For example, unless your project includes exterior work, you won't need windows, exterior paint surfaces, and caulk cleaned. For interior projects, you may need two rough cleans—one during and one post-construction.
Understanding the post-construction cleaning scope of work helps you and the cleaning service feel confident you're working towards the same goal.
4. Beware of Love at First Sight
While it's often tempting to hire the first cleaning company you meet with, it's better to talk to at least three different service providers. Compare your notes on each one against your budget, timeline, and scope of your project.
You may end up circling back to the one you connected with initially but get more than one bid for your project. This gives you ample opportunity to determine how well each service fits your needs.
Need to Schedule Cleaning for Your Construction Project?
Once you've taken the time to evaluate your needs and learn more about what post-construction cleaning companies do, you're ready to research and interview individual service providers.
We'd love to talk to you about the cleaning solutions we offer, including one-time and recurring cleaning services. Contact our team (megasvs.com/connect) today for more information.