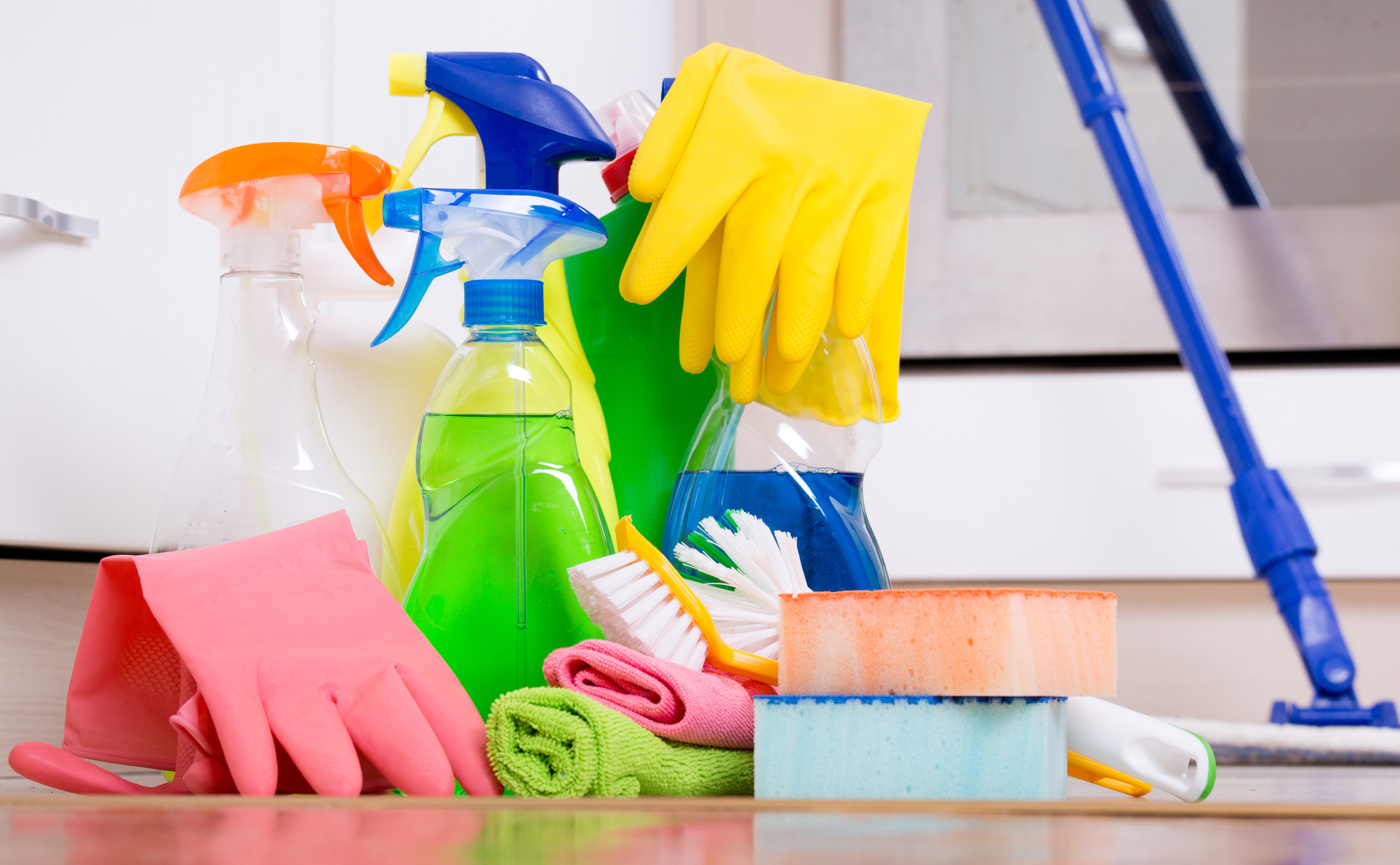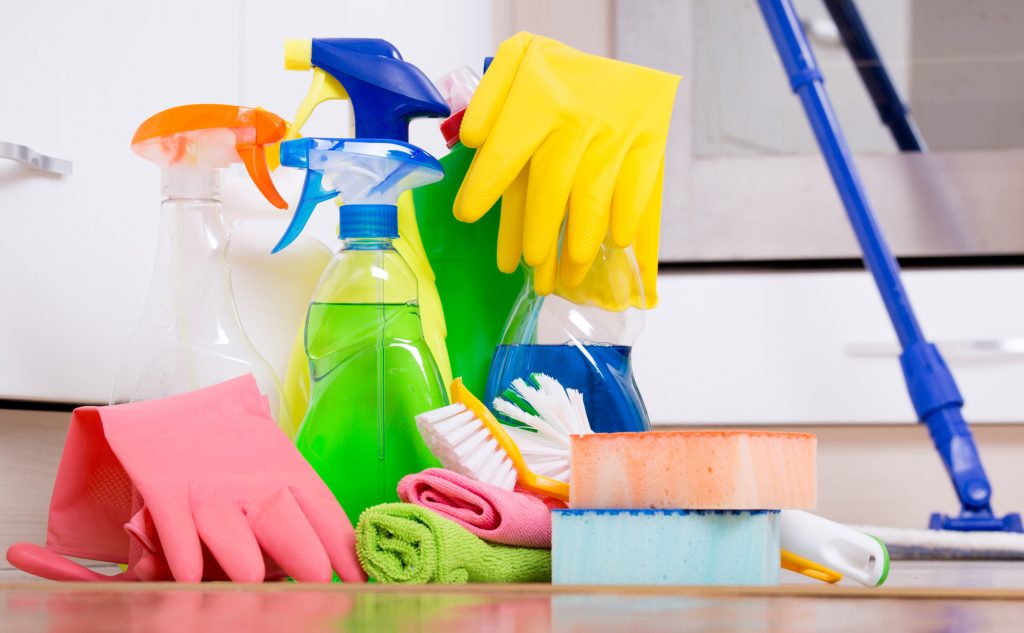 Do your employees seem more stressed than usual? You might want to take a look at their work environment. Dust and clutter could cause their stress levels to rise. Increased stress could impact their ability to focus or remain productive. If their productivity drops, your bottom line could, too. Meanwhile, dust throughout your offices could lead to an increase in sick days. Don't risk it! Instead, consider these five benefits of commercial cleaning in Tampa. With professional cleaning services, you can maintain a dust- and stress-free work environment.
Then, your team can focus on their work, boosting your bottom line.
On the fence? Keep reading to discover the top benefits of professional office cleaning in Tampa, FL today!
1. Professional Standards
One of the top benefits of hiring commercial cleaning in Tampa is the standards your cleaners will meet.
If your employees are responsible for keeping the office clean, they likely won't make it a priority. After all, you and your team have a job to do! You might rush through cleaning as a result.
A rushed job could keep dust particles and other allergens throughout your office.
Instead, consider janitorial services in Tampa, FL. You can hire a trained, professional team. Your professional cleaners won't rush through the process.
They're trained to reach the highest possible standards of cleanliness.
Hiring a professional team will give you peace of mind. You won't have to worry about the state of your offices anymore.
After all, the cleaners you hire are staking their professional reputation on their work. They won't take shortcuts. Instead, they'll ensure every inch of your office is clean.
That includes difficult-to-reach areas or long-forgotten spaces. Neglecting these areas could allow dust to build up over time.
Before hiring office cleaning services in Tampa, FL, learn more about the team. Look for a team that strives to meet and exceed high standards.
Expert Training
As you learn more about the office cleaning company you plan to hire, consider how their staff is trained.
Hiring professional janitorial services will give you access to a team of trained experts. They'll use their years of experience and expertise to deep clean your offices. Their previous experience will ensure they're efficient, too.
They'll know the best possible way to clean your offices without letting their standards drop.
In fact, you can find a five-star commercial cleaning company that offers a range of services, too. Choosing a company that offers multiple services will allow you to customize your plan. After all, your business and building are unique.
You might consider choosing between one-time, recurring, or emergency cleaning services. Emergency cleaning services can help if there's a burst pipe or messy incident.
Otherwise, consider:
Carpet cleaning
Hardwood floor cleaning
Window cleaning
Power washing
Vent and duct cleaning
Upholstery cleaning
Construction cleanup
Floor and carpet care
General office cleaning
You can find peace of mind knowing a professional, qualified crew is on the job.
Better Tools
Hiring professional office cleaning services in Tampa, FL also gives you access to better tools.
You shouldn't have to waste time or money purchasing expensive cleaning supplies. After all, you don't have much time in the day to clean. The supplies you purchase will likely sit in the back of a supply closet.
Otherwise, you could risk buying the wrong tools.
Some cleaners can do more harm than good when they're used on the wrong surfaces. You could impact the appearance of your offices.
Instead, hire professional janitorial services in Tampa. Your professional cleaners will know the best supplies for the job. They'll use cleaners that won't cause your office surfaces to deteriorate.
Meanwhile, you'll no longer have to waste money on supplies you'll rarely use.
2. Save Yourself the Time and Stress
Your team is busy enough trying to help your customers. You shouldn't have to clean when there's already plenty of work to do. If you don't want to risk distracting your team, consider office cleaning services in Tampa.
A professional cleaning company can take on the task for you. Meanwhile, your team can focus on completing their daily tasks.
Their productivity and output can rise, improving your bottom line.
Remember, clutter could impact your team's stress levels. Stress can cause cortisol, the stress hormone to increase. Too much cortisol could lead to:
Acne
Fatigue
Weight gain
Headaches
Irritability
High blood pressure
Muscle weakness
Difficulty concentrating
Don't let stress impact your team. Instead, consider commercial cleaning in Tampa. Finding a commercial cleaning company can ensure your work environment remains clutter-free.
You can reduce your team's stress levels, improving their overall health at the same time.
3. Avoid Allergens
Over 50 million Americans struggle with allergies each year. In fact, allergies are the sixth-leading cause of chronic illness in the US. If your offices aren't clean, your team can start breathing in dust and other allergens.
They might experience a running nose, itchy eyes, or scratchy throat. The number of sick days could increase throughout your office as well.
Productivity could start to drop as a result.
Before that can happen, consider using office cleaning services to keep your offices dust- and allergen-free.
4. Set a Schedule
It's easy to forget to clean when you're so busy. By hiring office cleaning services in Tampa, you won't have to worry. You can set your cleaning on a schedule.
Even if you forget it's time to clean your offices, they won't. They can arrive every week or month to ensure your offices are spotless.
5. Improve Your Reputation
You don't want to invite potential investors or clients to a messy office. Instead, hire your team of office cleaners beforehand. They can ensure your offices are squeaky clean.
Their services can help improve your company's reputation. Investors and clients will feel impressed by your stunning offices.
Squeaky Clean Companies: 5 Benefits of Commercial Cleaning Tampa Services
With commercial cleaning Tampa services, you can keep your offices looking their best. Meanwhile, you can save yourself time and stress. Keep these benefits of hiring professional cleaners in mind today!
Ready to see your offices shine? We're here to help.
Contact one of our teams today to get started.