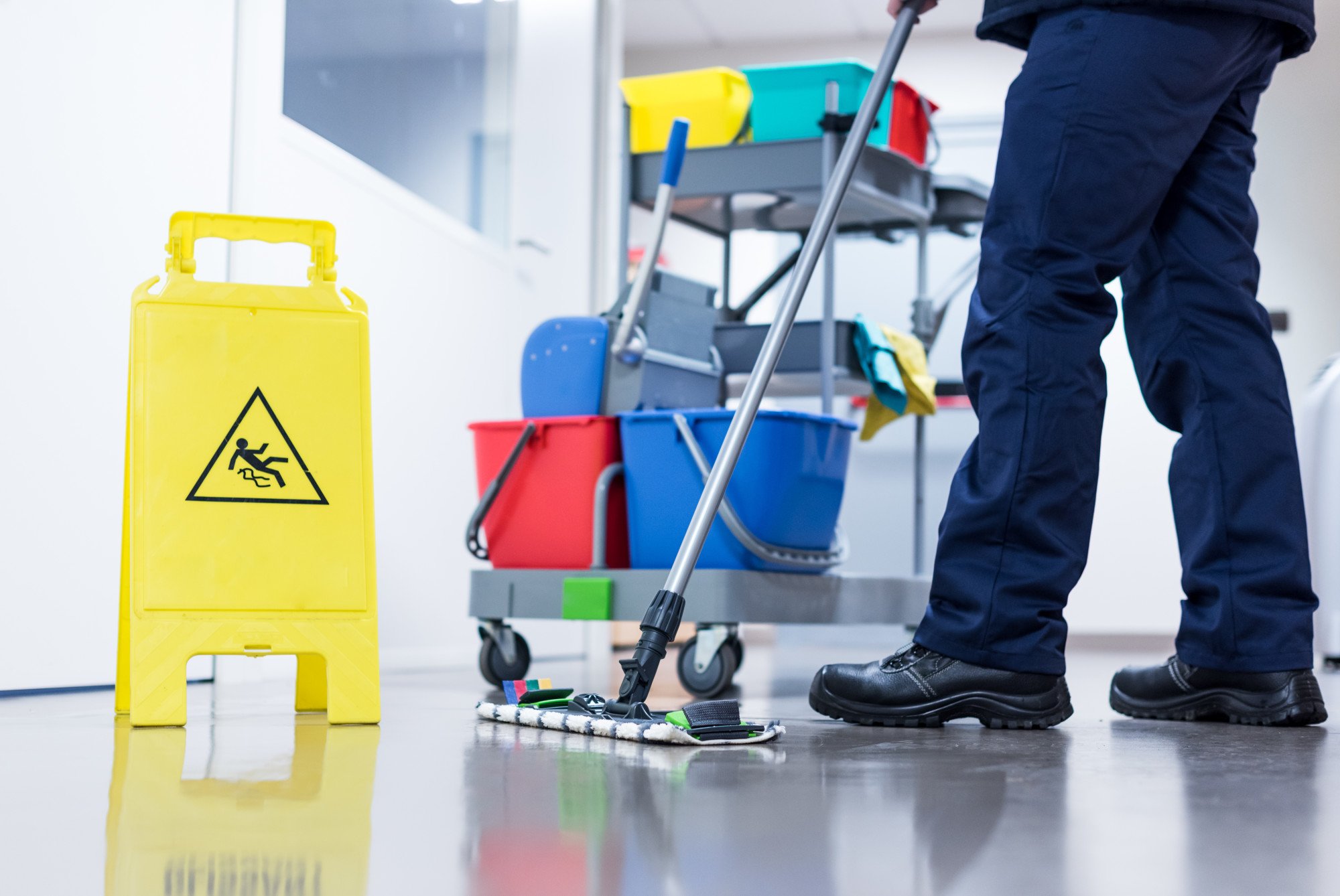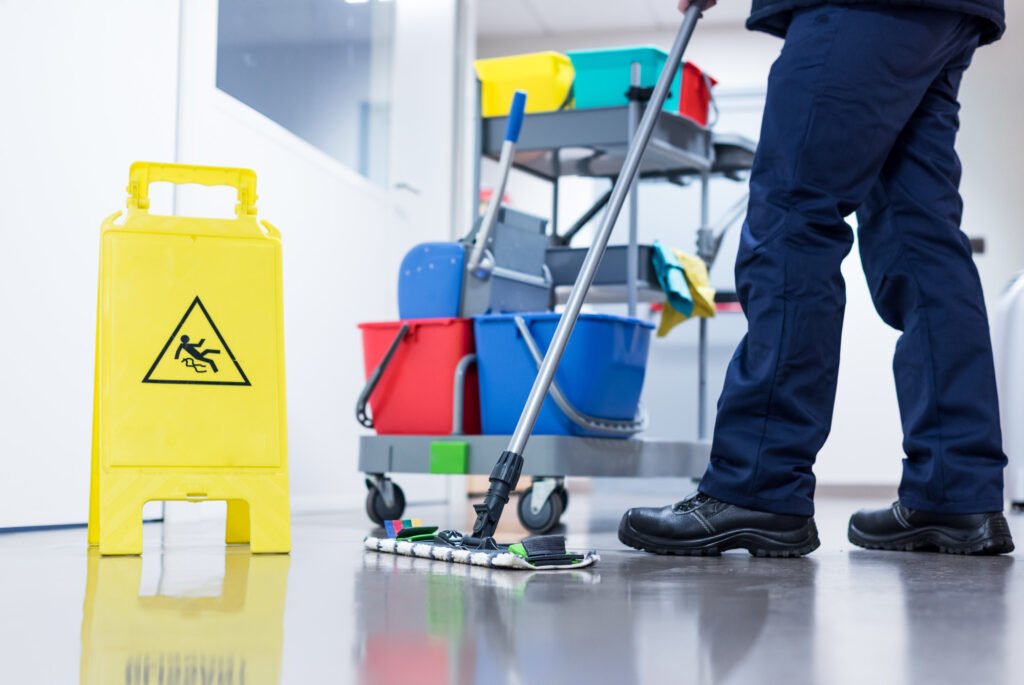 You have more to worry about than cleaning your workplace. But, you can't overlook the importance of cleanliness. If your office or work environment isn't clean, your employees can get sick, employees can have low morale, you could face injuries, and it makes a bad first impression on your current and potential customers. Around 57 percent of people surveyed said that they judged businesses and colleagues on the tidiness of their workspace. Here is why you should consider commercial cleaning in Tampa.
1. Healthier Environment
Let's face it—the pandemic has proved just how important cleanliness is in a shared workspace or area. Germs can live on surfaces for days, so illness can spread among employees.
There are other health risks if areas aren't cleaned properly including:
Air quality
Mold
Clutter anxiety
Air quality is impacted by general cleaning. Dust particles can accumulate in areas such as carpets and upholstery. This can cause allergy issues and cause effects on workers over time.
Mold can cause problems such as nausea, headaches, respiratory issues, skin irritations, and fatigue. It often goes unnoticed to the untrained eye.
Although clutter doesn't make you sick physically, it can cause anxiety or trip hazards, risking the safety of those in your facility. If you don't get a handle on clutter, it can raise stress, and make your staff less productive.
A trained professional cleaning company knows how to handle and use effective sanitization to kill germs, remove dust, and reduce clutter.
2. Increase Productivity
If you rely on employees to clean, they will use work time to do so. This means you are taking their designated work time to clean, and you are not certain that they are cleaning all areas. Most employees are not as motivated to clean as they are to do their regular job.
Even though employees should be tasked with keeping their desk areas neat, deep cleaning should be for the professionals for the best results. It may even save you money when considering lost production time from your employees.
3. Create a Professional Appearance
In addition to the health and productivity benefits of deep cleaning, it creates a positive professional appearance for your customers and potential customers. Most likely customers will choose a business that is fresh and tidy over the opposite.
Image is important, and depending on your business, having a subpar cleaning job could hurt your reputation.
4. Availability
Janitorial services in Tampa can work with your schedule and clean at times that will not disrupt your staff. Having cleaning performed after hours lets your staff get their jobs done and come to a clean facility the next day.
Cleaning companies, like Mega Service Solutions, work to understand your business to make sure your goals are met. You can figure out a schedule that works for you whether it's recurring, one-time, or an emergency cleaning.
5. Extending the Lifespan of Equipment and Fixtures
If you have your workspace cleaned regularly, it also has an impact on how often you have to replace equipment and fixtures. By keeping your office free of dust, your office equipment, like computers, will most likely last longer.
Flooring, such as tiles and carpets, also has a longer life space if they are cleaned regularly. Cleaning machinery is like a preventative maintenance step to reduce the need for repairs.
Cleaning a kitchen and restrooms properly prevents mold, and this also means fewer repairs.
Schedule Commercial Cleaning in Tampa Today
Ready to get some more time on your hands and have a cleaner work environment?
Talk with us today for customized commercial cleaning in Tampa to fit your business needs. We look forward to hearing from you.