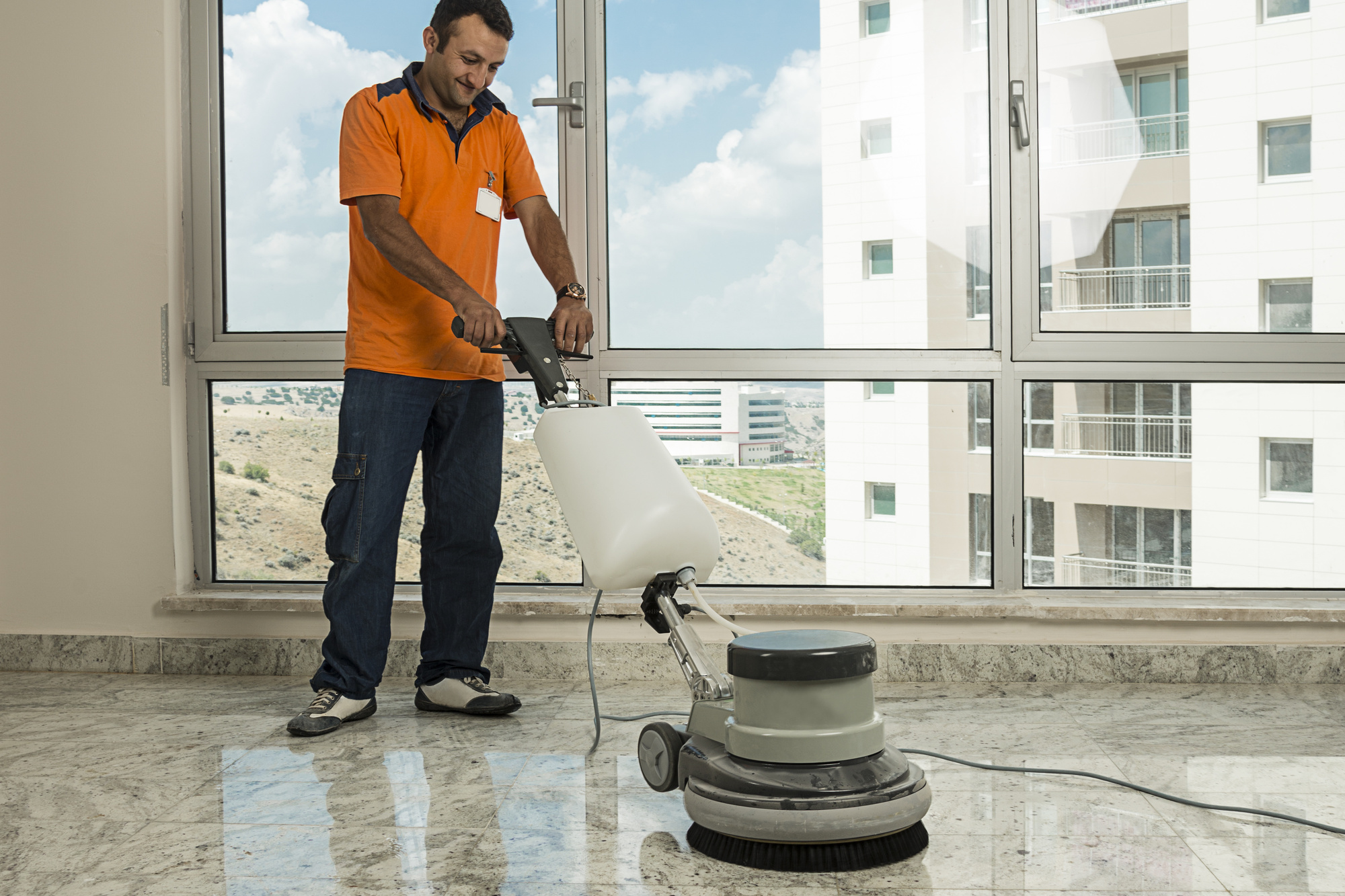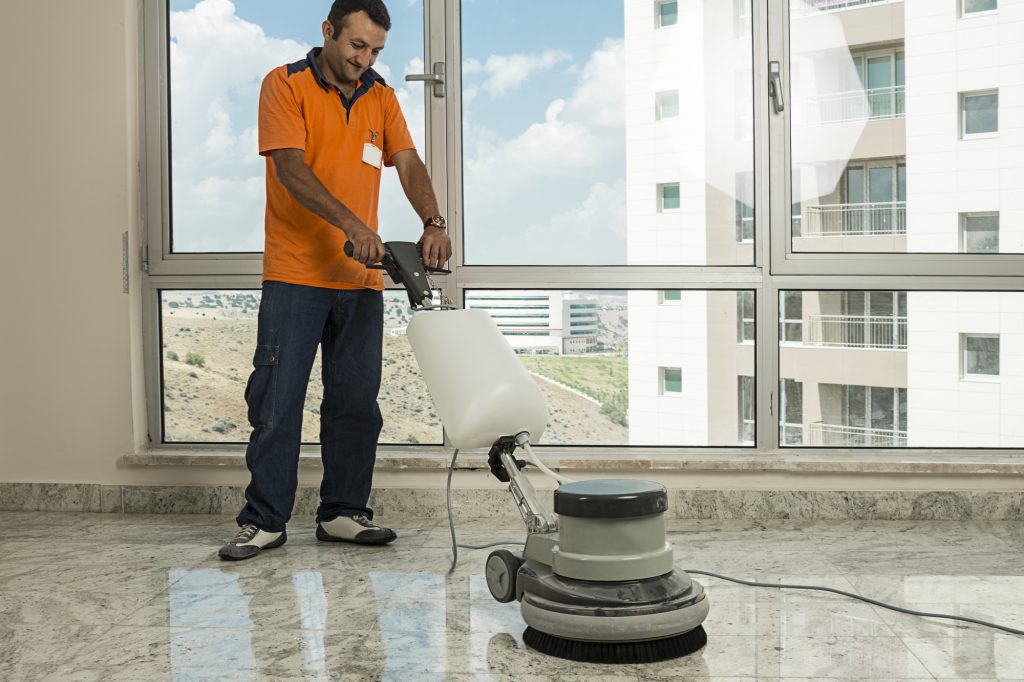 Did you know that consistent deep floor cleaning can improve your air quality? If that blew your mind, don't worry, you're not alone. Many business owners are surprised to learn that the quality of their indoor air is greatly affected by the cleanliness of their floors. That's why it's so important to hire a professional floor cleaning service to keep your office looking and smelling fresh. But with so many companies out there vying for your business, how do you choose the right one? Here are a few tips to help you find the best floor cleaning services for your office.
Cleaning Different Types of Floors
Make sure they have experience cleaning the type of flooring in your office. Not all cleaning companies are created equal. Some specialize in carpet cleaning while others focus on hard surface flooring like tile and linoleum.
If you have a mix of both in your office, look for a company that has experience cleaning both types of surfaces. Cleaning your carpet regularly lengthens its overall life while preventing dirt and allergens from being circulated through the air.
Tile, wood, and linoleum may look clean on the surface but can actually harbor a lot of dirt, dust, and bacteria. A professional floor cleaning company will have the right tools and solutions to clean all types of floors and get them sparkling clean.
Cleaning Products and Methods
Ask about the products and methods they use to clean floors. Some office cleaning services use harsh chemicals that can be dangerous for your employees and customers if they're not used properly. Others may use more natural products that are gentle but not as effective.
The best floor cleaning services will use high-quality products that are safe for your employees and customers and won't damage your floors. They should also have a variety of methods available to suit your needs.
Flexible Scheduling
Your floor cleaning company should be able to work around your schedule so they don't disrupt your business operations. Many companies offer after-hours or weekend cleaning to avoid disrupting your business.
Find a company that can work with your schedule so you can keep your office clean without interrupting your workday. Make sure to ask how long cleaning will take and if they can clean during regular hours.
Benefits of Outsourcing Floor Cleaning Services
First, it frees up your time so you can focus on running your business. Having janitorial services come in at regularly scheduled intervals means you don't have to worry about scheduling this necessary activity.
Second, it saves you money in the long run. Professional floor cleaning services will support the work of your in-house cleaning team. This means you won't have to hire as many full-time employees or purchase as much equipment.
Third, there's that bit about your air quality. As we mentioned before, clean floors can improve the quality of your indoor air. This is especially important if you have employees who suffer from allergies or asthma.
But even more so, they do this by getting rid of bacteria that fall on your floor or that people pull in from outdoors on the bottom of their shoes. Regular deep cleaning limits the spread of these bacteria to other floors and spaces in your office building.
Finally, it gives you peace of mind knowing that your floors are being cleaned by professionals who will do a thorough job.
How to Hire a Cleaning Service for Your Office
There are a few different ways you might go about finding a company for your office's floor cleaning. One easy way to begin your search is through referrals.
Get referrals from other businesses in your area. Ask them who they use and if they're happy with the service. You can also check online review sites like Google and Yelp to see what others are saying about local companies.
Ask the companies you're considering for references. Call or email these references to get their feedback on the company's services.
Once you've narrowed down your options, contact the companies and ask for a quote. Make sure to get quotes from at least three different companies so you can compare prices.
Remember, the cheapest option isn't always the best. When you're considering the price, be sure to also take into account the quality of the service and the company's reputation.
Ask them about licenses and any insurance their business has. This protects you in case something goes wrong during the cleaning process.
Get everything in writing. Once you've decided on a company, be sure to get all the details in writing. This includes the price, services offered, and scheduling. Having everything in writing will help avoid misunderstandings down the road.
Prepare for their arrival by securing valuables and locking away sensitive documents. Point out areas that need special attention on their first visit and let them know how to handle any fragile items.
Work With the Best
Enjoy squeaky clean floors and peace of mind knowing that your office is being cleaned by professionals. A good floor cleaning company will have the experience and knowledge to clean your floors without damaging them.
Mega is the long-term partner you need to provide commercial janitorial and floor cleaning services in and around South Florida.
We understand that first impressions matter, which is why we offer a wide range of services to keep your commercial space looking its best. From floor cleaning and carpet cleaning to power washing, window cleaning, and even construction cleaning, we have you covered.
Our team of experienced and certified professionals uses the latest equipment and techniques to get the job done right. We also offer green cleaning options for businesses that are looking for eco-friendly solutions.
If you're ready to take your business to the next level, contact Mega today. We'll be happy to provide more information about our services.