Be On The Lookout
Gym health and cleanliness is very important. WFTV recently reported that at least one Orange County LA Fitness gym has been linked to four cases of Legionnaires' disease, testing positive for Legionella bacteria.  The Orange County Health Department reported that multiple samples from the Hunters Creek LA fitness came back positive for the bacteria and are still waiting to get results back from their Metro West Location. These bacterial infections can cause major issues for any gym or health care facility.
Similar infections like MRSA which gripped the NFL locker rooms back in 2013 can be a major health and legal problem for many organizations. MRSA is often not portrayed as deadly and unbeatable. If diagnosed early, a MRSA infection can be treated and eradicated in just days.
But MRSA, like Legionella, is a nasty bacteria that is resistant to most common antibiotics, and if it takes hold in deep tissue, bone or the bloodstream, can cause intense flu-like symptoms and potentially lead to amputation or even death. MRSA is present on the nose and skin of about one-third of the general population, and an infection/transmission generally occurs when a cut or skin abrasion is not cleaned properly. MRSA is common in everyday life, with poor hygiene and lack of facility care.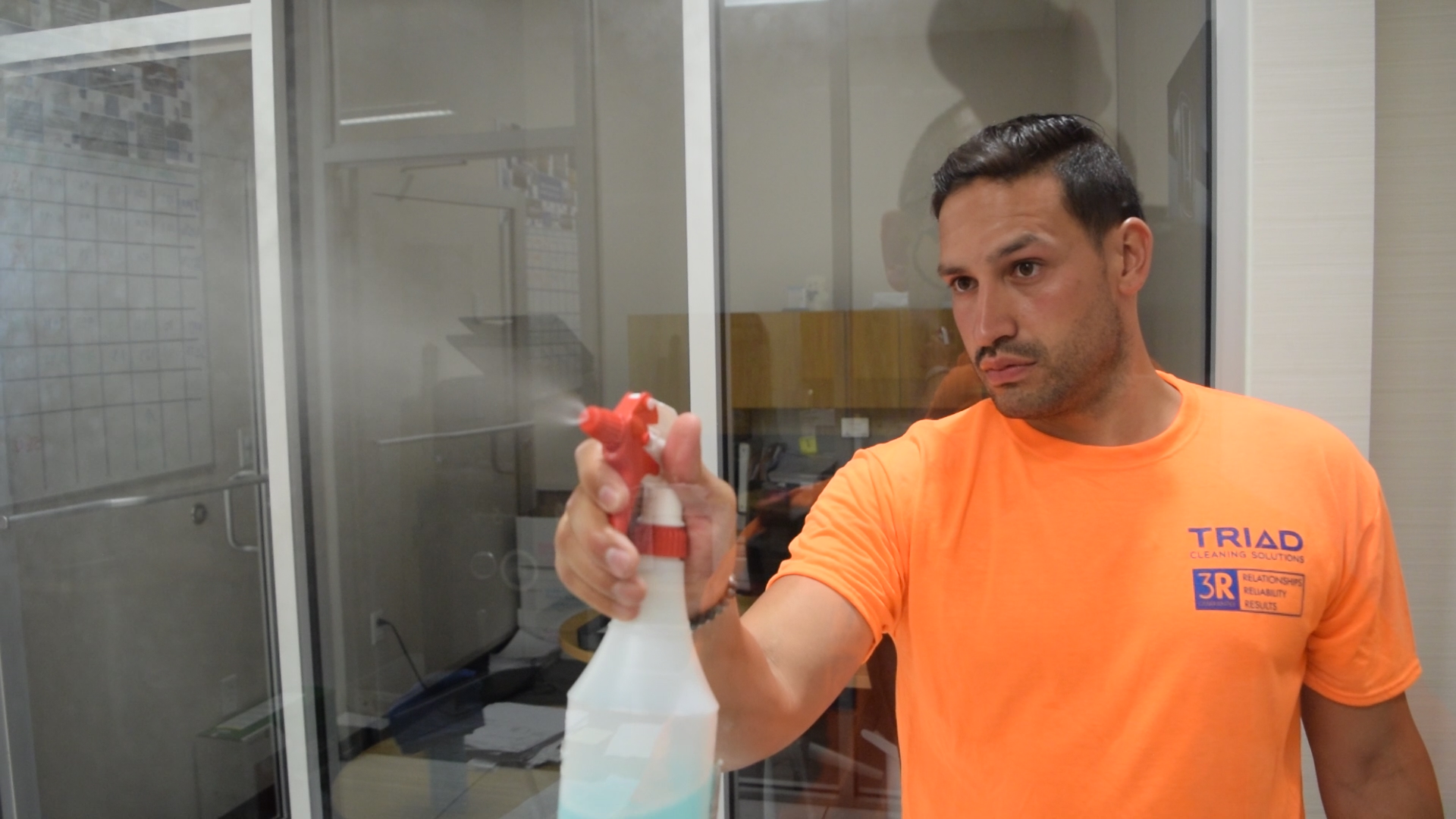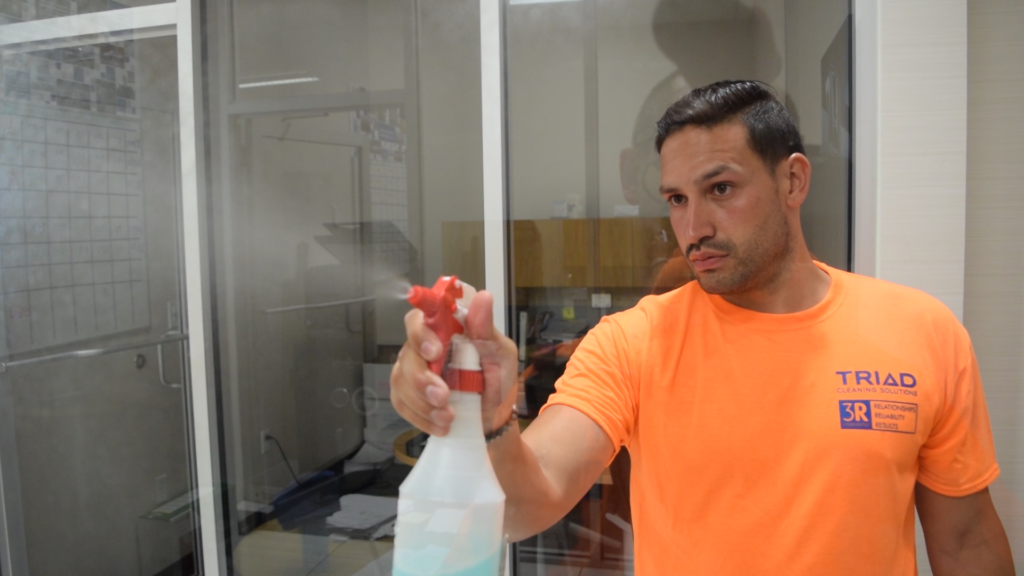 Clean You Can Count On
Mega Cleaning Solutions serves many healthcare facilities and retail gym business' like LA Fitness, Orange Theory, YMCA, Crunch, Youfit, and Anytime Fitness. Not only do we provide nightly janitorial services to prevent bacterial infection, cross contamination, MRSA, and Legionella, we provide quarterly deep cleans so your facility can run safely, reliably, and without interruption.
We use hospital grade cleaning products and are JCAHO and OSHA certified. Our trucks are pressure washer mounted and pump 260-degrees of high-pressure water onto grout and ceramic tile. Legionella, MRSA and other harmful bacteria stand no chance against the power of Mega Cleaning Solutions.
We Care More
Our clients are resting easy knowing they have the Mega 3R guarantee of Relationships, Reliability, and Results on their side. If doing a deep grout and ceramic tile clean on a quarterly basis doesn't keep bacteria at bay we respond to emergency situations within two hours, day or night!
Visit https://megasvs.com/contact/ to get in touch with us to talk to a representative about how Mega can keep your gym germ free.