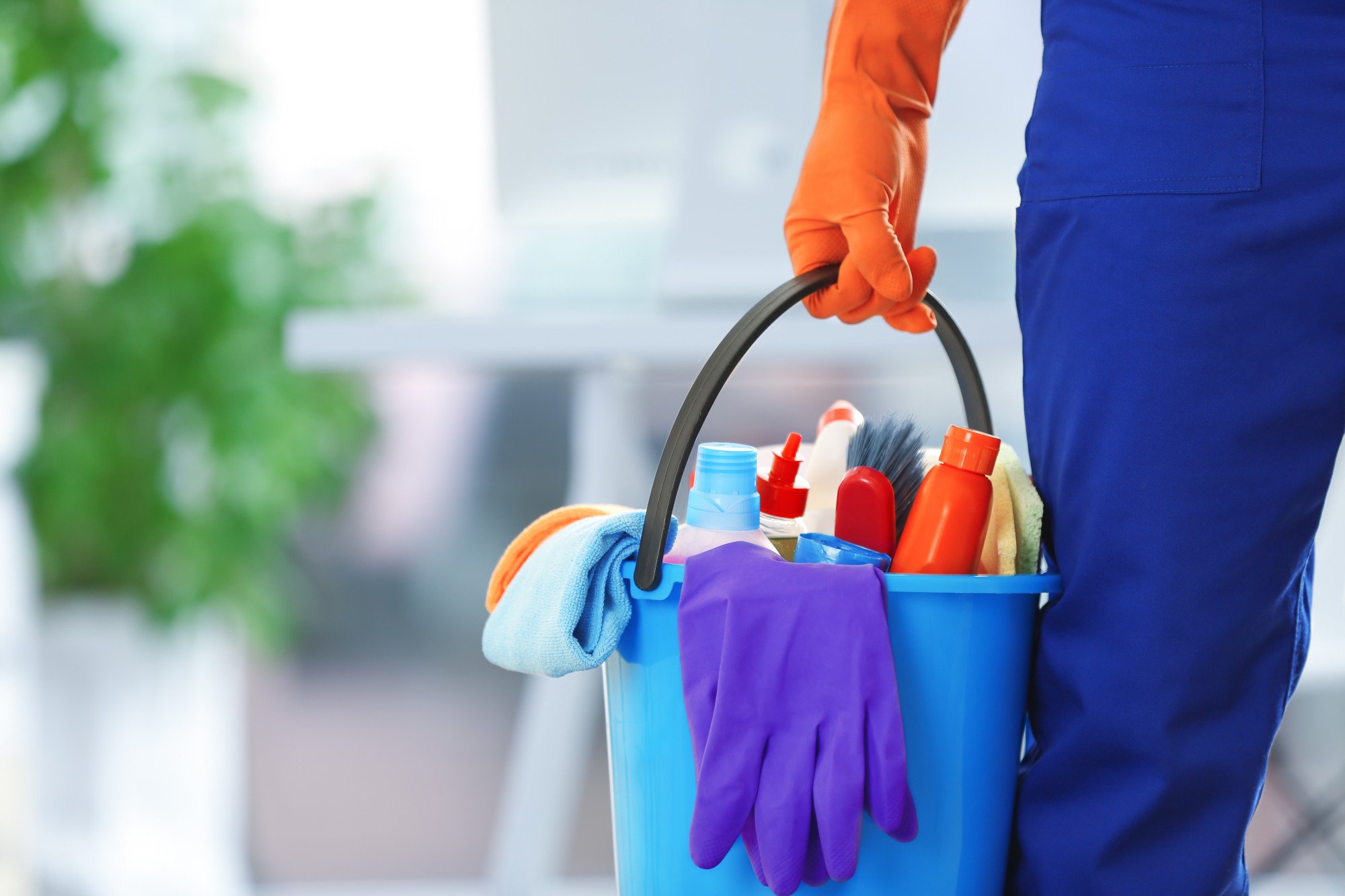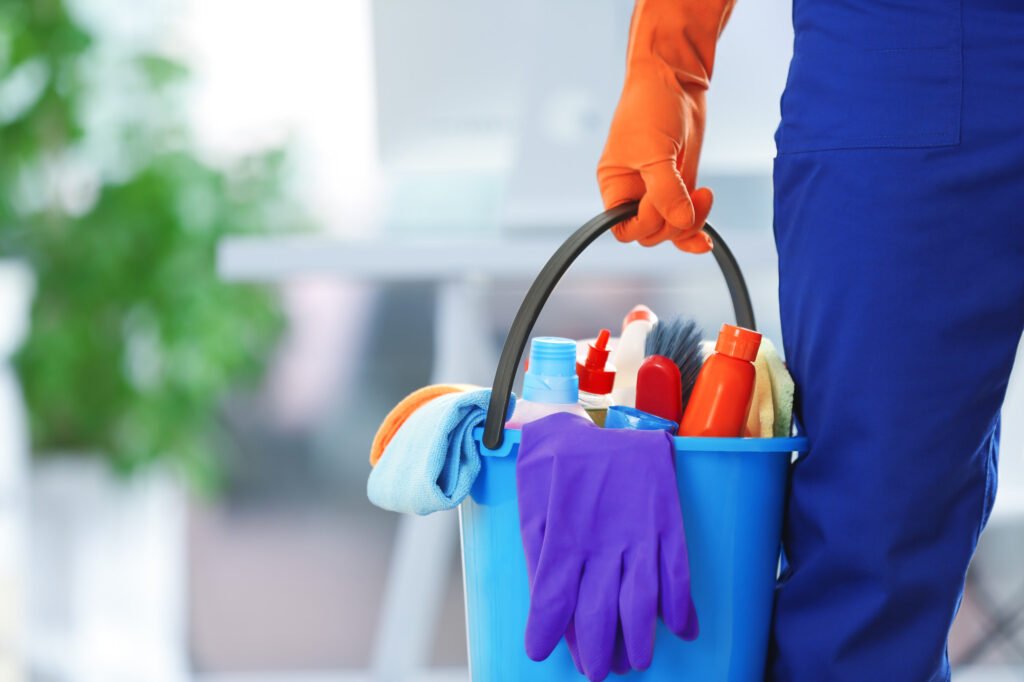 Have you ever considered professional cleaning services for your businesses? You could hire a cleaning crew in-house, have your employees clean, or hire a cleaning company.
We will discuss the latter of the three, but hiring the right cleaning businesses is often a challenge for many people and/or companies.
The best way to get a professional cleaning job done right and consistently is to find a janitorial service company.
If you're still unsure, let's look at the best reasons to hire a company to do your janitorial services:
1. Expertise
The great thing about janitorial services is their expertise. They will know how to clean your business with adherence to local laws and guidelines. A professional cleaning service will be able to follow CDC guidelines for COVID-19.
When your staff and clientele enter your business premises, you want them to feel safe. You don't want to give them an impression of poor hygiene which can harm them.
This expertise on how to properly clean a business only comes from janitorial services. This is where they stand miles ahead of in-house cleaners.
2. Reputation
A professional cleaning service is adamant about maintaining its reputation, just as any other business would. If you use a review website, you will find that a great professional cleaning service has consistently good ratings and testimonials.
When deciding to hire janitorial services, you want to make sure they have a great reputation. You can see what existing customers have to say about the janitorial services. This will give you an idea of the quality of services offered by a professional cleaning service.
3. Great Staff
While anyone can clean a business, not everyone can clean a business well. Janitorial services understand this distinction well. As a result, they exercise due diligence in finding the right people for the job.
For example, do you know the difference between toxic and non-toxic cleaning fluids? Do you know about modern cleaning gadgets? Do you know how to take care of potential hazards in your workplace?
Chances are you don't, but you can be sure that the cleaning staff does. A professional cleaning service only hires cleaners that have experience in cleaning commercial properties. The hiring process is strenuous, so you can ensure your business will be cleaned properly.
4. It Keeps Your Staff In Mind
As mentioned previously, you want your own staff to feel at ease in the workplace. A janitorial service knows to keep your staff in mind as well.
For example, if a desk is messy they can organize it so that it's easier for your staff to work. They make sure that the bathrooms are cleaned and replenished so that it's never unpleasant for your staff.
5. It Saves Time and Money
Finally, if you outsource the cleaning of your business to janitorial services you can save time and money. You won't have to stress about cleaning and can focus on other business operations.
If you currently make your staff responsible for cleaning, think about how much time gets wasted. Think about how much productivity is lost because of having to clean. Choose a janitorial service and you can focus on what's important for your business.
Choose Your Janitorial Services
Now you know why janitorial services are great, you should find the best one for your business.
We are happy to help! We can offer great commercial cleaning for your business. Check out what we have to offer!