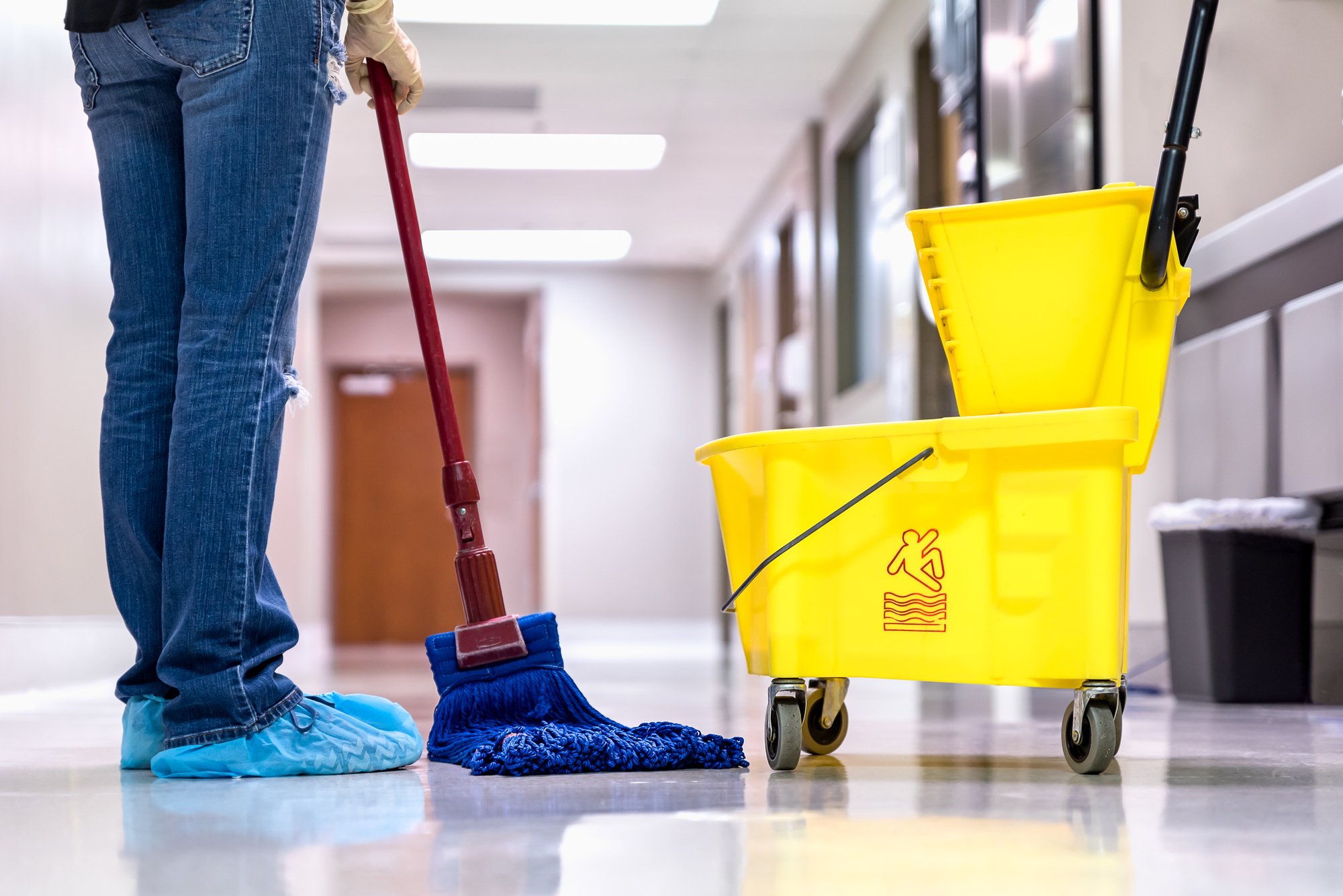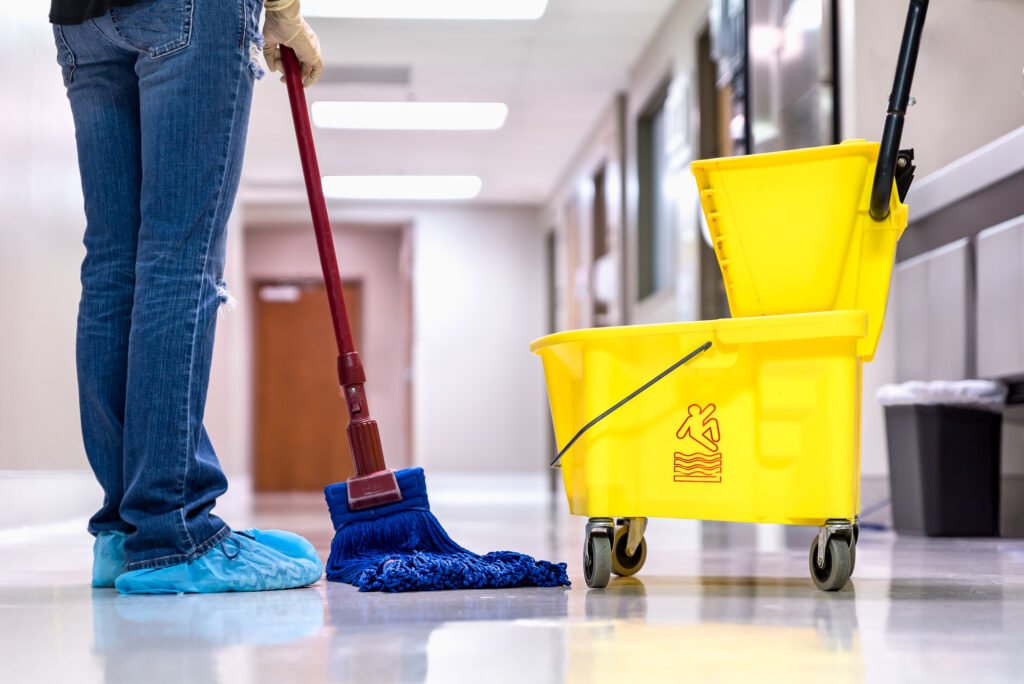 Did you know that an office desk has 400 times more bacteria than the average toilet seat?
You might believe that this doesn't apply to your office because you use a janitorial service, but do you know if your janitorial cleaning services can pass the germ test?
Many office surfaces carry lots of germs. You can determine the standard of service provided by your janitorial company by reviewing key performance indicators (KPIs).
What are KPIs?
Key Performance Indicators (KPIs) are quantifiable measures that determine if operational and strategic goals are being met.
Your janitorial service company should provide you with this data so you can:
Ensure they're keeping your premises clean and safe for your employees and customers
Ensure that you are getting a good return on your investment
Ensure they are meeting the objectives and standards you have set
Have a baseline for assessing their performance in various areas
When you hire a janitorial service company, discuss with them how they assess and measure these KPIs.
5 KPIs Your Janitorial Service Should Be Providing
There are five key performance indicators in the cleaning industry that focus on the quality of the service, customer satisfaction, and maintaining safety.
1. Service Quality
Quality audits can:
Help determine how well a department or location is being serviced
Identify particular services that need improvement
Reveal if the performance of a team is up to standard
Quality inspections can identify critical areas that need unique KPIs. These will be different for each client. An example would be a healthcare facility having sanitization as a priority.
2. Customer Satisfaction
Customer surveys are one of the best ways your janitorial service company can understand your level of satisfaction. It should include elements such as cleanliness, response time, and satisfaction with janitorial staff.
A major indicator should be the Net Promoter Score (NPS) which measures the response to whether you will recommend the janitorial service company to a colleague. A negative answer indicates that changes are needed immediately.
Other customer satisfaction elements include complaints and compliments received as well as the successful completion of special requests received.
3. Janitorial Team
Your janitorial service team's productivity can be measured using the following:
Absenteeism/attendance
Employee retention rate
Square footage cleaned per hour
Cost per cleaned area
Area cleaned per full-time worker
Training also plays an important part in the effectiveness of the team.
4. Safety
Safety is important for both your employees, customers, and the janitorial team.
Safety parameters should identify:
The number of accidents during a shift
The number of OSHA incidents during a shift
Days lost due to an accident that occurred during a shift
Any professional janitorial services company should not only provide these but also include an overview of all safety training for their workers.
5. Budget
The budget should not only examine budgeted versus actual cost. It should also reflect the service provider's ability to find innovative ways to save your company money.
A Partnership That Provides Quality
The relationship between you and your janitorial service provider should be a partnership. Regular meetings to review these KPIs will help outline areas of improvement based on your changing needs.
At Mega Service Solutions we provide efficient, quality services. We are ready to partner with you. Learn more about our services and contact us to learn how we can help you.