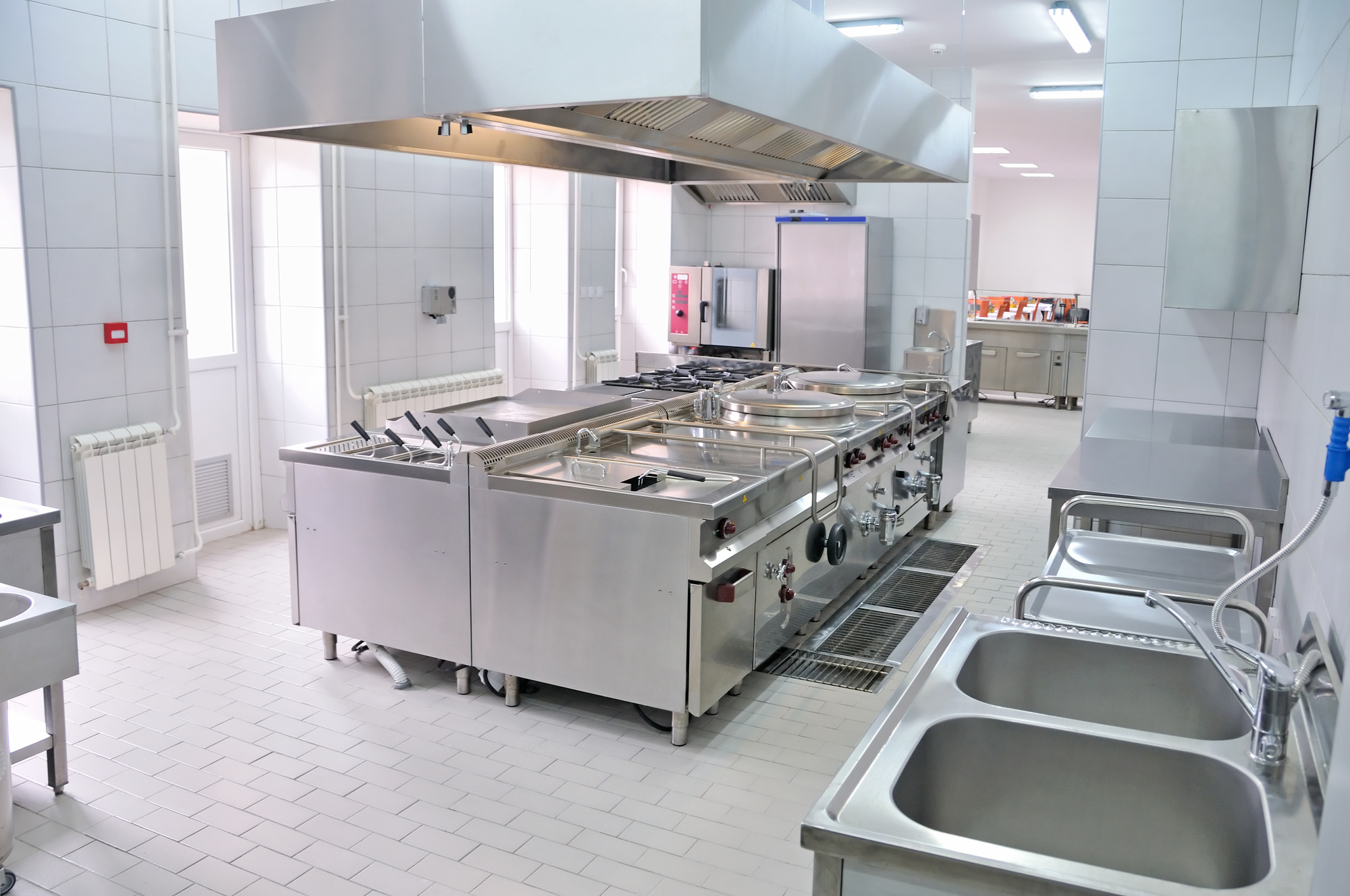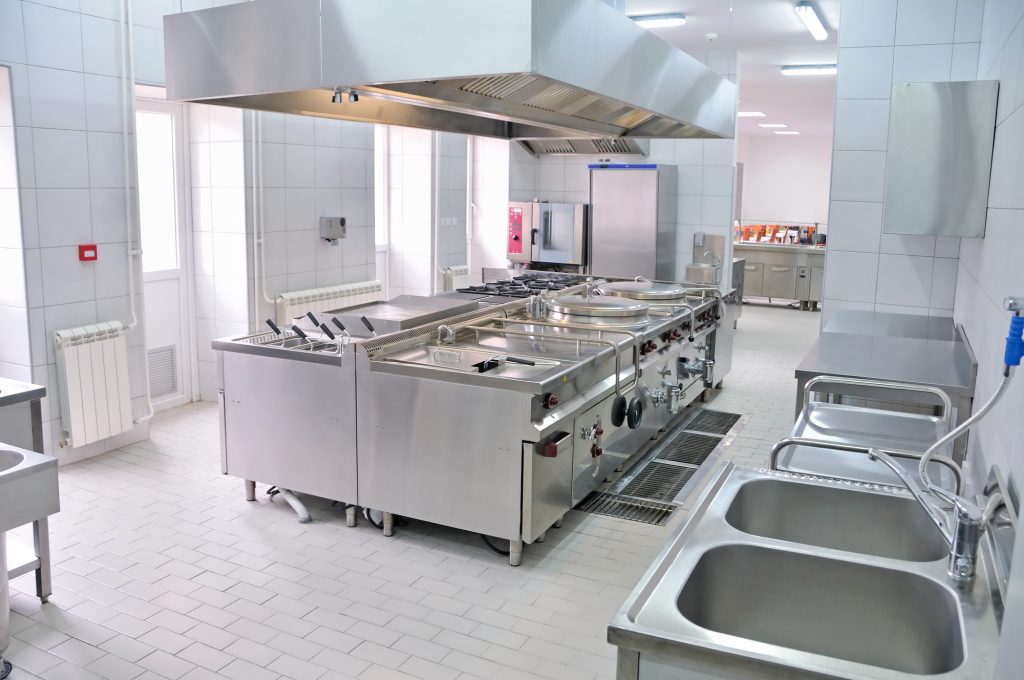 Is your restaurant kitchen as clean as it can be? Customers will be the ones to judge, with seven out of ten people judging a business's value on its hygiene and sanitation. So, what can you do to improve your commercial kitchen cleaning?
A clean commercial kitchen is a necessity for many reasons. Professional commercial cleaners specialize in services such as kitchen deep cleaning, which is why they are the best solution for your business. Hiring a professional kitchen cleaner ensures you can reap the benefits of a spotless kitchen.
Read on to learn the top eight benefits of hiring a commercial kitchen cleaning service.
1. Commercial Kitchen Cleaning Expertise
A professional kitchen cleaner has the skills to clean your space efficiently. They have the experience to know what techniques, equipment, and products work well for different commercial spaces, such as your restaurant kitchen.
They also have the training to perform trickier cleaning tasks and handle different cleaning products. Some cleaning products and tasks could pose a risk to employees who do not have the experience. Avoid personal liability risks and use a service with the expertise and right insurance should anything go wrong.
2. Kitchen Cleaning Equipment
Cleaning a commercial kitchen is different from cleaning your own kitchen space. Simple products such as washing up liquid will not suffice for the level of cleanliness your restaurant kitchen requires. You need to invest in the right products and equipment.
However, if you use a professional kitchen cleaner, you do not need to worry about investing in substantial amounts of kitchen cleaning equipment. They will provide all the resources to clean your kitchen effectively. Save the storage space you would have to use for cleaning equipment for other resources.
3. Convenience
Hiring professional commercial cleaners gives you more control over your kitchen's cleanliness. You can book times to clean your space, which works best for you, and ensure the kitchen area never becomes too dirty. It is flexible to change slots if you need, just follow the company's booking policy.
Professional cleaning services make it as convenient as possible for you to focus on other areas of your business and have peace of mind the cleaning is managed well.
4. Save Time
If you or staff are cleaning your restaurant kitchen, it takes up valuable time and resources that could be used elsewhere. Plus, staff without cleaning expertise will not know the most efficient approach to cleaning. So your kitchen will take longer to be clean and not to the same standard as professional cleaning services.
Save time and staff resources by investing in commercial kitchen cleaning services. They have the most efficient approach to cleaning, so your kitchen space will be sparkling clean before you know it. You can pick times that work best for your space, so productivity is not impacted.
5. Cost Savings
While you are making an investment to hire a professional kitchen cleaner, it is an investment that gives back. You save money by not having to invest in expensive kitchen cleaning equipment. And you do not have to worry about your own equipment being broken during a clean, as professional cleaners know how to handle items correctly.
You also save money on staff labor, as you reduce the risk of overtime, and staff can focus their time on other aspects of their role.
Around 85% of consumers want visible proof of cleaning in establishments, which professional cleaners can provide. If your commercial kitchen space is to a high standard, clients will be more satisfied and more likely to return to your business, which can increase revenue.
Plus, you reduce legality issues such as personal liability claims, which can be costly to your wallet and reputation. If your kitchen is not clean enough and a consumer gets sick, it could be evidence used against you. Plus, you risk liability issues if a staff member gets injured while performing difficult cleaning tasks.
6. Staff Morale
Sixty-six percent of employees want better office cleaning practices, and this also applies to commercial kitchens. Staff can have peace of mind that the restaurant kitchen is as clean as it can be, which reduces pressure on them, especially if they do not have much experience cleaning.
Boost staff morale by providing quality cleaning services, which shows you care and value their other job roles. They can focus on the aspects of the job they enjoy without worrying that the space is not clean enough.
Plus, clean commercial spaces offer psychological benefits. A clutter-free kitchen can improve focus and reduce stress for staff members, meaning they are more satisfied at work overall.
7. Cleaning Compliance
A clean commercial kitchen does not only benefit you and your staff. It also protects your business and reputation. Commercial spaces are often subject to compliance checks for restaurant and food safety. If your kitchen space is not sufficiently clean, you could face issues.
Commercial cleaners know how to clean spaces, so they remain compliant. A clean kitchen reduces health and safety risks, such as contamination too. Protect staff and clients by offering a safe kitchen space.
8. Cleaning Consistency
It is better to have a consistently clean kitchen, which commercial cleaners can offer. When you depend on the staff, or you have to find time to clean around other tasks, the kitchen space can fluctuate in cleanliness.
Instead, book regular slots with commercial cleaners for a frequency of your choice. You will have a well-maintained kitchen year-round.
Professional Commercial Kitchen Cleaning for You
Professional commercial kitchen cleaning offers many benefits for your business. Save time, money, and your reputation with quality cleaning.
However, be sure to find a reputable professional kitchen cleaner. Not all cleaners have the same services, skills, and equipment. Check out independent reviews, pricing, and staff experience before making a decision.
Are you looking for professional commercial cleaners in Tampa, Florida? You do not have to look far; Mega Service Solutions is here to help.
We have over 30 years of experience offering commercial cleaning and janitorial services. Contact us today to learn how we can serve your commercial kitchen.