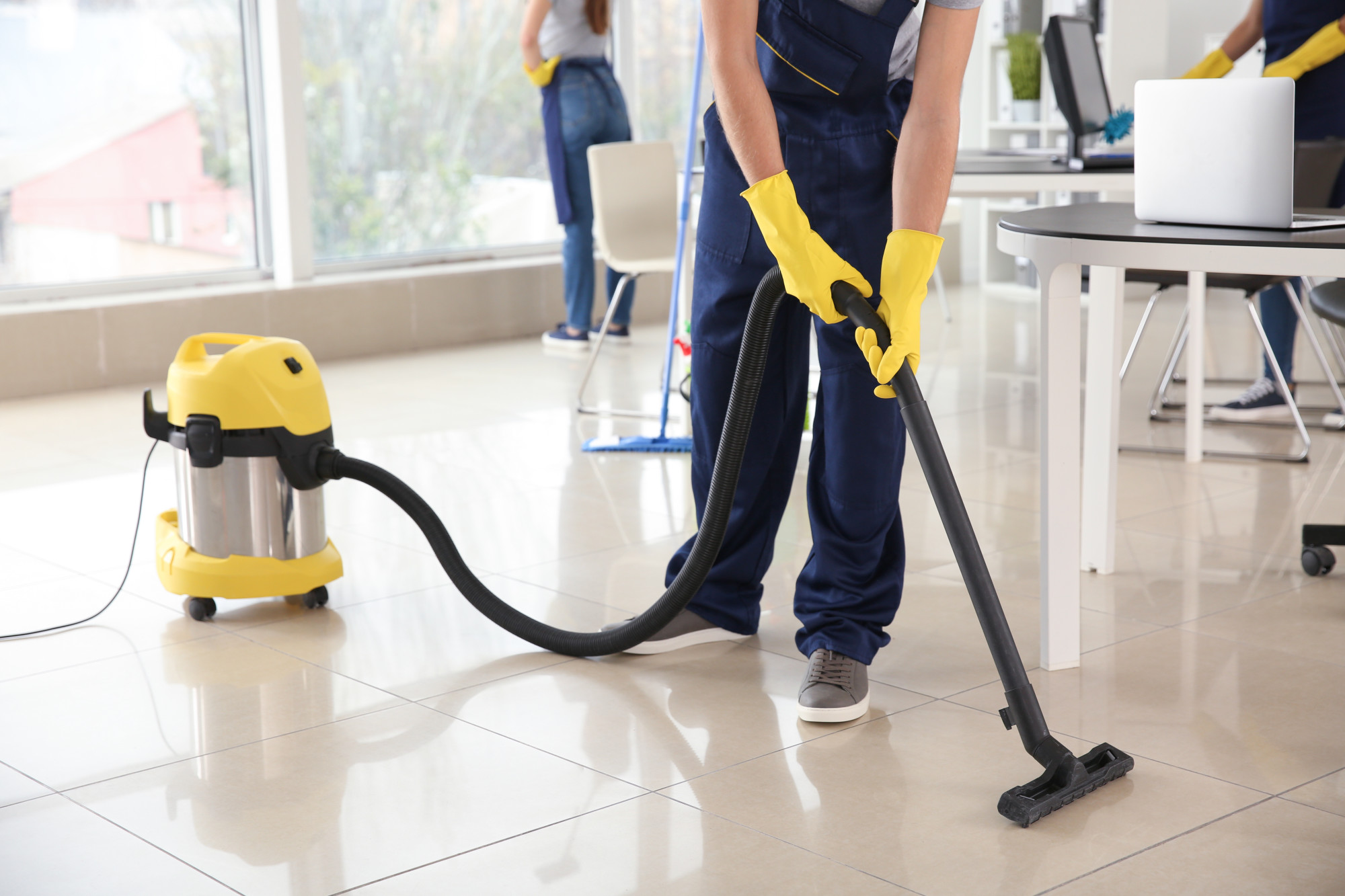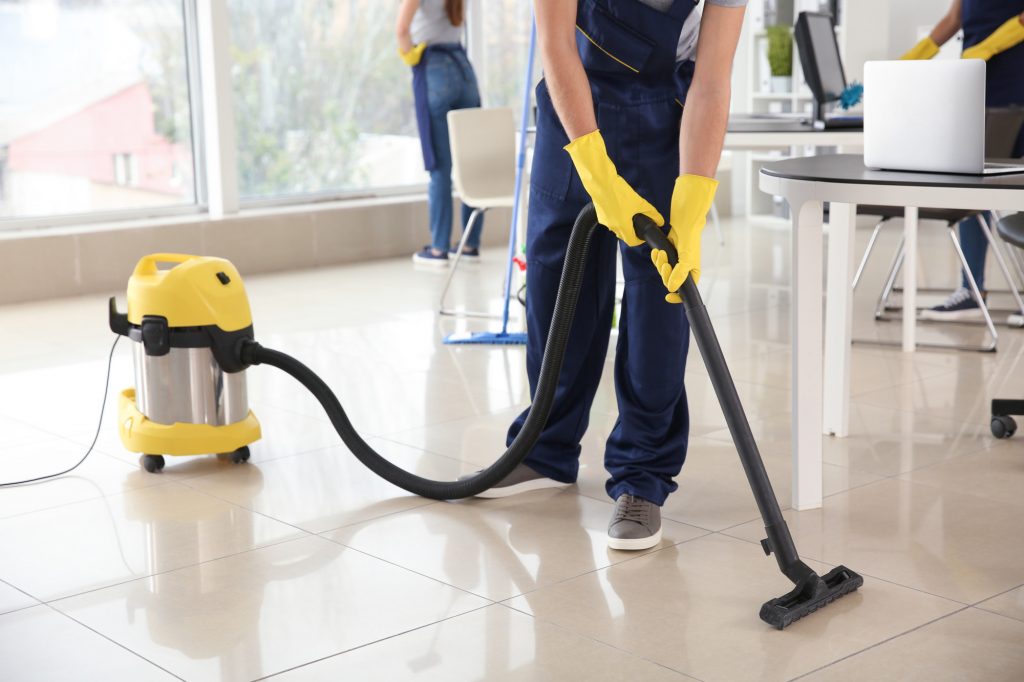 After two years of remote-working, companies are finally bringing their employees back. Microsoft, for instance, announced that it would fully reopen its Washington and San Francisco Bay Area facility. Ford and Wells Fargo are also some of the companies looking to start on-site work.
As employees set to come back, it's time to condition your once-empty offices and create a healthy working environment. Deep cleaning your offices is a great starter! Read on to learn more about deep cleaning and how it can ensure employee safety.
Why Do You Need To Deep Clean Your Office?
Did you know that around 90 percent of employees in the United States go to work even when they're sick? This means that chances of contagion of illnesses such as flu are very high at work. Especially if the working space provided isn't often subjected to deep cleaning.
Controlling the spread of infection and viruses will become harder. In addition, dust and pollens will be swarming in the air if office hygiene isn't maintained.
This will further make your employees sick. As such, it shouldn't come as a surprise if almost half of your employees will submit a request for sick leave.
However, with deep cleaning, you'll be able to help ensure employee safety. Deep cleaning allows you to keep tabs on dust and pollens that may cause respiratory illness. It will further help you eliminate clutters that may cause harm to your employees.
A clean working environment will make your employees feel safer and less anxious. When they know that their office is safe from rodent illness, they'll likely come to work. This, in turn, can result in an increase in employee productivity, which means more profit.
Moreover, clean working environments affect your employees' ability to focus on their tasks. When they're surrounded by clutters. They'll likely spend more time fixing. In like manner, if they're bothered with faulty smell or the dusty air, employees' will not be able to concentrate.
Therefore, there's a strong need to clean your office regularly deep. However, note that deep cleaning is different from your regular office cleaning. Let's elaborate more on this in the section below.
Regular Office Cleaning Vs. Deep Cleaning
The main difference between regular and deep office cleaning is the attention given to detail. Regular office cleaning is more general. It usually includes taking out the trash, wiping, vacuuming, and general washing.
Meanwhile, deep cleaning services go beyond the weekly cleaning tasks. It aims to remove the deep dirt and grime in the areas that regular cleaning services neglect. Besides the in-depth cleaning approach, it also improves the sanitation in the office.
Tasks included in a deep cleaning checklist includes:
Disinfection and sanitation of surfaces
Cleaning ventilation system
Changing air filters
Removing tile grout
Depending on the size and make of your office, there may be additional tasks added. Originally, you should deep clean your office at least twice a year. However, with the threat of medical crises such as the pandemic, quarterly deep cleaning is highly recommended.
How To Deep Clean Your Office
Now that we've cleared the confusion, then let's proceed to a more important matter. How do you deep clean your office to ensure employee safety?
The first step is to sort out your office supplies and equipment and declutter. Starting from one side, asses and sort everything from documents to old machinery. Next, clear away all unnecessary clutter as well as expired snacks in your office kitchen.
Afterward, get rid of dust or dirt by sweeping, vacuuming, dusting, or wiping down all surfaces. This includes office furniture, cubicle walls, electronics, and the office kitchen.
Make sure to use electrostatic dusters when dealing with electronics. Never use a paper towel as it can leave fibers that can damage sensitive areas of your electronics. Moreover, your floors should be the last place that you vacuum.
Clean And Disinfect
After removing the first layer of dust, it's time to give your office surfaces a deep cleaning. First, wipe down all hard surfaces and disinfect with alcohol or other similar disinfectants.
Go over every surface thoroughly. Ensure that the external surface remains wet for at least 3 to 5 minutes. Then, allow the surface to air-dry and repeat the process for interiors.
Wipe down window sills and blinds as well as doors and cubicle walls. Clean and disinfect commonly touched areas such as doorknobs and faucets. This also includes your office kitchenware and appliances such as your microwave.
Clear out the trash can and disinfect it before putting another plastic bag. Make sure to restock paper towels in your kitchen and bathroom. Don't forget to put hand soap, hand sanitizers, and dish soaps.
It's also important that you scrub your tile floors and even walls. Getting your carpets deep-cleaned is a must. You should also prioritize cleaning your ventilation system, especially the air filters.
Cleaning And Sanitizing Electronics
Check out the manufacturer's recommendations before proceeding to clean your computers and their peripherals. Often, manufacturers recommend using a microfiber cloth. Lightly dump the cloth with rubbing alcohol and gently rub the surfaces.
Electronic brushes are also required for cleaning your keyboards and similar peripherals. As you know, getting the insides of your electronics is a big no.
Why You Should Opt For A Commercial Cleaning Service Provider
Your companies designated can complete regular office cleaning. However, it's much more practical to leave the deep cleaning to the professionals.
For one, they're trained in the area, and they know what they're doing, especially when dealing with electronics. They also have the necessary tools and equipment to get the job done efficiently.
Opting to hire a commercial cleaning service will also save you time. More importantly, their service will help promote a healthier working environment. Thus, you'll be able to keep your employees safe and happy.
Partner With Mega Today!
If you're looking for a loyal and reliable deep cleaning partner, Mega should be your first choice. We at Mega not only commit ourselves to provide consistent and high-quality services. We're also a firm believer in transparent, trustworthy, and dedicated service.
Our team of skilled and hardworking individuals will ensure that your cleaning matters are well taken care of. So talk to us today and experience the quality of work that only our attentive sense of detail can bring to your respected establishment.