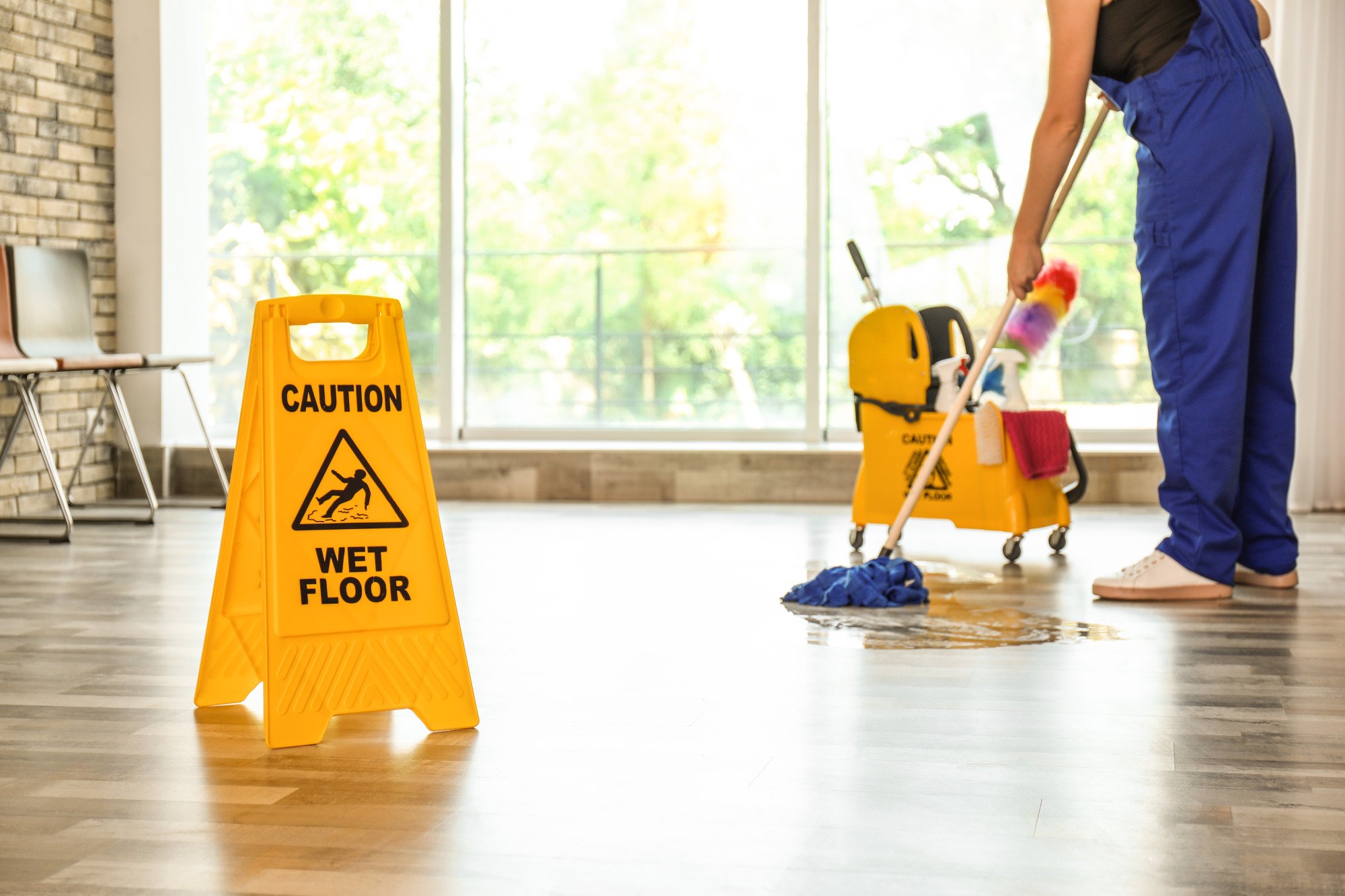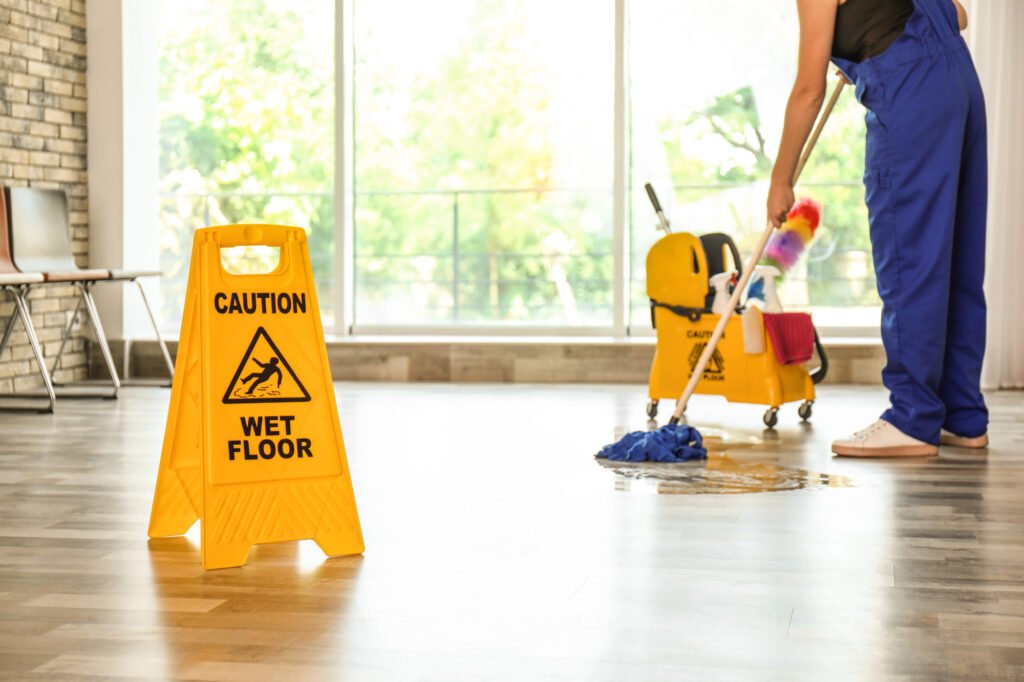 Keeping your place of business clean, tidy, and germ-free is essential for success. A clean workplace sends out a good signal to customers and employees, while also ensuring that you are meeting your legal requirements for workplace hygiene. The best way to ensure cleanliness and safety in your workplace is by hiring a commercial janitorial company.
A professional commercial janitorial service company will ensure that your workplace is kept in tip-top shape at all times while offering the best value for money. However, there are tens of thousands of commercial cleaning providers to choose from across the US, so which one is right for you? Read on to find out.
1. Reputation
If you are looking for commercial janitor services, the first thing you need to check when browsing different companies is reputation. Not all cleaning companies are created equal.
Make sure that, when you are Googling "commercial janitor near me", you are thoroughly reading user reviews to see if they offer the level of service you expect. In addition, you should ask other local businesses to provide a reference for a commercial cleaner, as this will help you find one that you can trust.
2. Employee Screening
With commercial janitorial services, you are essentially allowing a team of people you do not know into every corner of your workplace. Therefore, it is crucial that you can trust that the cleaning company is hiring sound and vetted staff.
Ask them what kind of screening procedures they do and if proper criminal and background checks are performed. You workplace is home to valuable assets and sensitive data. Therefore, only trustworthy individuals should be allowed near it.
3. Range of Services
A professional janitorial company should be able to offer a wide range of services that go well beyond simply vacuuming the floors. If you want real value for money, you need to choose a company that offers full-service cleaning.
This means cleaning the windows, disinfecting common areas, keeping the lobbby and stairwell clean, waste disposal, and so much more. Make sure a company offers everything you need in one package.
4. Industry Experience
It is worth noting that different places of business might have different cleaning needs. A 40-storey skyscraper housing a large law firm will have different needs than a private dental practice or a small bookstore.
If you are considering a particular company, take the time to ask what kinds of workplaces they have cleaned in the past. This will help you determine whether they are right for you.
5. Flexibility
Finally, you should consider whether a commercial janitorial company offers the level of flexibility you are seeking. Are they able to come and clean your building on the weekends? Are they able to provide last-minute services due to unforseen demand?
Are they able to schedule their cleaning work around the needs and workflow of your staff? If the answer to any of these questions is "no", consider choosing a different company.
Hire a Reliable Commercial Janitorial Company Today
If you want a commercial janitorial company that is professional, trustworthy, and represents industry-leading value for money, look no further. At Mega, we can meet all of the needs of your business, no matter the shape and size. Do not hesitate to give our friendly and knowledgeable team a call if you want to find out more about the service we can offer you today.