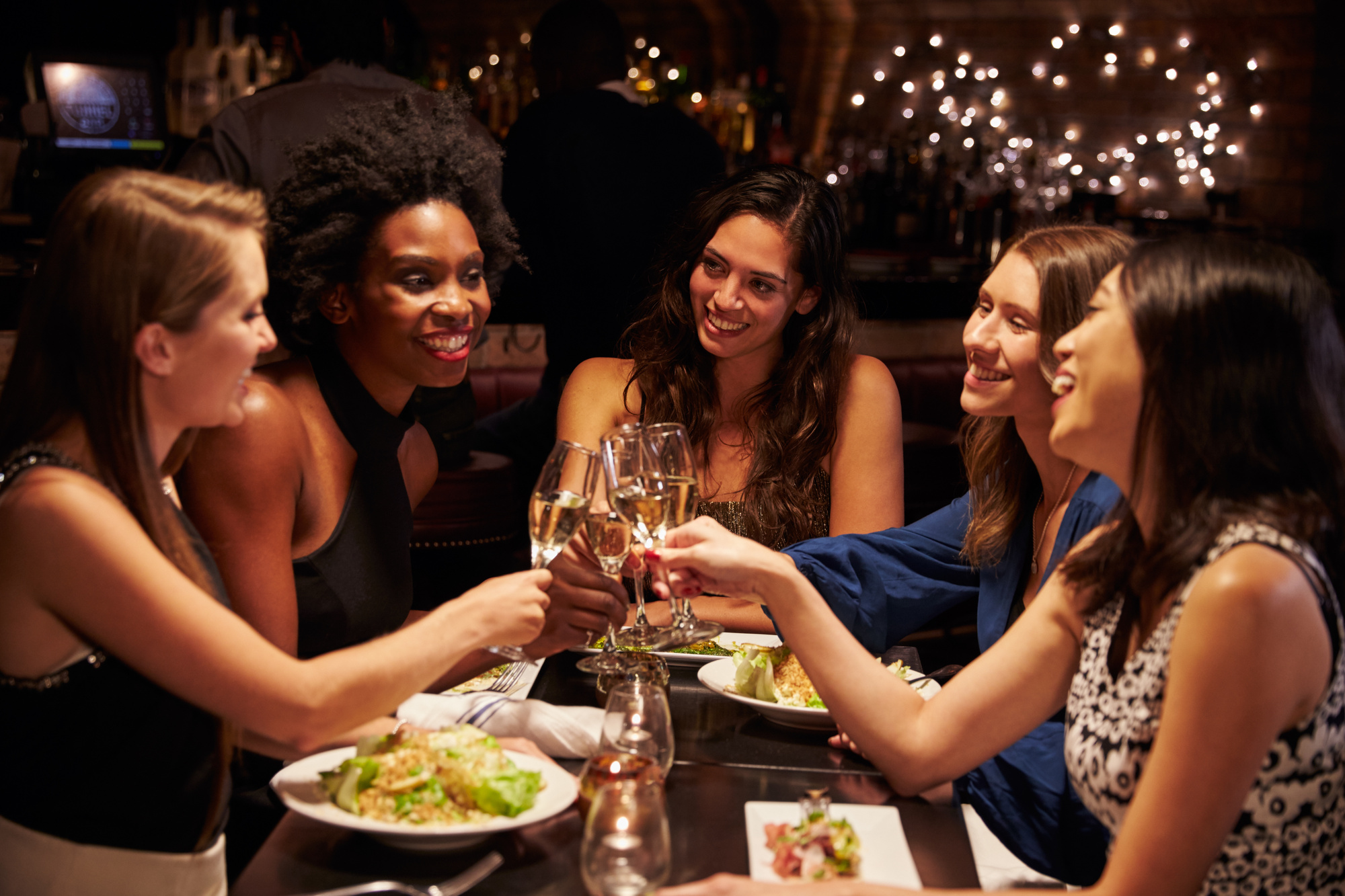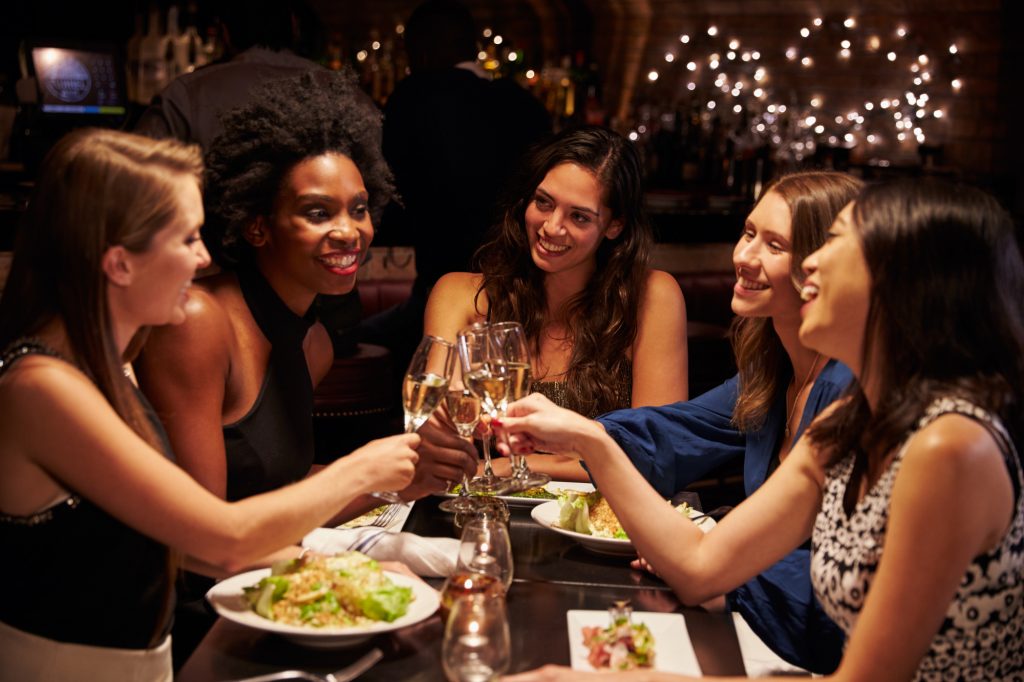 Did you know that 75% of consumers will not visit a restaurant that has negative reviews about its hygiene? All it takes is one online comment and your business can lose a lot of valuable trade. So how do you ensure your establishment is cleaned thoroughly? This begins and ends with a robust schedule. Read on as we give our essential guide for restaurant cleaning.
Front of House Supplies
Front-of-house cleaning is not just important for hygiene. As your customers see this area much more, it reflects on your business. A clean and tidy front of the house also gives them peace of mind in a post covid world, where preventing the spread of viruses is essential.
Surface and glass cleaner
Clean cloths
Broom
Bleach
A vacuum
Bathroom cleaner, toilet brush, and washroom inventory
Napkins and paper towels
Mop and bucket
The supplies listed above are just a guideline. Depending on the size of the establishment, these may need to be scaled up or down.
Front of House Daily Tasks
The front-of-house tasks can be broken down into during and after-service sections. Most important is after service, as you can refresh and sanitize the area ready for the next day.
During the shift, spray and wipe high traffic areas. These can include door handles, serving stations, and tabletops. Keep looking out for smudges on glass areas, including doors and windows, and clean as you spot them.
Make sure that you have a schedule for checking bathrooms. Each should be thoroughly cleaned and restocked with hand soaps, towels, and toilet paper.
After service, repeat the spraying of the tables and wipe down any menus. Sweep, mop, and vacuum all flooring surfaces. Continuing cleaning in the bathroom, giving it one last sanitizing clean ready for the next day.
Front of House Weekly and Monthly Tasks
Weekly and monthly tasks will take a little longer, so you may want to add them in on days when customer footfall is low. Weekly tasks involve dusting all surfaces, tending to plants, and cleaning glass and mirror surfaces thoroughly.
Monthly tasks involve giving deeper cleaning to the curtains, carpets, and fabrics. Check for any damage and arrange to have this repaired. Follow this up with a deep clean of the bathrooms and remove cobwebs from the ceiling.
Back of House Supplies
The back of the house is a little more complex, as food and supplies are constantly coming in and out. As it is a food preparation area, preventing cross-contamination is of the utmost importance.
Surface cleaners
Cloths
Wire wool
Degreasing spray
Bleach
Dishwasher detergent
Gloves
Hand soap
Mop and bucket
Broom
Paper towels
Salt
These supplies will be in constant use. You may wish to set up a noticeboard where staff can post when supplies are about to run out so you can restock.
Back of House Daily Tasks
Most of the day will be taken up with the busy serving schedule, so it is important to clean as you go. This method involves doing lots of small tasks in between the larger ones and during slow service.
Do a clean of all surfaces before preparation begins and between food preparation. After this, wrap and date everything that has been prepared.
During the shift make sure grills and griddles are scraped down. Keep surfaces sanitized and wipe up spillages. For oily spillages on the floor, a layer of salt is a great way to absorb liquids that are not water-based.
After service requires a lot of cleaning at the back of the house. Everything must be cleaned, from tools to dishes, griddles, hobs, and pans. As well as sanitizing all surfaces, don't forget ice makers and refrigerators.
Empty any hot or cold storage units and clean them. Follow this by filtering fryer oil if you have it. Refill any dispensers such as paper towels and glove stations.
Your final steps should be a last degrease, followed by a sweep and mop of the floor. Take all of the trash out at the end of the shift.
Back of House Weekly and Monthly Tasks
Once a week you should clean any walk-in refrigerators. Clean the shelves and check for stock that needs to be removed. Descale the coffee makers, then check and replace any pest control prevention methods.
Replace the fryer oil. Finally, do an all-over and inside clean of the ovens and steamers. Ensure any hoods and fans have also been cleaned.
Monthly tasks are mainly a repetition of the weekly ones. Do a deeper clean of any walk-in areas. Degrease and thoroughly clean any oven areas and replace grease traps.
You should also check the drains and sinks. Remove blockages and ensure water flows down them correctly.
Restaurant Cleaning Tips
To make your task easier and to increase cleanliness, there are a few tips you should follow. Firstly, don't skimp by purchasing cheap cleaning supplies. If you want to save money, then consider buying better products in bulk amounts to keep costs down.
Another tip is to ensure you introduce a robust hand washing schedule, both at the front and back of the house. In busy time periods, it can be easy to forget to stop and sanitize hands. However, if it is introduced as a regular occurrence staff will begin to do it instinctively.
Restaurant Cleaning Services
Create a schedule for restaurant cleaning and share it with your staff. Assign times of low customer footfall to do the larger tasks. If you do not have enough staff members then you can lighten the workload by hiring restaurant cleaning services.
Your first stop should be Mega Service Solutions. We provide cleaning and janitorial services to a number of businesses. Click here to see our kitchen cleaning services and let us safeguard the hygiene in your establishment today.