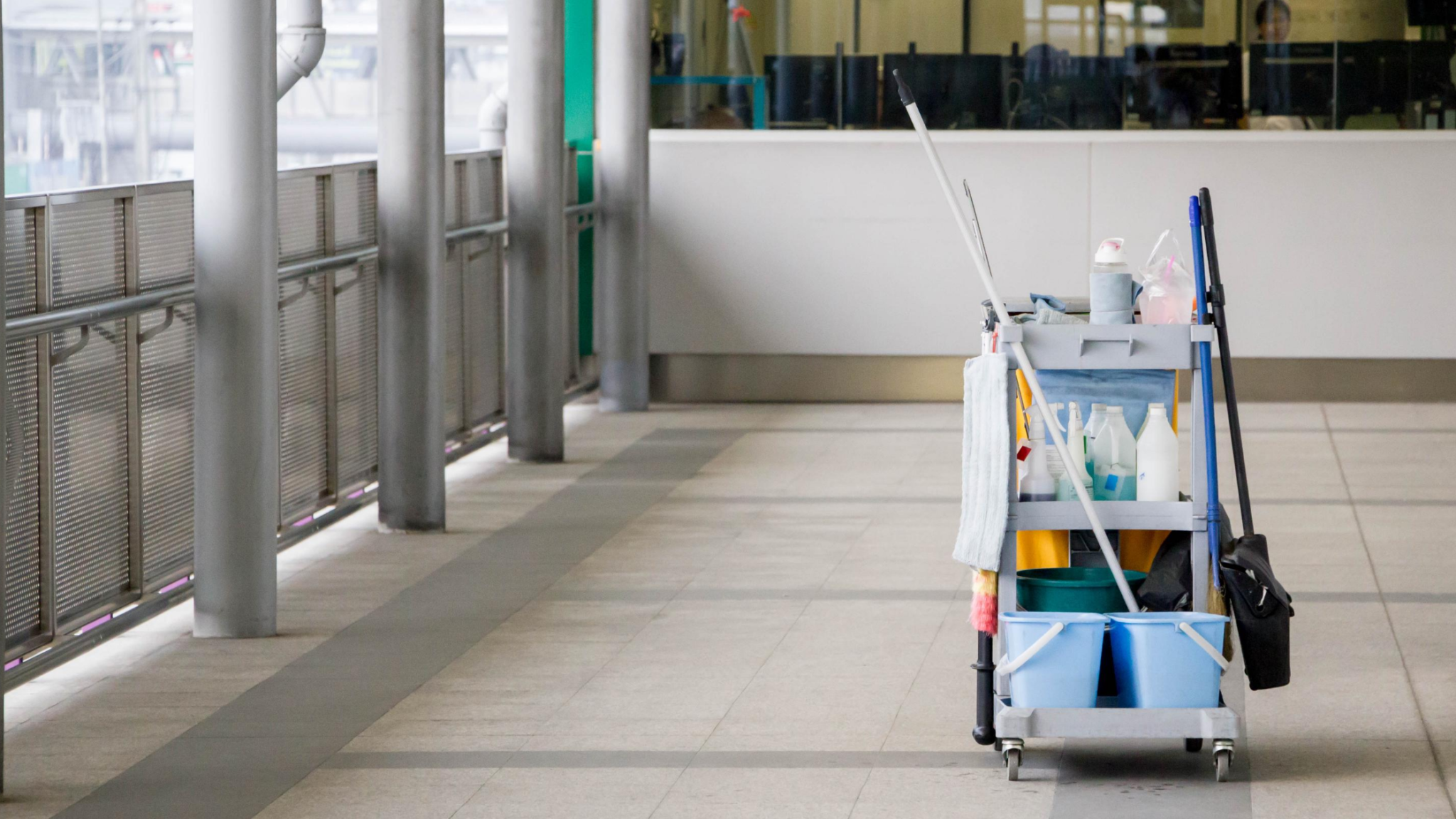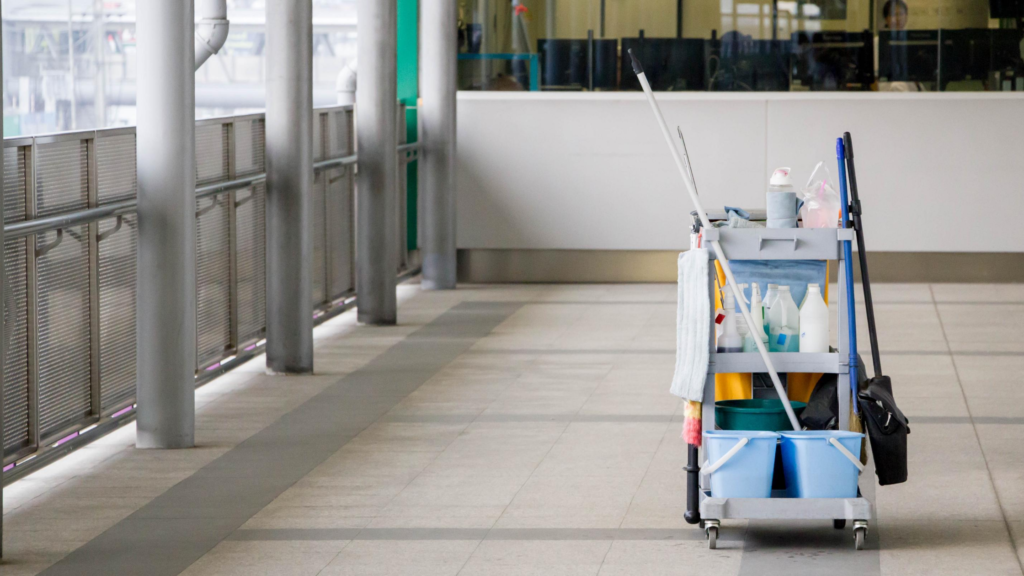 The looming threat of COVID-19 has added a new layer of stress and planning to the already full plates of business owners.
From creating and implementing cleaning plans to ensuring the right safety protocols are in place, it can be a lot.
And instead of doubling down on cleaning measures, some companies are finding ways to coast by doing the bare minimum.
Sure, that might work.
But, what happens when an employee or customer is sick with COVID-19 and comes into your building?
What happens when you have to close your doors to deep clean the entire building and you lose business?
Those are unnerving situations and that's why, even though it's another item on your list, you have to pay close attention and double-down on your cleaning efforts to not only protect your employees and customers, but your business as well.
We recently read an article about how Delta increased the number of cabin cleaners at their "pit stops" to deep clean their planes.
This is a prime example of how businesses are taking into account the repercussions of this virus and doing what they can to thwart it from negatively impacting their business even more than it already has.
If you're a business owner reading this, we encourage you to take your cleaning efforts to the next level.
Invest in the cleanliness of the building for the safety of your customers and employees alike.
If you don't have the manpower to handle it on your own, enlist the support of a commercial cleaning company who can help you with:
Electrostatic disinfecting
Sanitization of high-touch/high-traffic areas
General facilities management
Carpet/floor care
& more
It'll be one less thing you need to worry about when you entrust the cleaning of your building to the experts so you can focus on improving the top and bottom line of your business.
Contact us today if you'd like to learn more about our customizable commercial cleaning services.